15 Surprising Actors Who Unknowingly Sparked My Sexual Awakening
Back then: What are these strange sensations?! Now: Oh, you're just gay NBD.
1.
Billy Zane as The Collector in Demon Knight: 2.
Brenden Fraser as George in George of the Jungle: 3.
Leonardo DiCaprio as Jack Dawson in Titanic: 4.
Josh Saviano as Paul Joshua Pfeiffer in The Wonder Years: 5.
Kel Mitchell as Kel Kimble in Kenan & Kel: 6.
Freddie Prinze Jr. as Zack Siler in She's All That: 7.
Usher Raymond as Gabe Santora in The Faculty: 8.
Ryan Phillippe as Sebastian Valmont in Cruel Intentions: 9.
Johnny Depp as Edward Scissorhands in Edward Scissorhands: 10.
Mekhi Phifer as Lem in Soul Food:

11.
Seth Green as Kenny Fisher in Can't Hardly Wait: 12.
Jean-Claude Van Damme as Frank Dux in Bloodsport: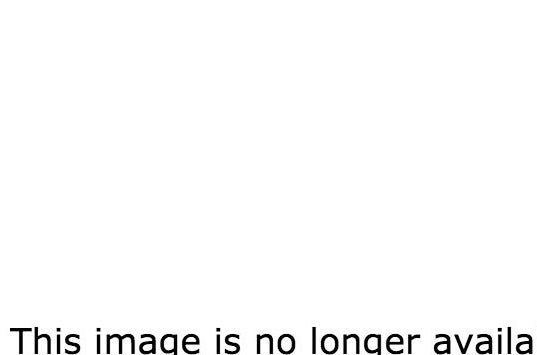 13.
Austin Peck (pictured right) as Austin Reed in Days of Our Lives: 14.
Jim Carrey as Fletcher Reede in Liar, Liar: 15.
And finally, Macaulay Culkin as Thomas J in My Girl: