The visual for the song showed a few scenes that rubbed some the wrong way, like seeing the singer standing on a police vehicle as it's submerged in water.

But now, in an interview with Elle, Beyoncé set the record straight on the drama surrounding her song and video.
"I mean, I'm an artist and I think the most powerful art is usually misunderstood. But anyone who perceives my message as anti-police is completely mistaken," she said.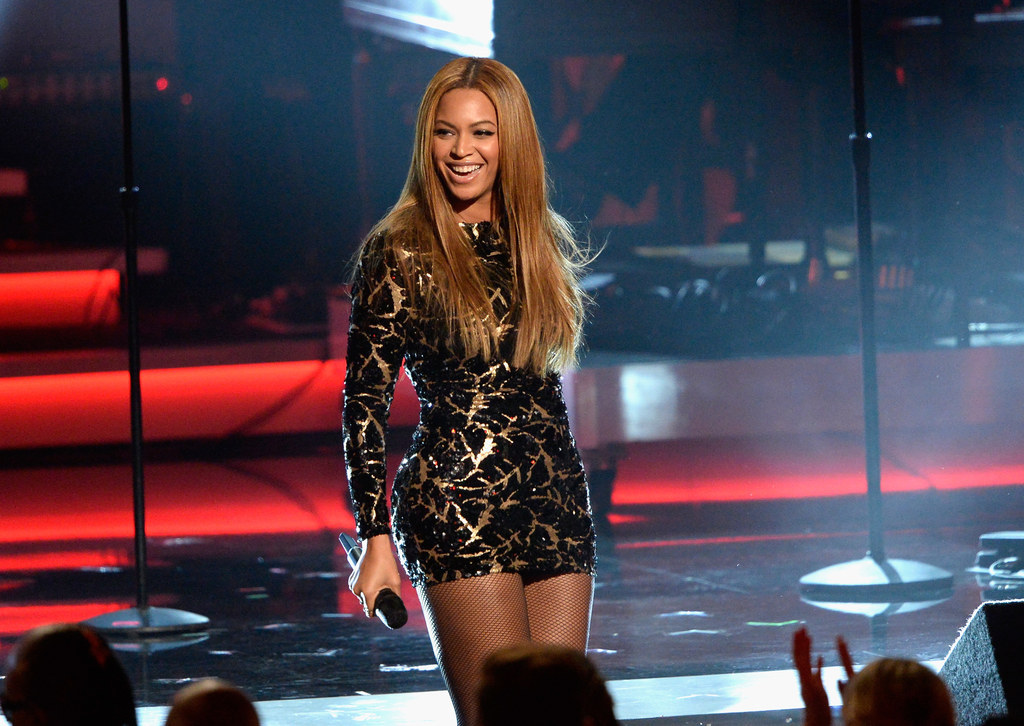 She went on to say that she's against police brutality.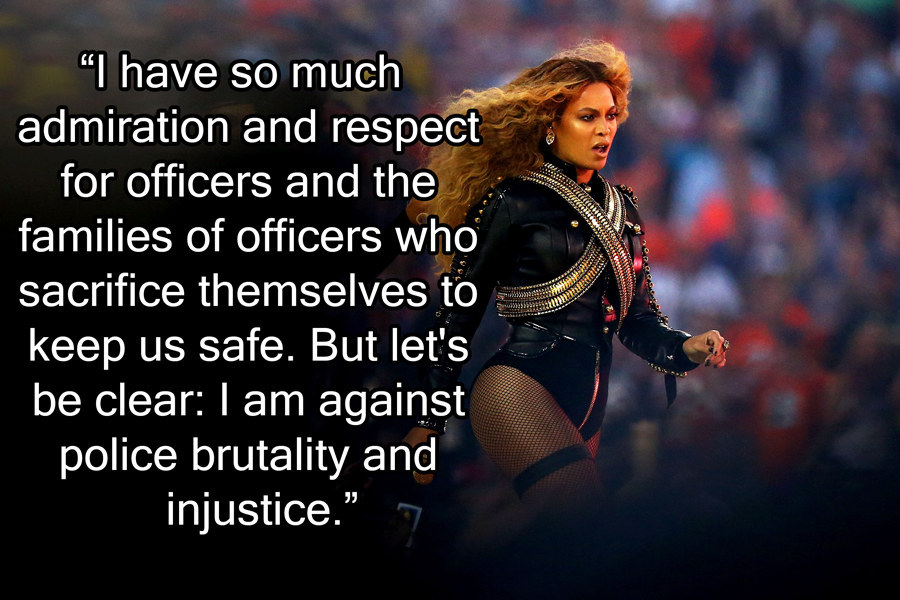 And later added: "If celebrating my roots and culture during Black History Month made anyone uncomfortable, those feelings were there long before a video and long before me."
And there you have it, folks — straight from the queen's mouth.