Henry Cavill Asked Kids If They Liked Batman More Than Superman
The Man of Steel chatting it up with children will melt your heart.
Even when asked directly about a battle between two of the most famous superheroes, the kids really doubted Superman's ability to conquer Batman.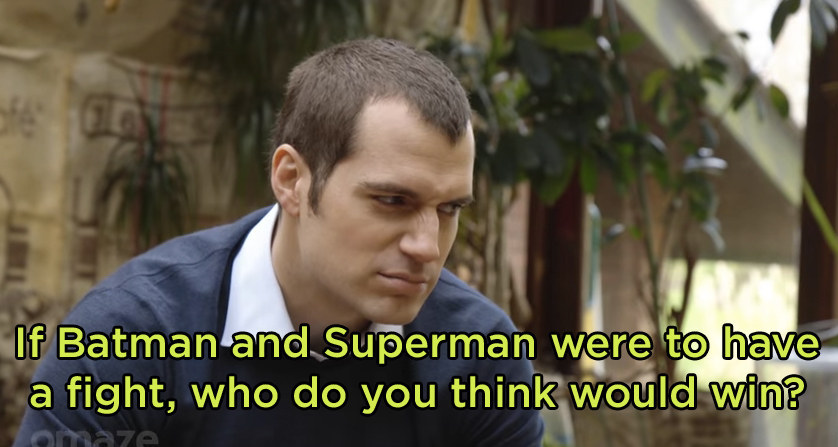 Guess we'll have to wait until the film hits theaters on March 25 to see how this age-old debate is settled.