The kids gave their reasoning as to why they preferred Batman...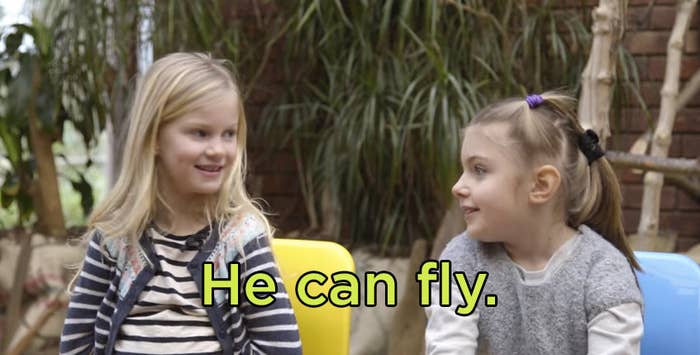 ...and Cavill rebutted with a charming answer.
Even when asked directly about a battle between two of the most famous superheroes, the kids really doubted Superman's ability to conquer Batman.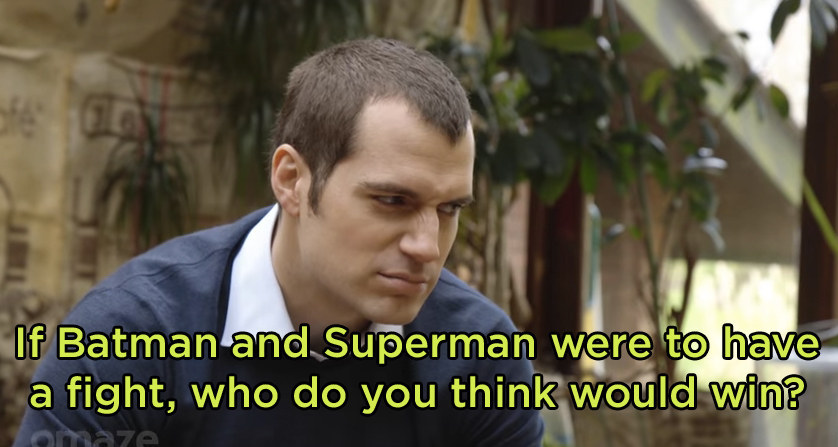 No love for the guy with X-ray vision.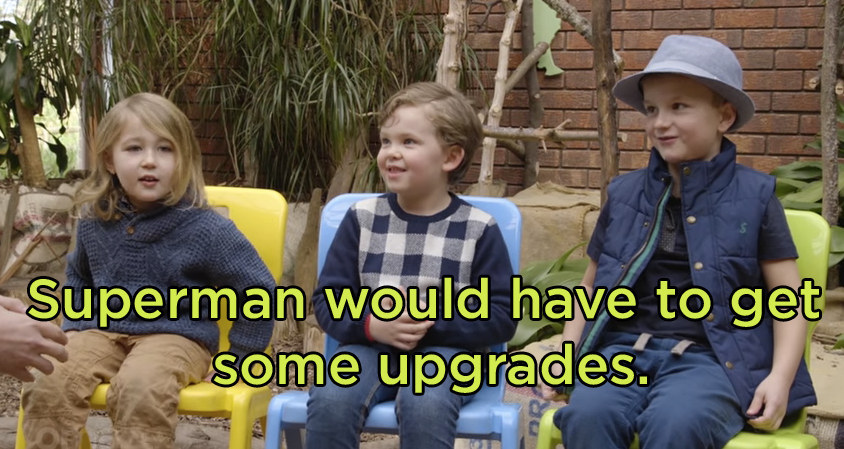 Finally, Cavill asked the kids one last question...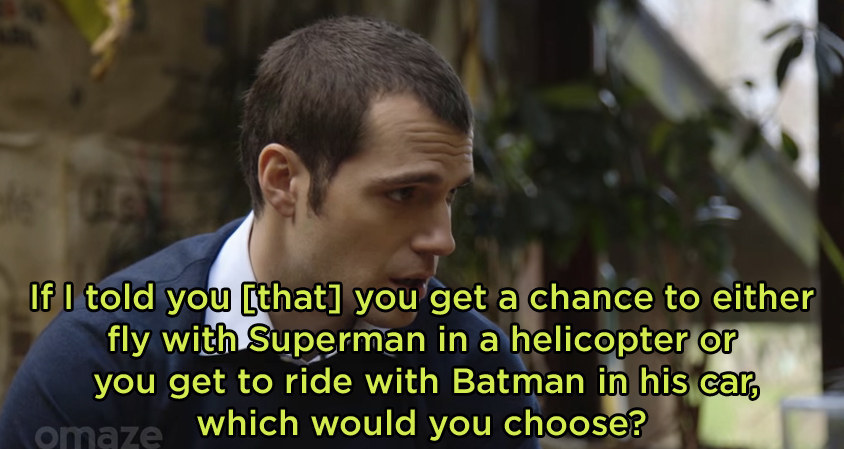 ...but they didn't budge in their support for the Dark Knight.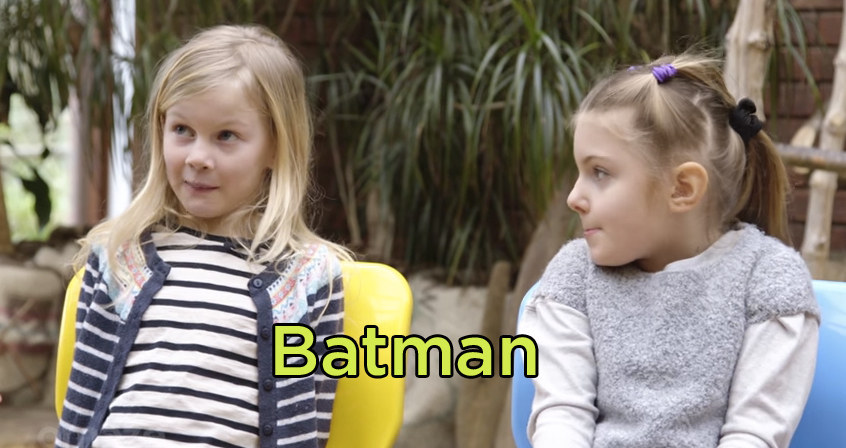 Poor Henry.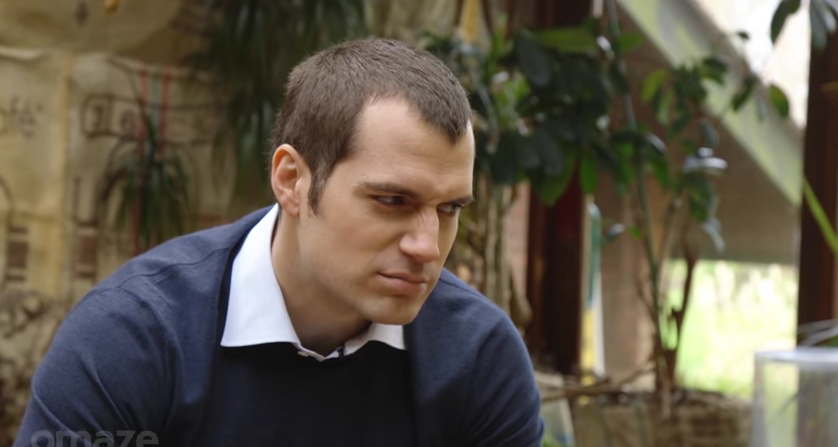 Guess we'll have to wait until the film hits theaters on March 25 to see how this age-old debate is settled.