NBA Players Read Mean Tweets About Themselves And It Was Pretty Damn Funny
Put some lotion on your vocal cords, Doc.
Last night, the Golden State Warriors beat the Cleveland Cavaliers, 104-89, in the first game of the 2016 NBA Finals.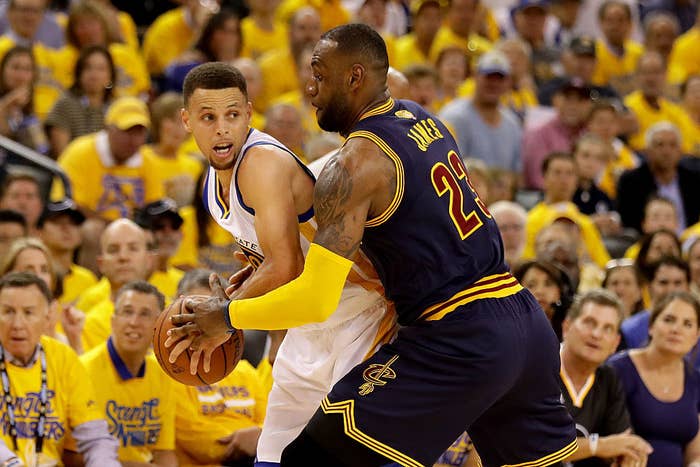 And in honor of the big night, Jimmy Kimmel had professional basketball stars on his show to read mean tweets.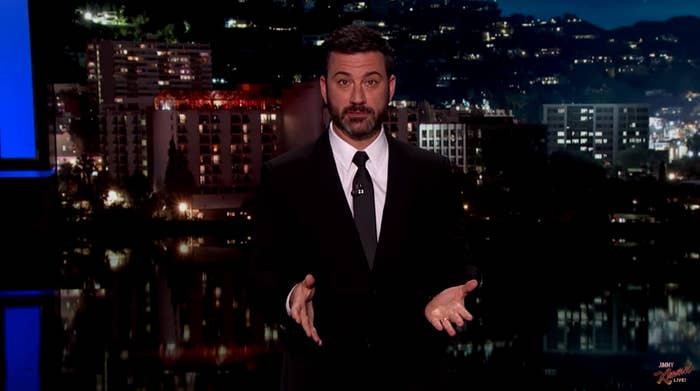 And another person was super inquisitive about Blake Griffin's massive stature.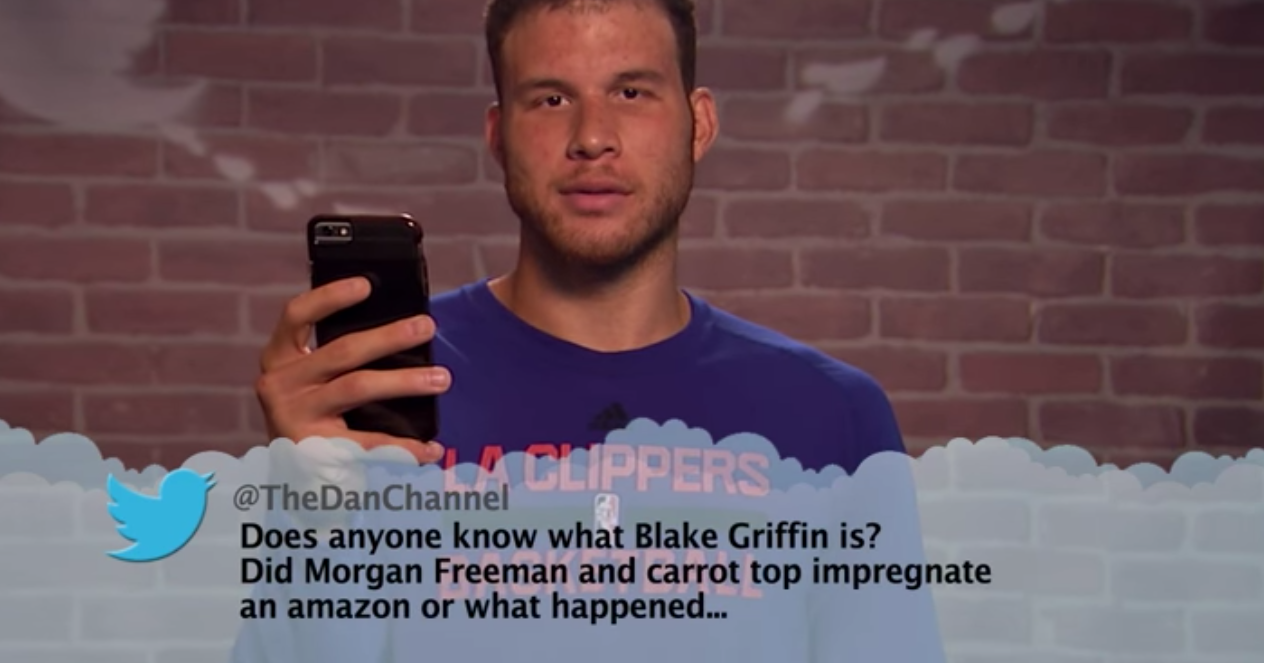 😂😂😂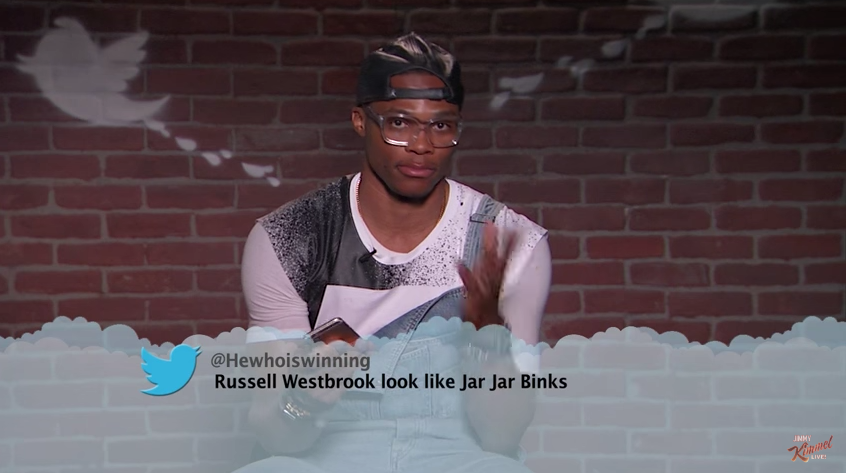 People were pretty much coming left and right for the players' physical features...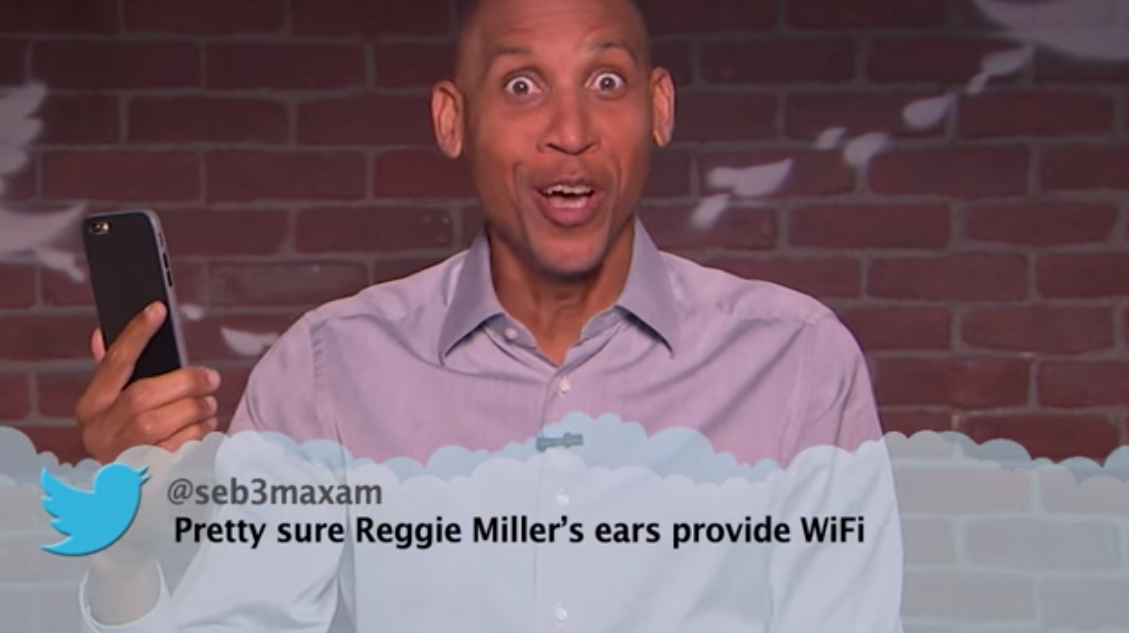 ...but it doesn't really matter considering he's the best player in the league right now.