Jay Z And Blue Ivy Prove They're The Most Iconic Father-Daughter Duo In This Photo
Come through genes!
Over the weekend, Beyoncé, Jay Z, and Blue Ivy attended the NBA All-Star game in New Orleans.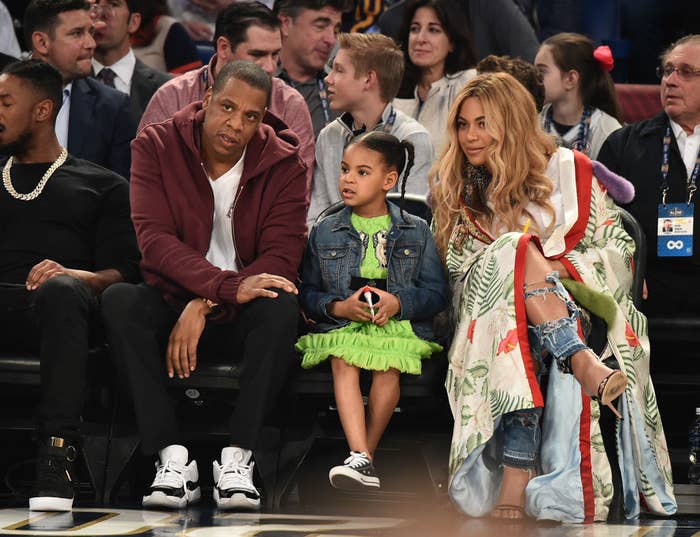 Per usual, the Carter family looked absolutely incredible, with Jay in a relaxed get-up, Blue in an adorable dress, and Beyoncé exuding radiance in ripped jeans, heels, and an animal print shawl.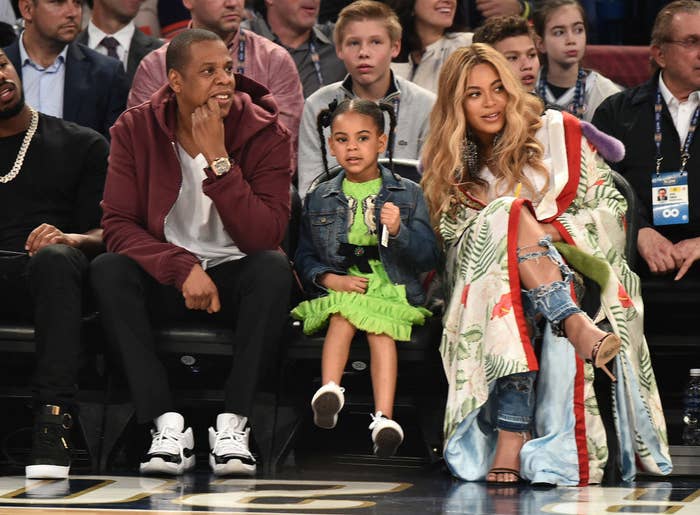 But what must be addressed is how adorable Jay and Blue looked together, because they truly exemplified father-daughter perfection.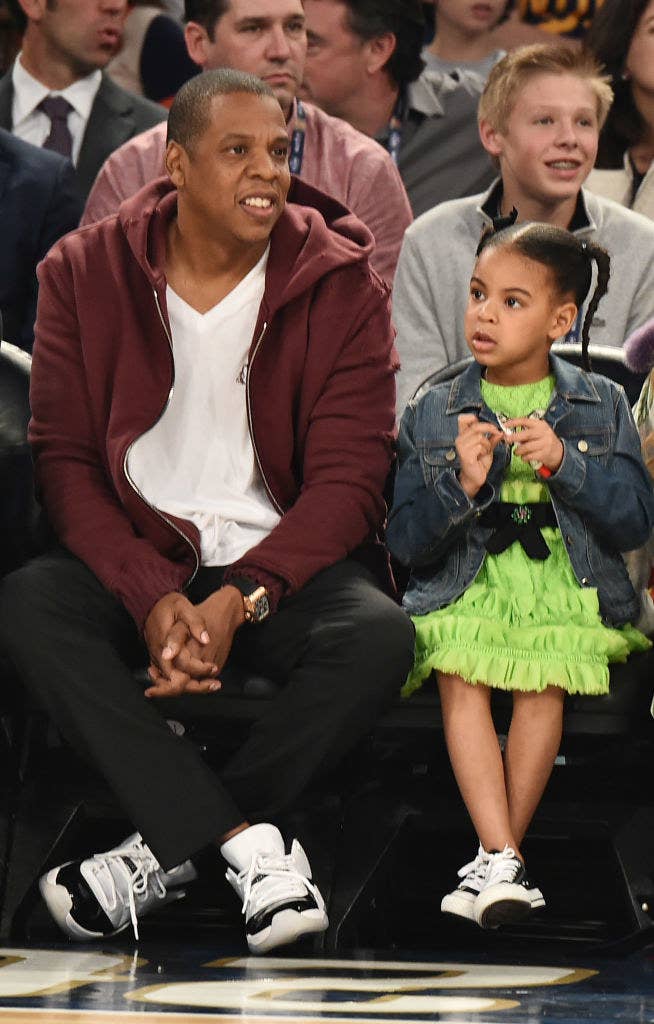 And that was no more apparent than when this photo was snapped of the two making the exact same face.
I'm sorry, but this is so cute and it's also further proof of the beauty of genetics.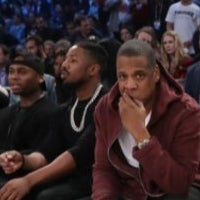 All hail Jay and Blue, America's leading father-daugther duo.