It seems like Morgan Freeman has always done voiceovers in movies, so Jimmy Kimmel thought it would be perfect to ask the veteran actor to narrate the lives of random pedestrians on Hollywood Boulevard.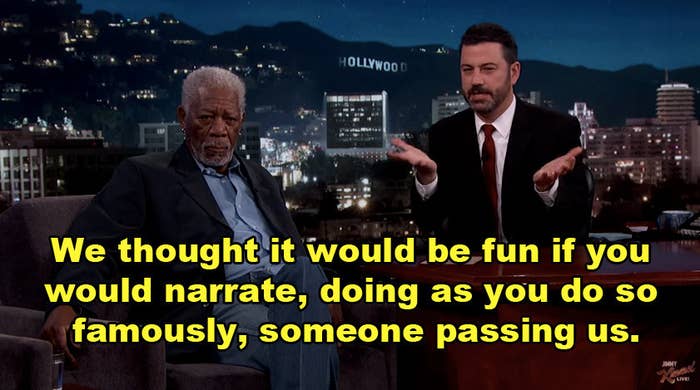 Freeman got right to it, and introduced the audience to a man in a checked shirt...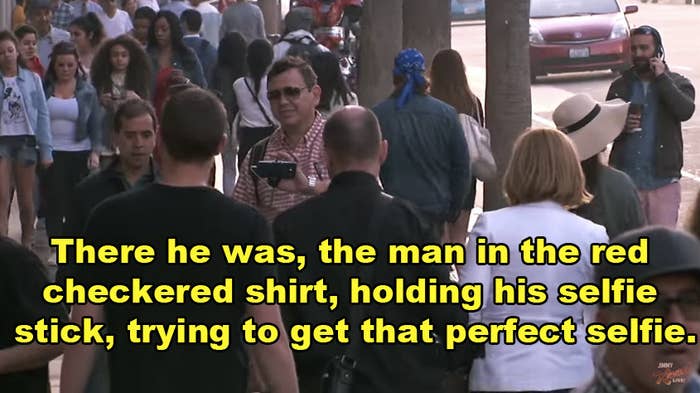 it's a shame that we'll never know if they found the perfect selfie.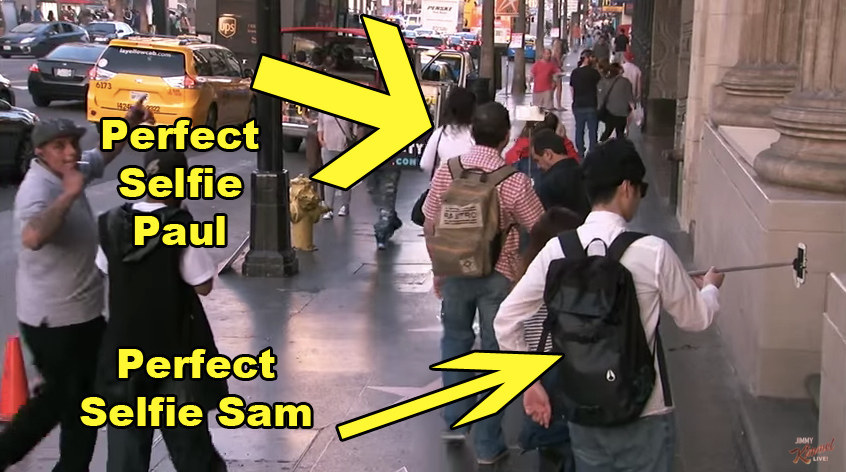 If only we were all so lucky as to have the deep, majestic voice of Morgan Freeman narrating our lives.