The Academy Award-Winning Movie "Moonlight" Will Be Getting Its Own Street
That Moonlight reign just won't let up.
Earlier this year, everyone was shocked when Moonlight was revealed to be the true Best Picture winner at the 2017 Academy Awards after La La Land was originally announced as the winner.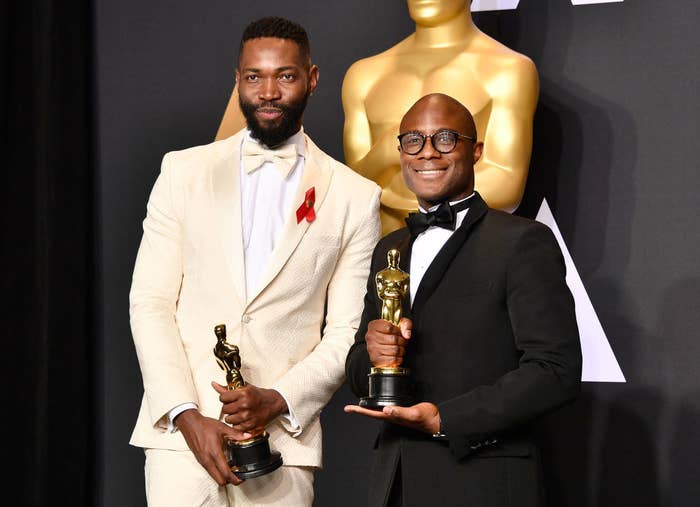 The film, which is based on McCraney's play In Moonlight Black Boys Look Blue, will soon be getting another special honor: its very own street.
On Tuesday, Miami-Dade County, which is where the film is set and where Jenkins and McCraney grew up, announced that a portion of Northwest 22nd Avenue will now be known as Moonlight Way.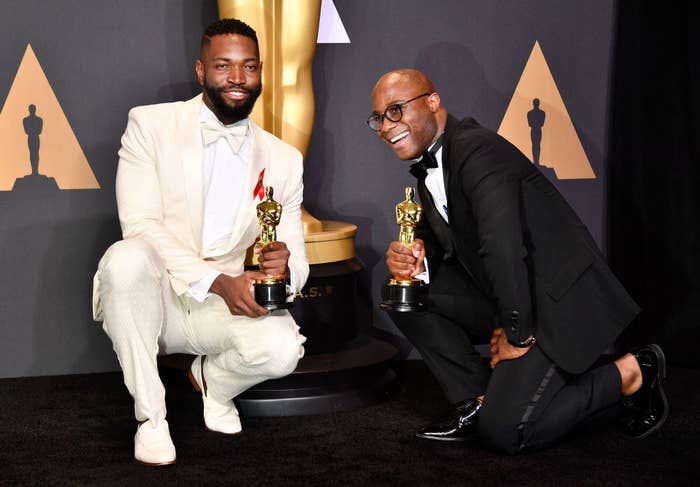 "This goes out to children still living here in the inner city that are told they'll never amount to anything," said Commissioner Audrey Edmonson, who sponsored the initiative. "It shows that it doesn't matter how you were raised or where you grew up; you can still turn out to be someone."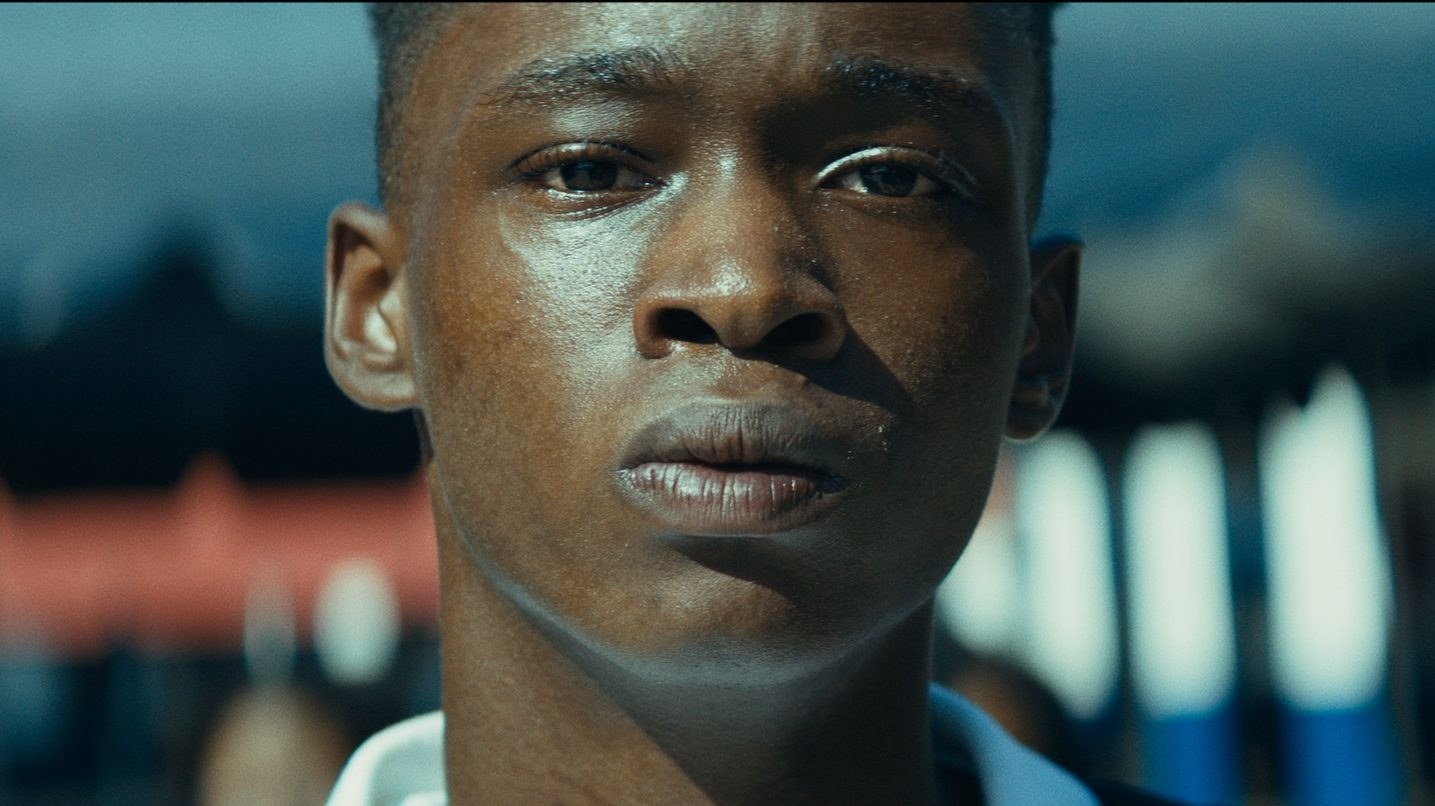 These two men representing Liberty City from the 305 just made their hometown proud again.
BuzzFeed News has reached to to McCraney and Jenkins for comment.