It starts out with a voiceover from Dwayne "The Rock" Johnson.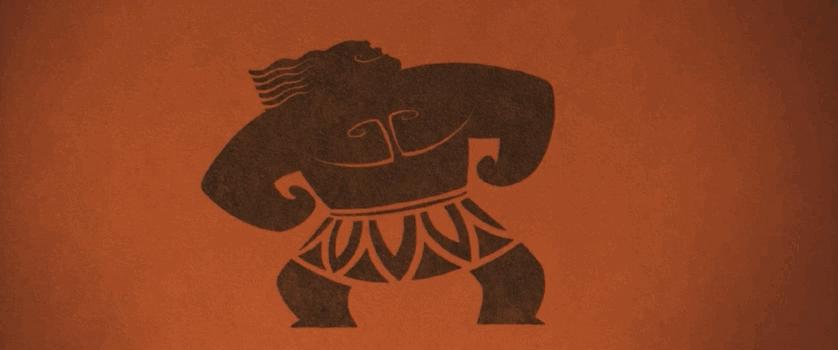 And almost immediately, the visual is reminiscent of beloved '90s Disney film Hercules.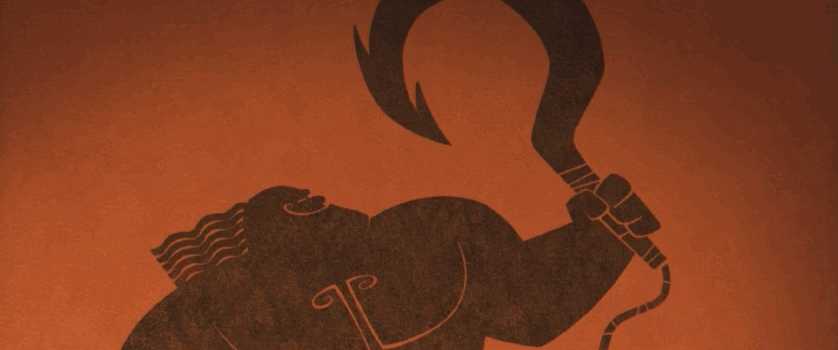 Aren't you already amped to see this?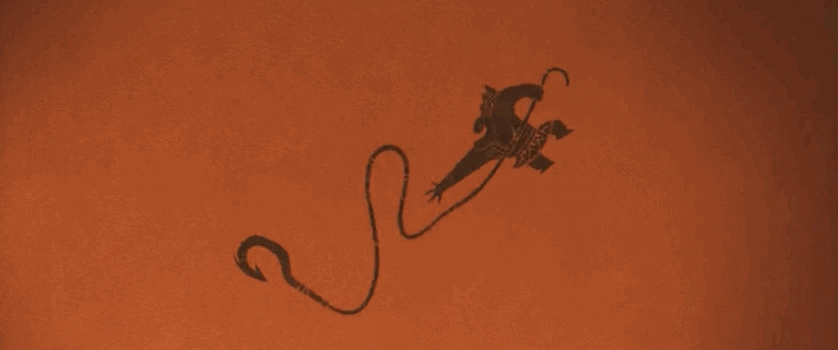 Eventually, we find out that The Rock will play a character named Maui.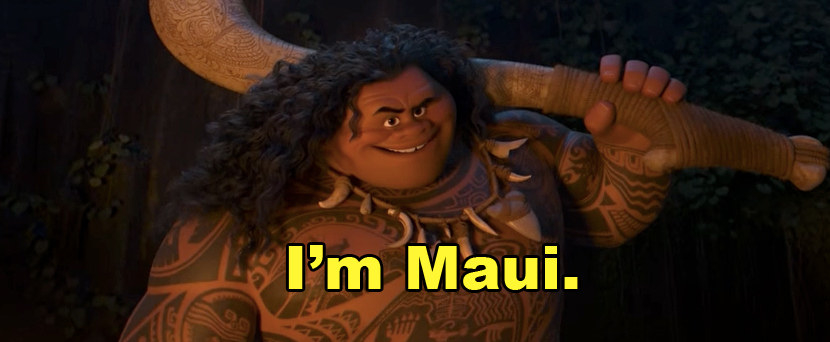 It's pretty evident that he's going to be the lovable, funny character in the movie.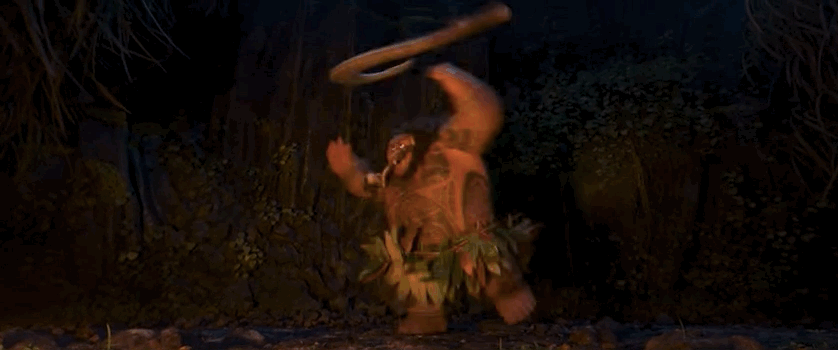 But what's most exciting is that we're given multiple glimpses of the next great Disney heroine: Moana. She's voiced by newcomer Auli'i Cravalho.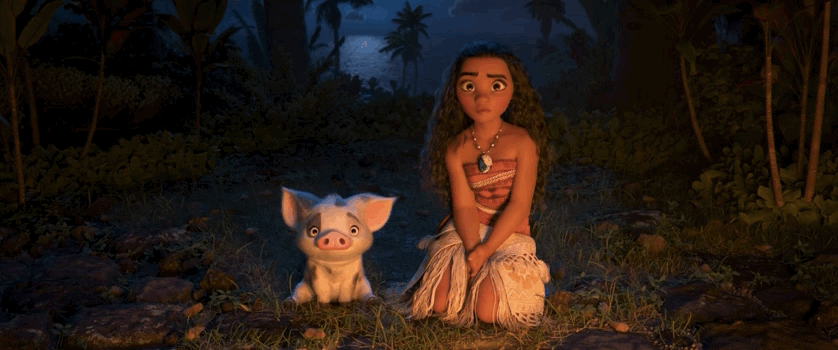 And not only is she breathtakingly gorgeous...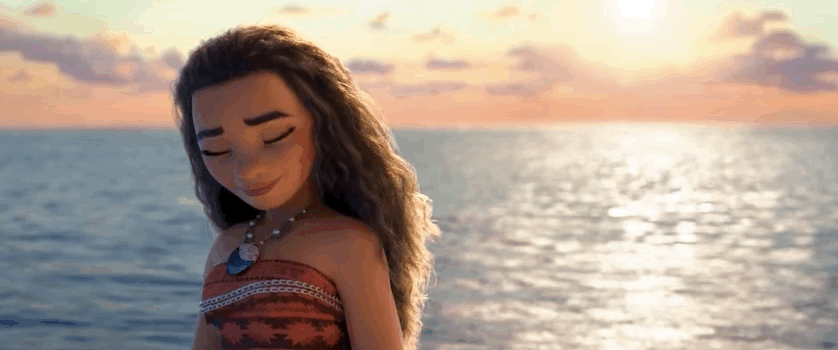 ...but she knows how to wield a weapon like a badass.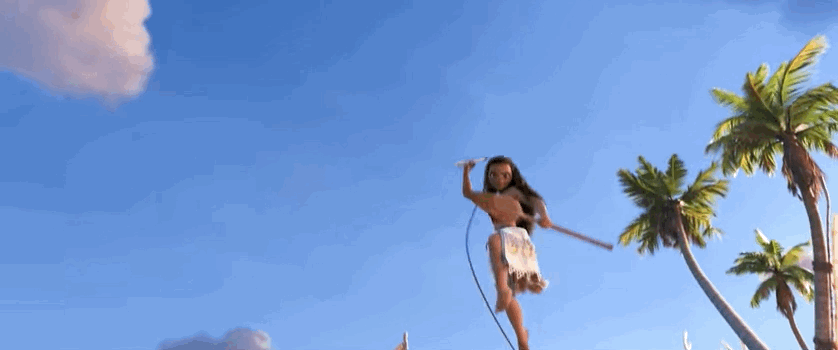 Also, Lin-Manuel Miranda, the genius behind the musical Hamilton, is going to be doing songs for this film, so get hype.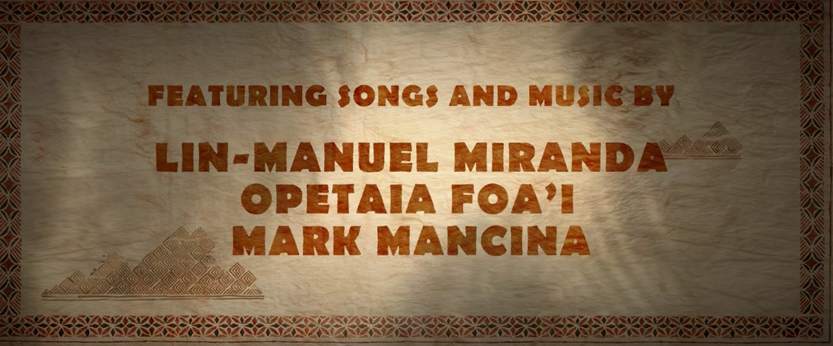 Moana opens in theaters Thanksgiving 2016.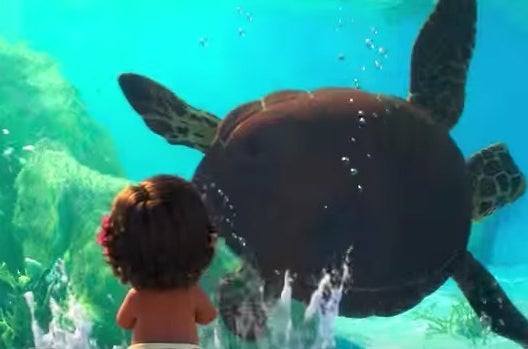 Looks like there are no comments yet.
Be the first to comment!