The Essence Festival is an annual music event that happens every year in New Orleans, Louisiana. More than 450,000 people came out to enjoy great food, incredible music, and of course, they dressed to impress.
1.
There were aspirational squad goals...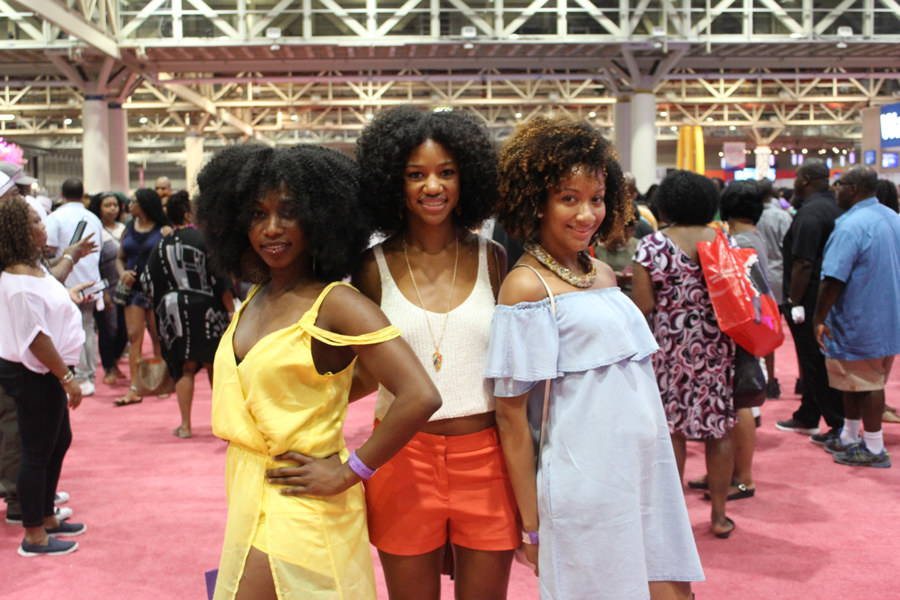 2.
...and folks rocking radiant smiles.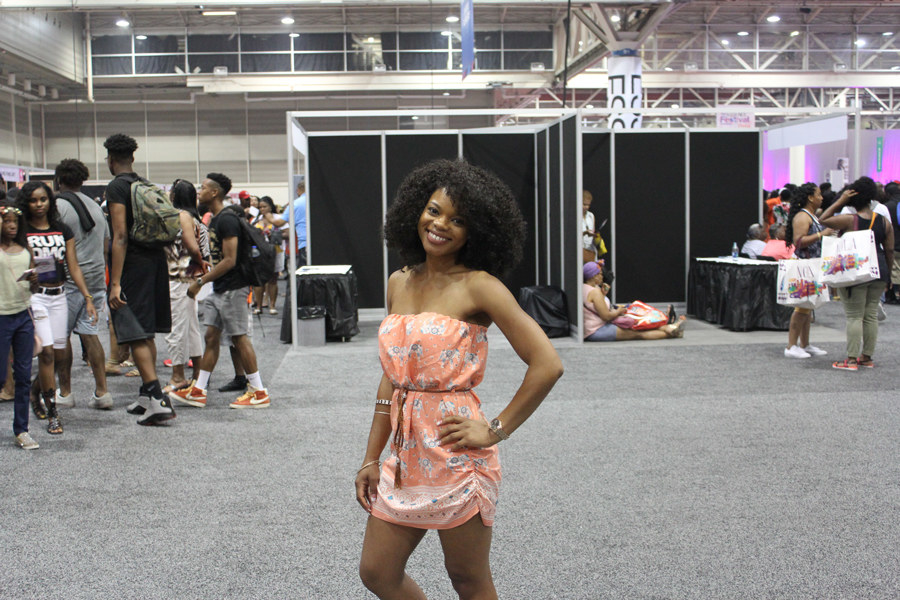 3.
Some ~werked~ amazing solid color outfits.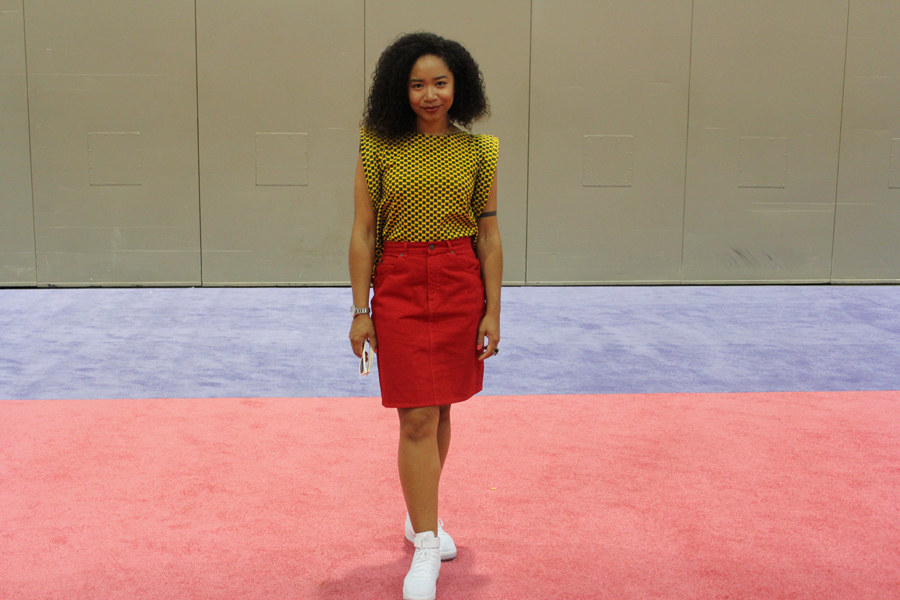 4.
And others donned fabulous jewelry at the festival.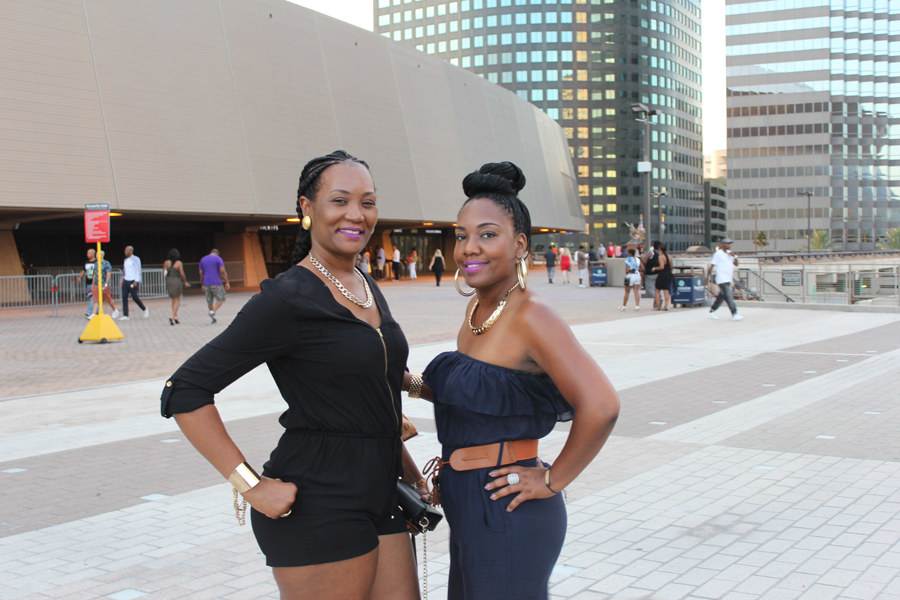 5.
There were fierce poses...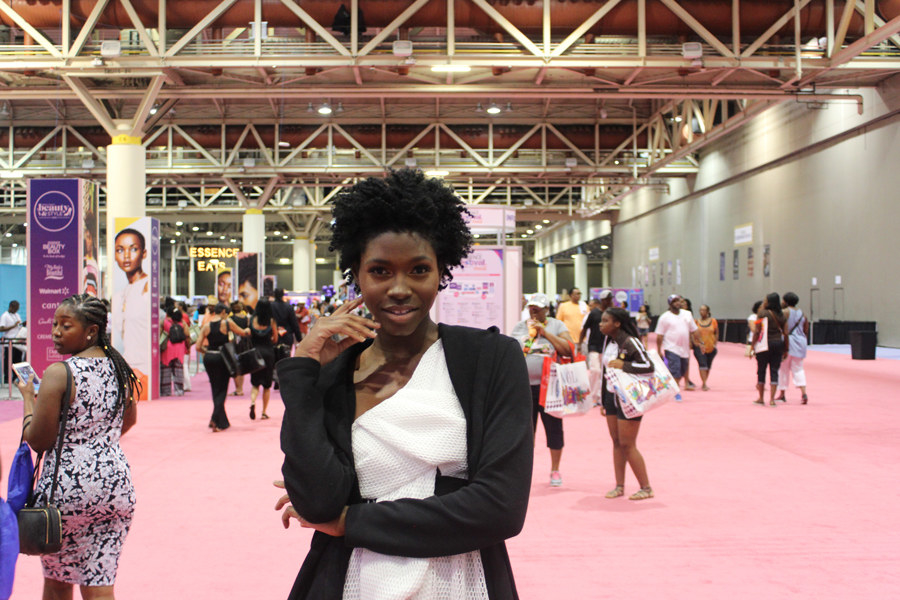 6.
...and there were people flaunting their gorgeous locks of hair.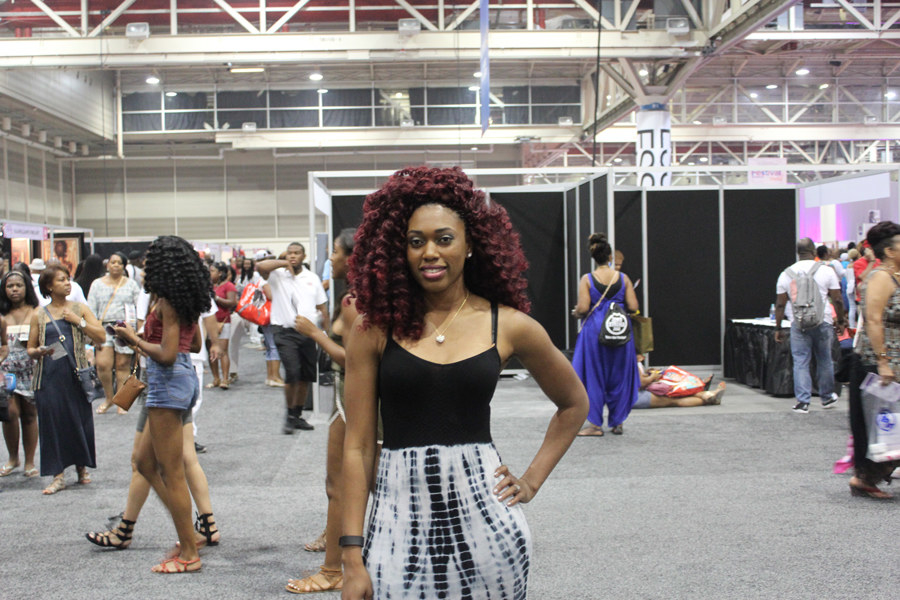 7.
Besties showed up and showed out.
8.
Everyone was dressed to nines.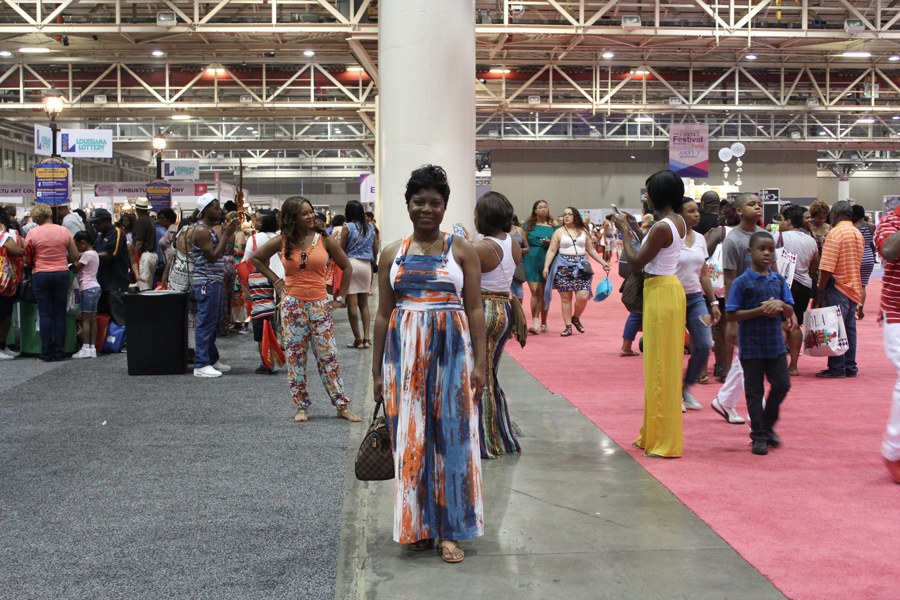 9.
Seriously, you've never seen glamour until you've attended the Essence Festival.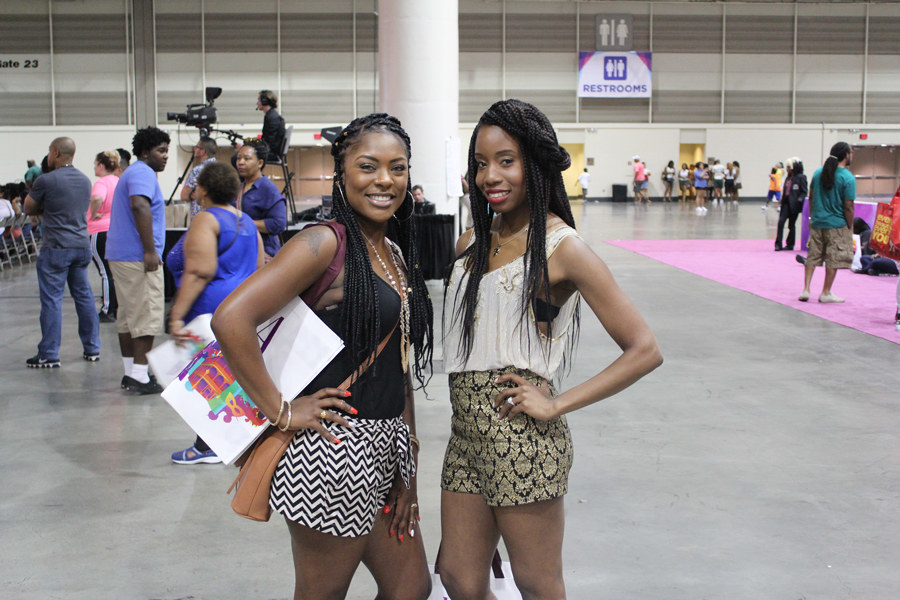 10.
~Plays "Formation" by Beyoncé~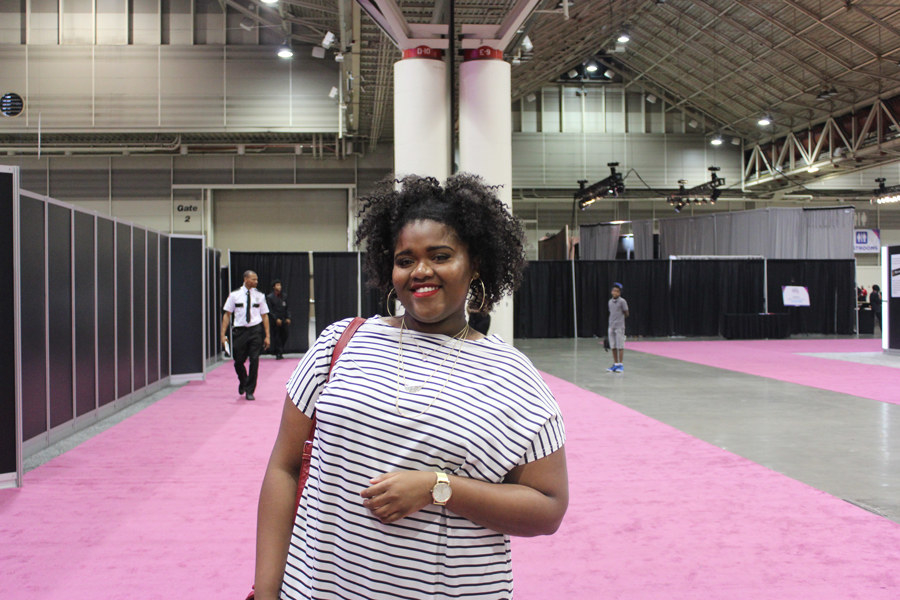 11.
Even the guys were fly during the three-day event.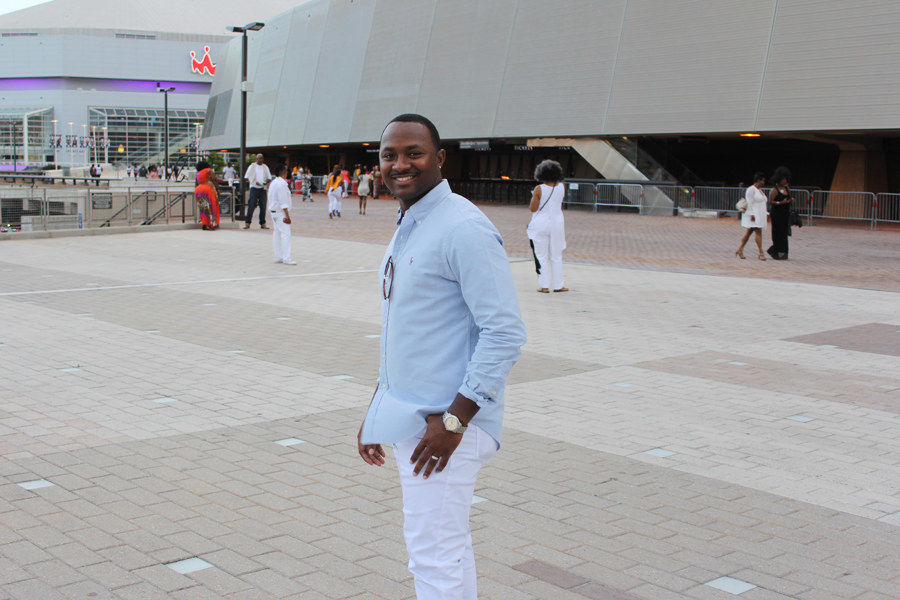 12.
Everyone's melanin was poppin'...
13.
...and everyone was carefree.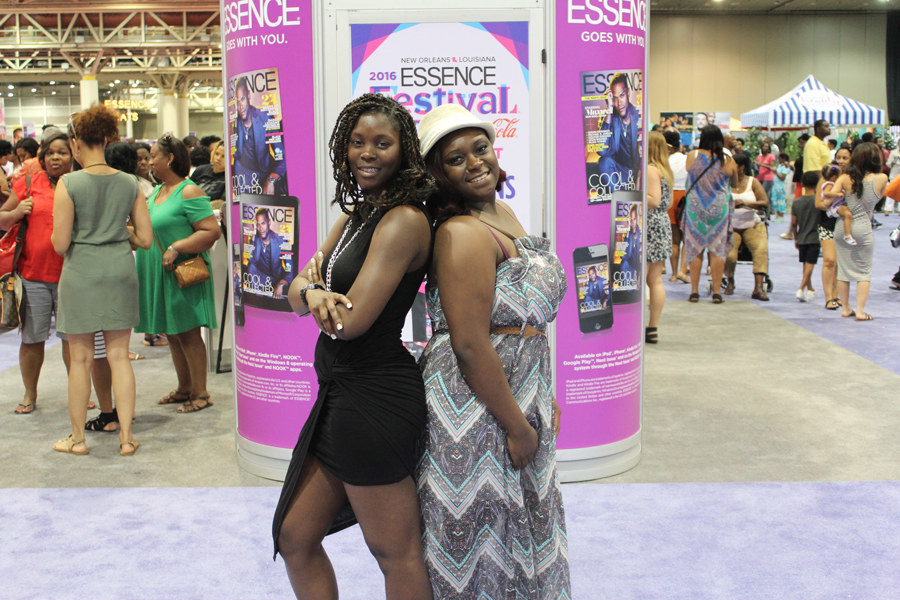 14.
Festival attendees made being fabulous look easy.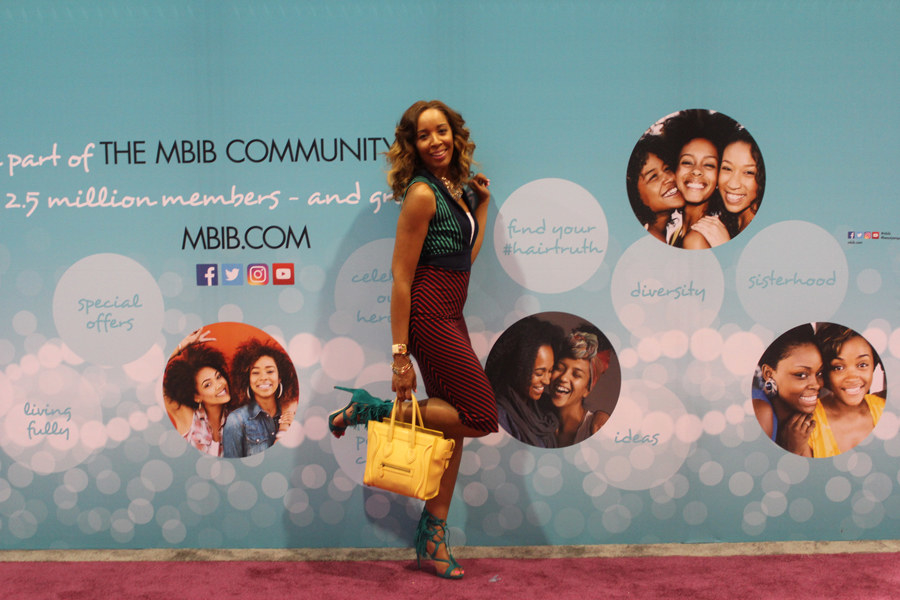 15.
Folks didn't come to play, they came to slay.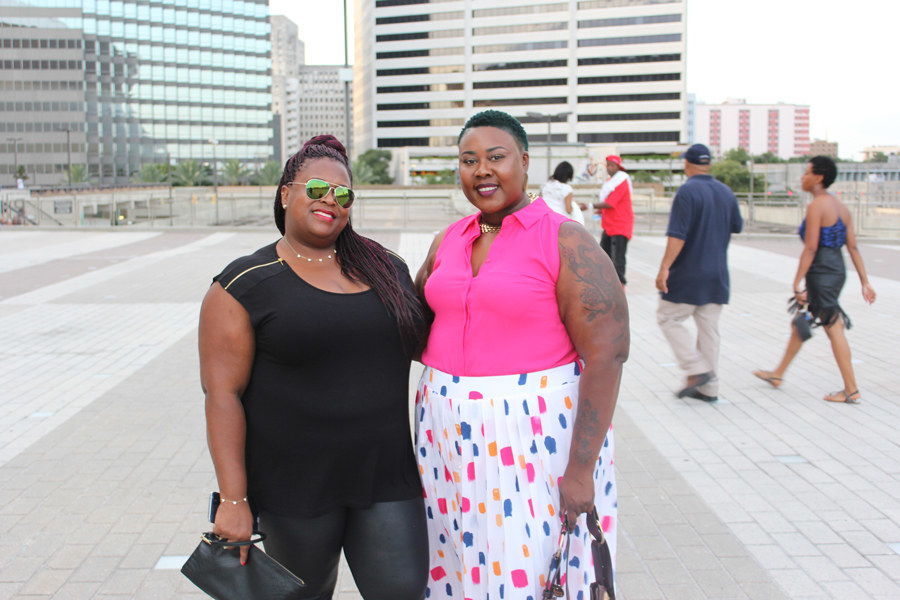 16.
Absolute 🔥.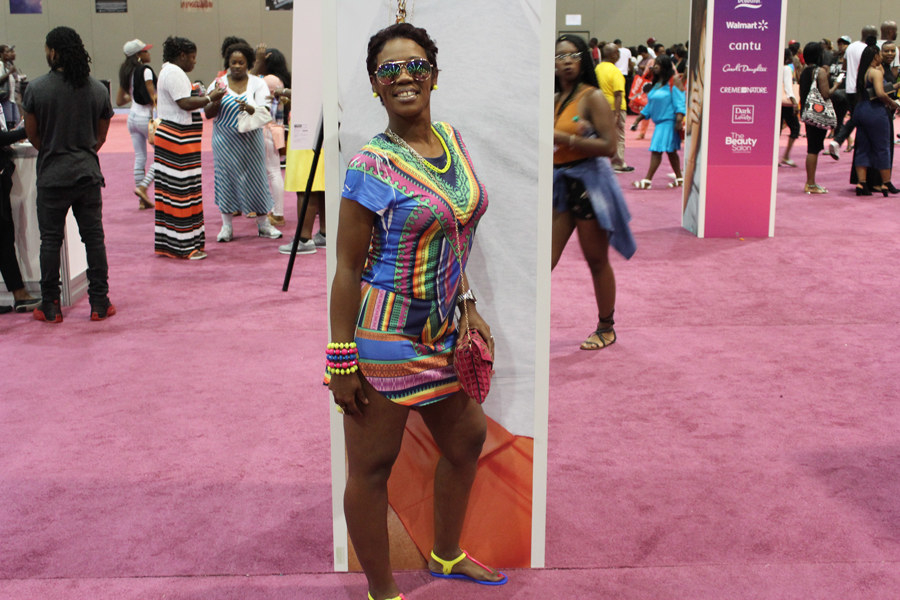 17.
The phenomenal looks continued throughout the weekend...
18.
...because as the saying goes, "While in NOLA, keep it cute."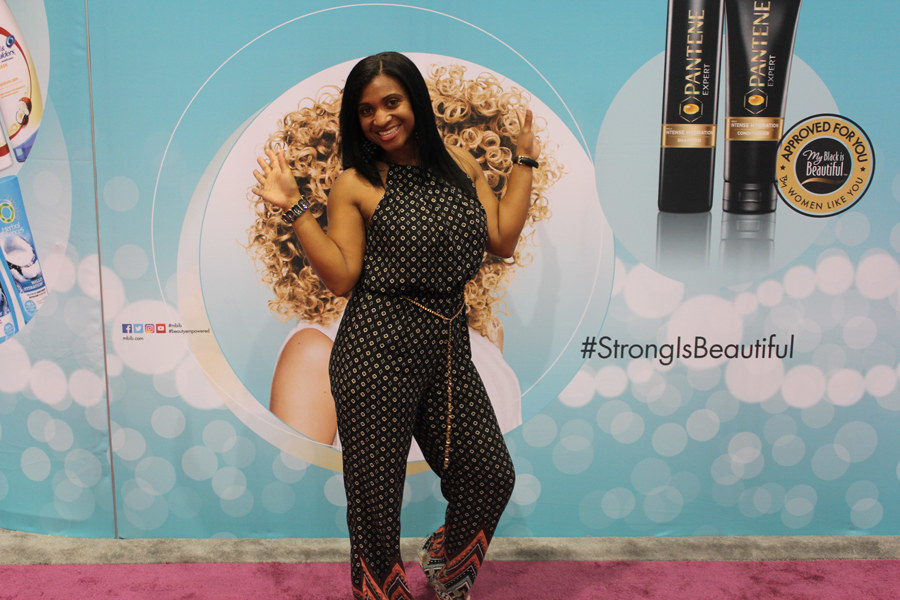 19.
OK, that's not really a saying, but it's definitely an unspoken rule.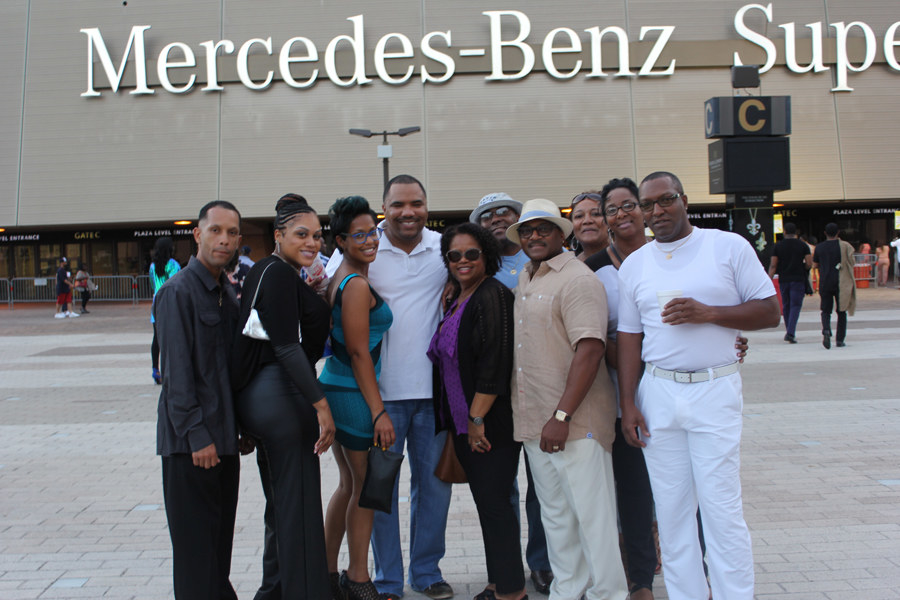 20.
And everyone more than delivered...
21.
...staying fresh to death throughout the weekend. Slay.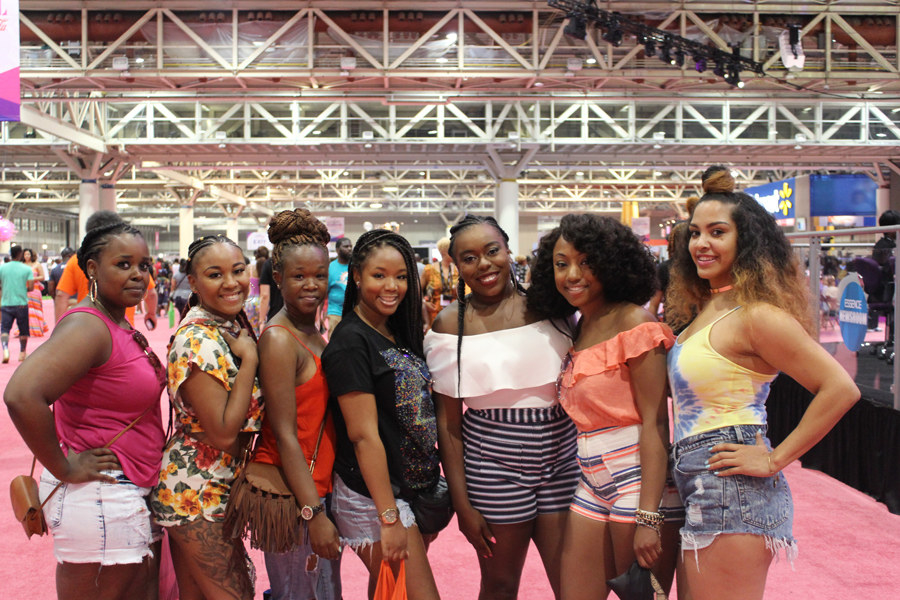 ⚡️⚡️⚡️

Looks like there are no comments yet.
Be the first to comment!