This is Mariah Carey. She's one of the best selling music artists ever, and she has one of the greatest voices the world has ever heard.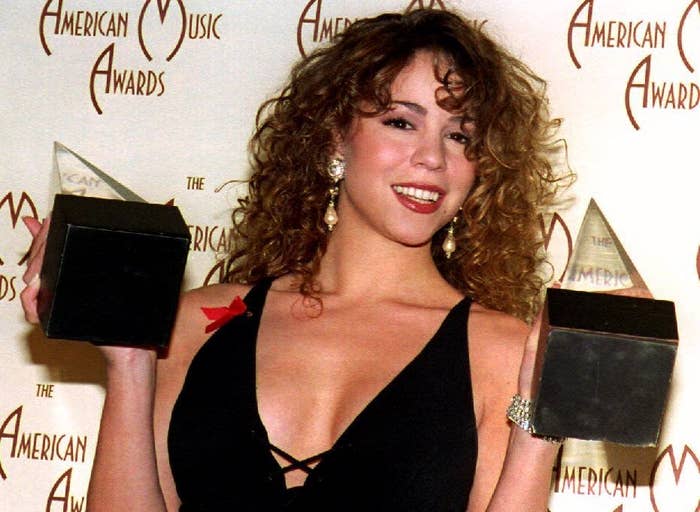 Mariah's career is legendary. She scored a number-one single every year of the '90s, duetted with the biggest names in music — from Ol' Dirty Bastard to Luciano Pavarotti — and she'd sold more than 70 million albums by the time she was 26 years old.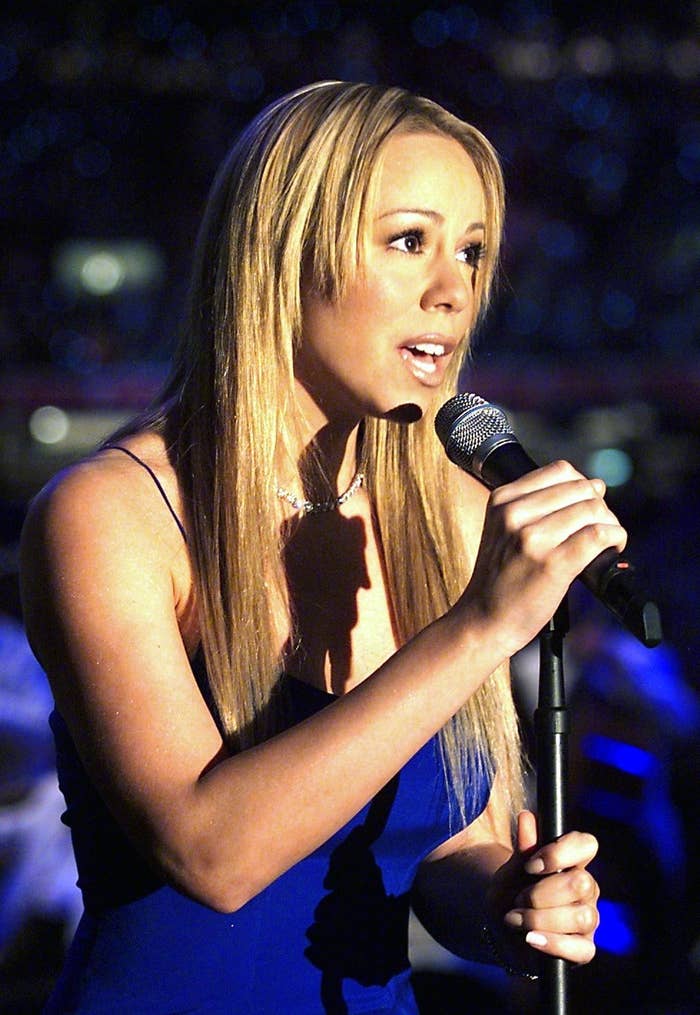 I mean, seriously, look at all the singers that have been dubbed "The Next Mariah." So many of them have come and gone, or they're on their way down the road to obscurity...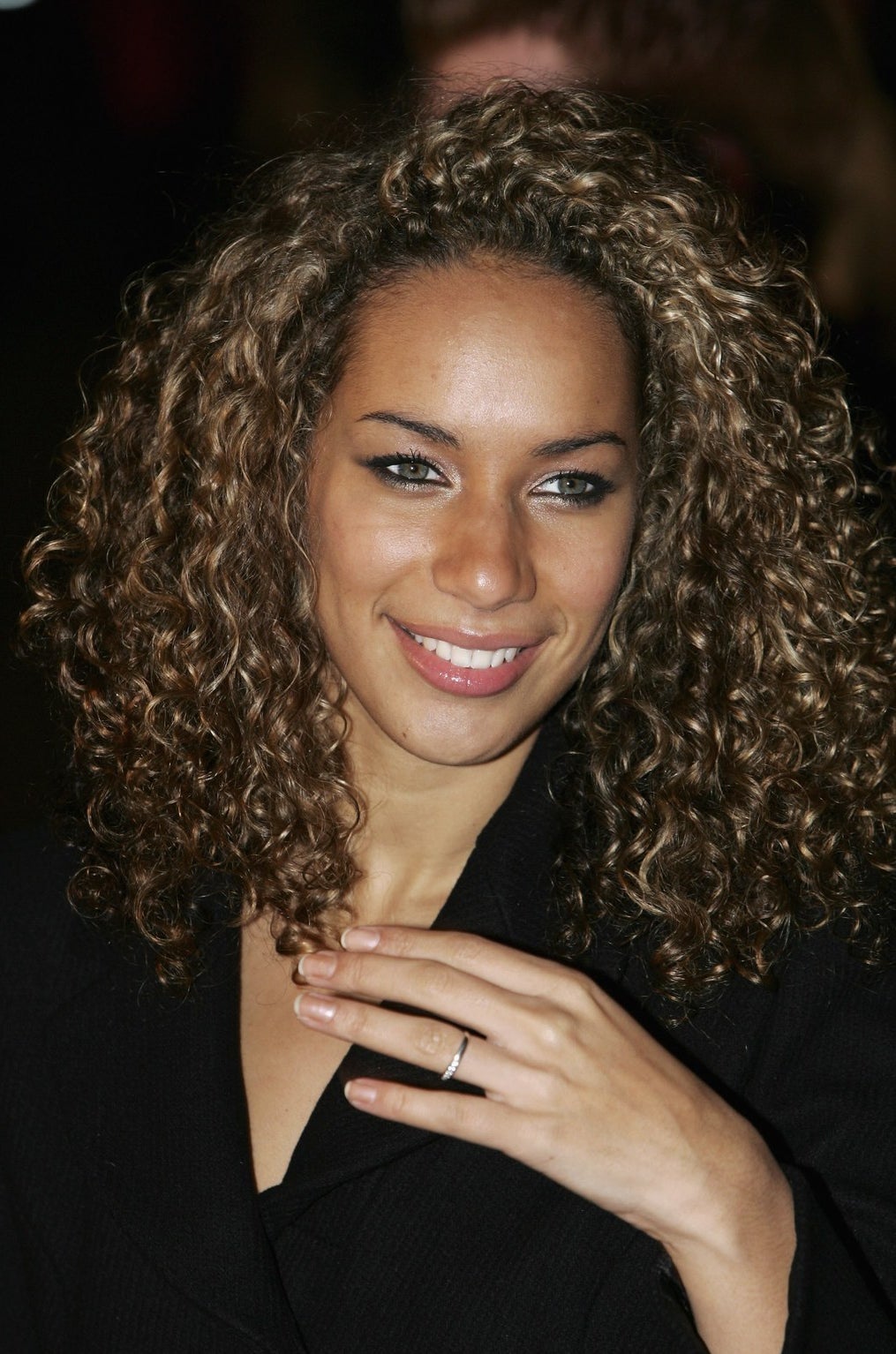 Leona Lewis is incredibly talented, but her music failed to connect with the masses after her hit "Bleeding Love." Christina Aguilera faded after experimenting with her sound too much and alienating most of her fan base, and now, Ariana Grande is fighting to distance herself from the Mariah comparisons, which, in all honesty, is a good thing.
It would be a Sisyphean task for any new artist to live up to Mariah's storied career; even Mariah herself is having trouble maintaining the legacy she's built.
It's now been ten years since the release of The Emancipation of Mimi, the album that catapulted Mariah back into the good graces of the public. The music was great, and the live performances were stellar.
However, in 2008, things took a turn for the resurrected diva. She released E = mc2, her follow-up to Emancipation, an album that managed to quiet critics who thought she was done after the commercial failures that were Glitter and Charmbracelet.
Brief backstory: In the beginning, every move Mariah made was heavily calculated, which is the case with most pop stars. But things were more difficult for her because even the way she dressed was monitored by her then-husband Tommy Mottola, the music exec who discovered her.
Once Mariah divorced Mottola in '97, she began to be freer with her wardrobe. Bye bye to the woman who stood still on stage and wore gowns that covered every inch of her body while singing ballads.
Let's cut to 2009, the year the world was met with the death of Michael Jackson. Mariah was chosen to sing "I'll Be There," a song made popular and originally sung by The Jackson 5.
And now youths think Mariah can't sing AT ALL. But this is so, so wrong.
What planet is this?!
😞
Yes, there are a lot of performances that have not been up to par with what's expected of Mariah, but this brings us to the issue at hand: Why does everyone still want perfection from Mariah, and more importantly, why is she trying to give it to us?
Here's Mariah a few years ago singing live backstage at The Tonight Show Starring Jimmy Fallon, her "new" voice on full display.
The worse thing about nostalgia is that it leaves no room for change. Is remembering things as they were always the best answer? Point is: Mariah Carey is different, and that's OK.
Perfection and predictability are boring, but Mariah is human so she isn't either of those things — Mariah, you'll always be on fire. 🔥