Mariah Carey, the legendary singer-songwriter, has a string of infectious hits.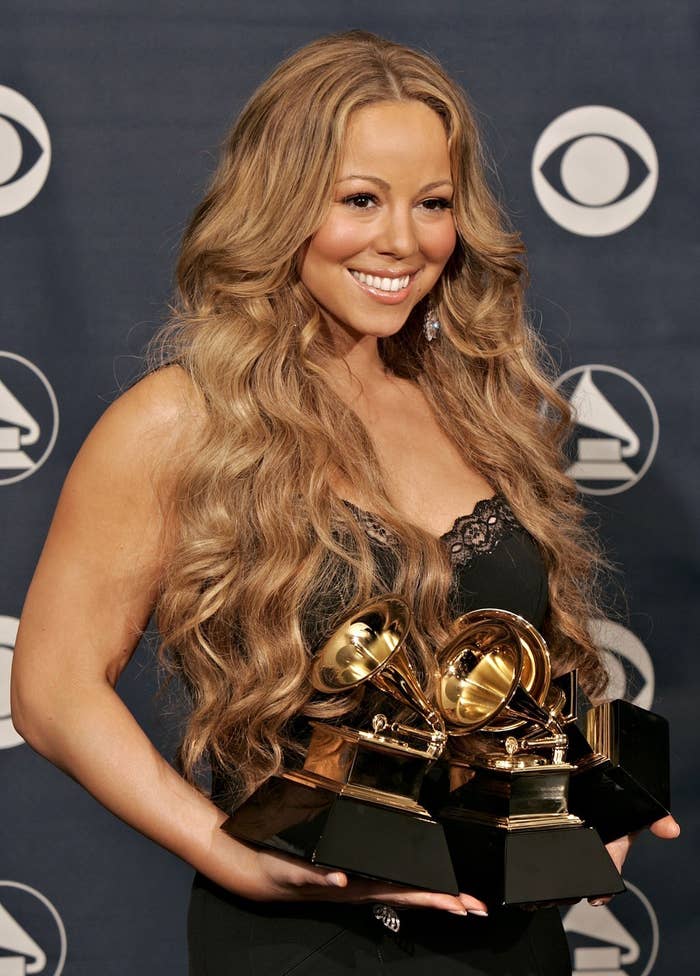 But have you ever wondered how some her hit songs came to be?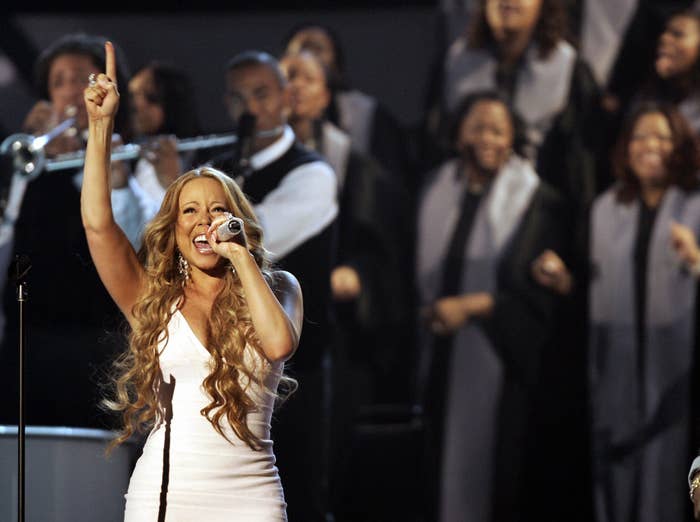 Well, wonder no more because Billboard recently revealed the stories behind eight of Mariah's greatest collaborations.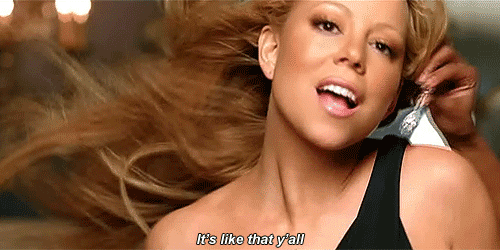 "Fantasy" was the lead single from Carey's Daydream album, and its remix featuring Ol' Dirty Bastard is now considered a classic.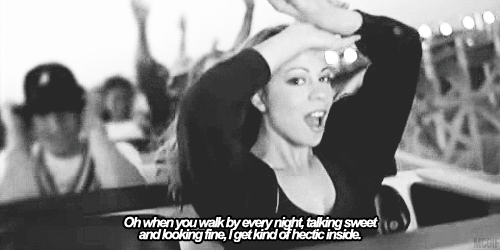 However, before O.D.B graced the track with his now-classic lines — "Yo, New York in the house. Is Brooklyn in the house?" — It was Sean "Diddy" Combs who the studio wanted to be on the track.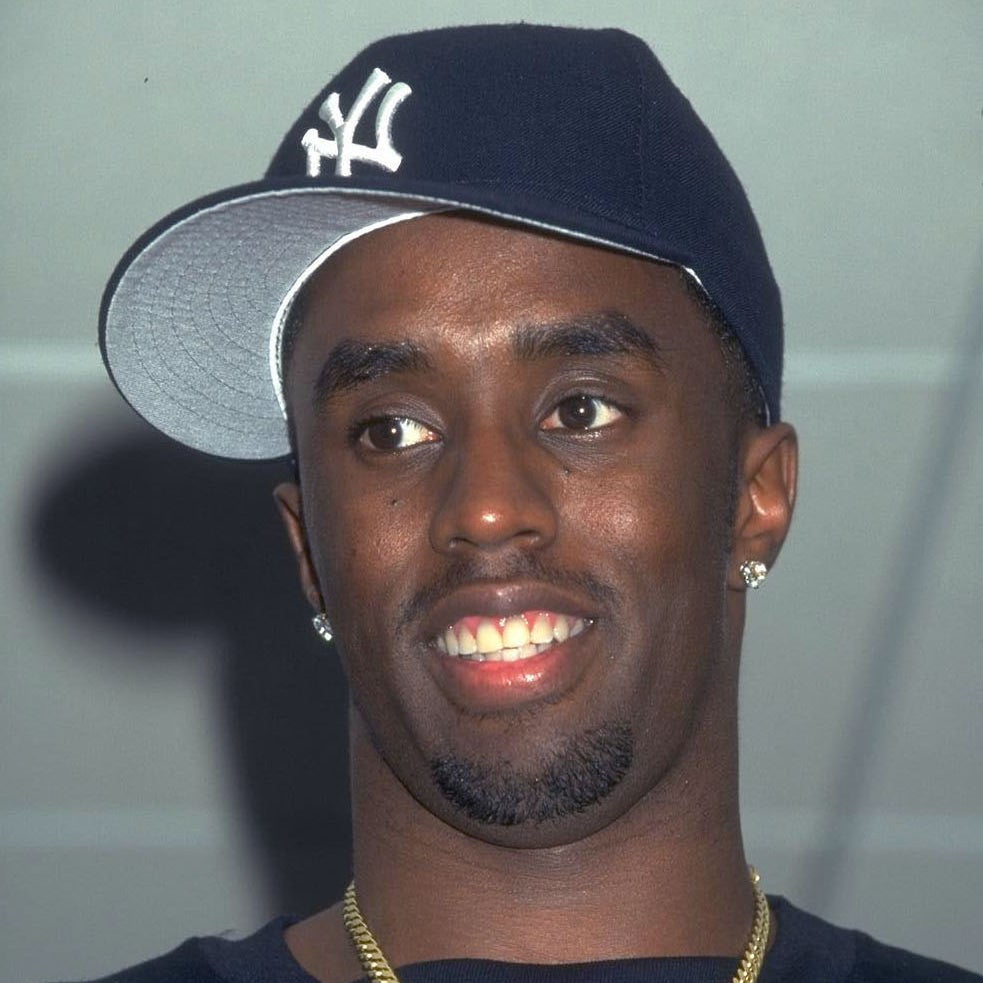 But Diddy wasn't up for the collab, according to Corey Rooney, the A&R rep for the song. Per Rooney, Diddy responded, "Absolutely not, she's whack. I'm on a little streak right now."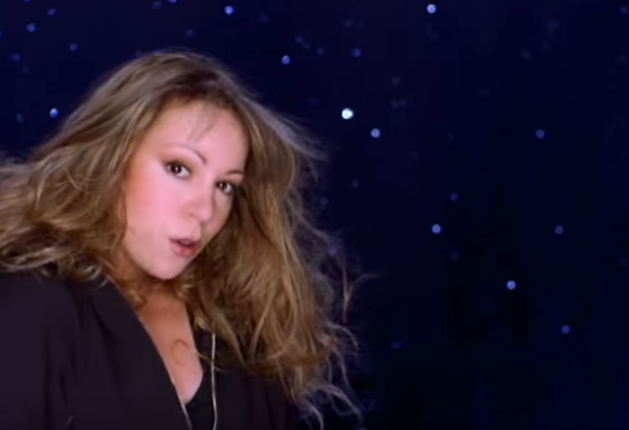 His tune changed once he learned about the number of records Mariah had sold at that time in her career. He came on as a producer for the remix and the rest is history.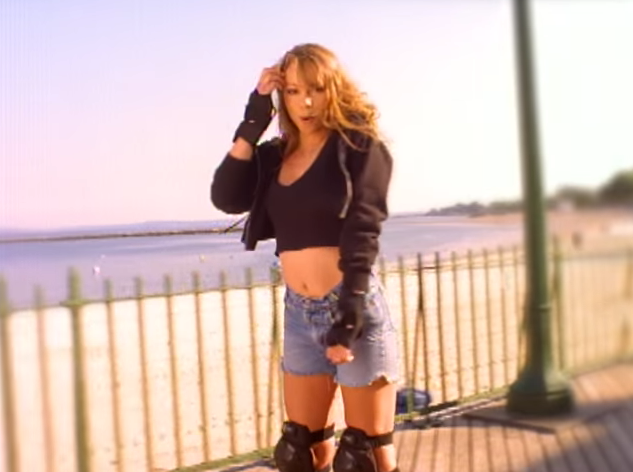 Another stellar and oftentimes underrated Mariah song is "Breakdown," which features Krayzie Bone & Wish Bone of Bone Thugs-N-Harmony.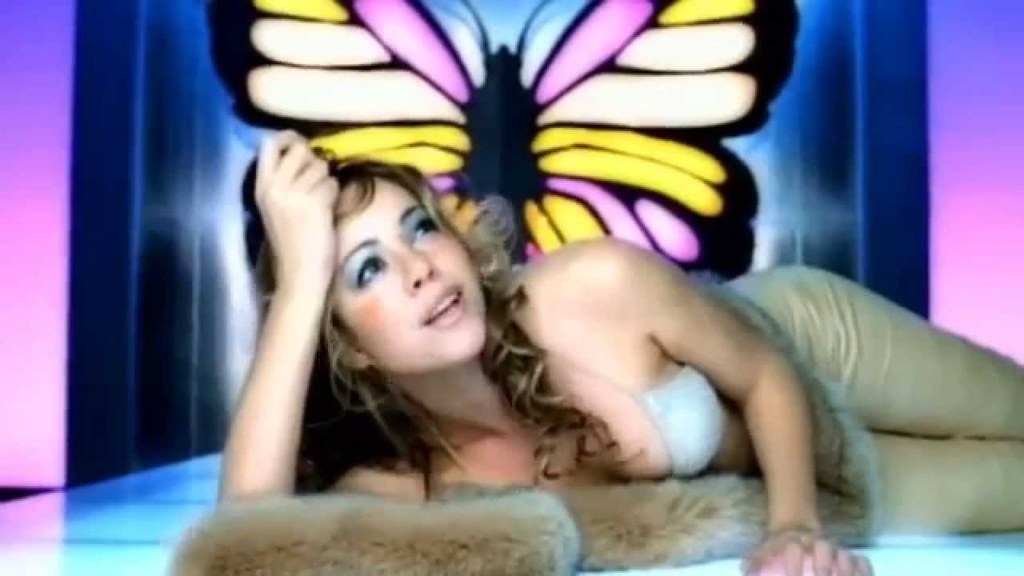 Krayzie said that he and his partner contemplated not going to meet Carey for the studio session, but once they arrived they were "starstruck."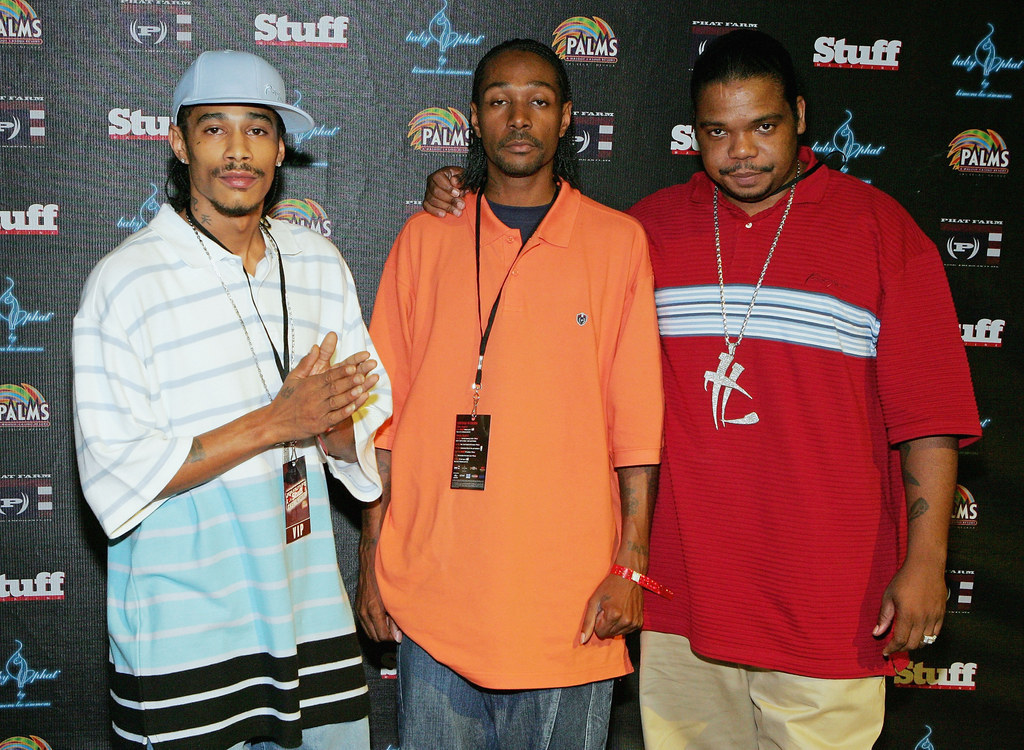 The guys indulged a bit too much and passed out, but they were back in business once they got up from their nap. Krayzie said, "We just instantly started rapping, went in there and laid it out, and it just came out amazing."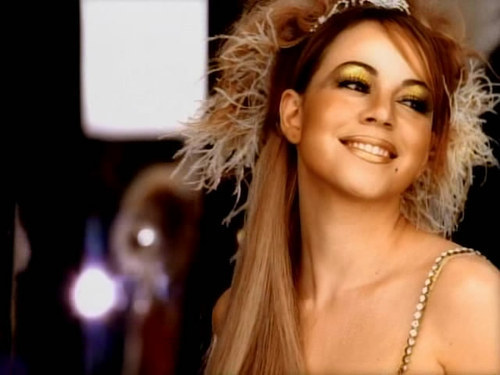 And that's how Carey added another gem to her incredible musical catalogue.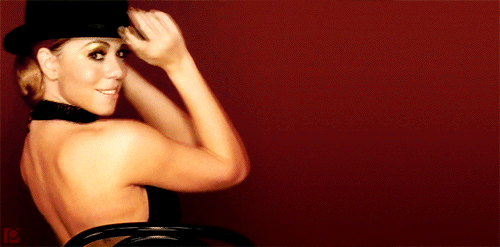 You can read more about the goings-on behind some of Mariah's other collabs over at Billboard.