Mariah Carey May Have Shaded The Kardashians And It's The Best Thing
Come over, the shade is nice and cool.
Mariah Carey is no stranger when it comes to being in the mix of some Drama™.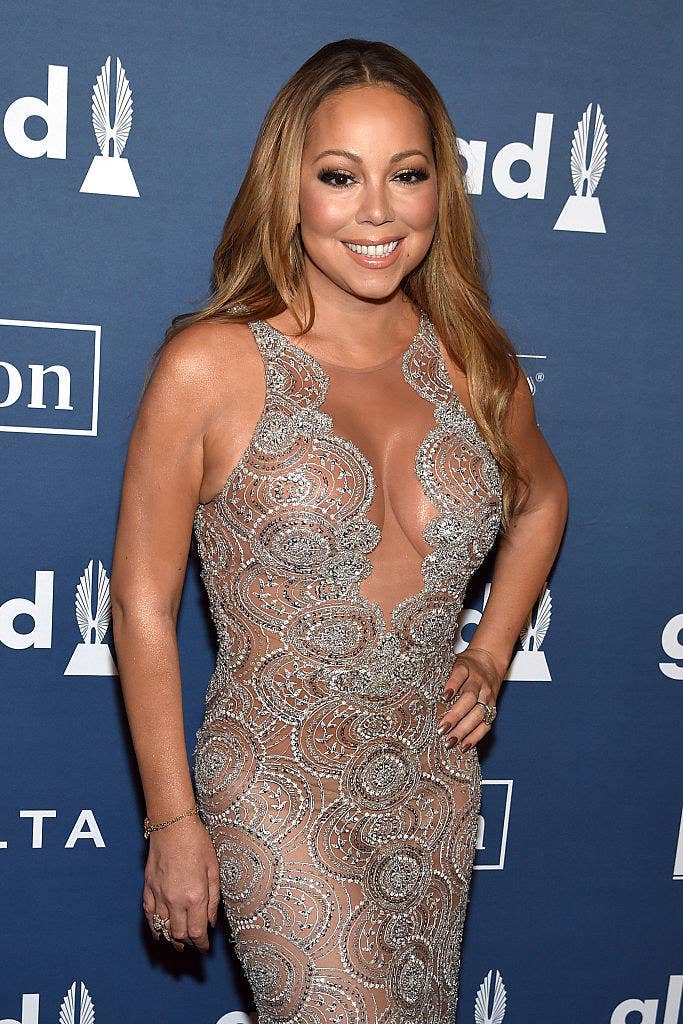 She once dedicated her music video for "Obsessed" to making fun of Eminem after the rapper alleged they'd had an intimate relationship.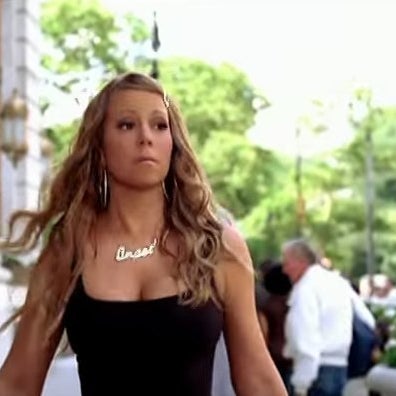 And how could we forget about the craziness that played out when she and Nicki Minaj were both judges on American Idol?
Recently, Mariah did a cover story with Complex, and the diva might've thrown some shade at the Kardashian family.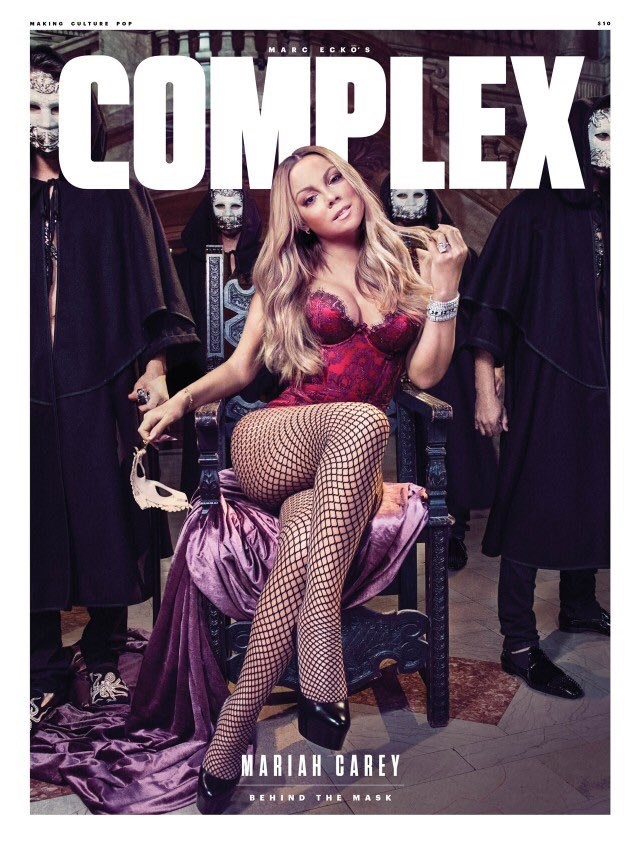 While Mariah was being interviewed at Nobu Malibu, the writer of the piece noted that a few members of the Kardashian clan were in a private room a few yards from Carey.
Here's Mariah's subtle Kardashian dig: "'Some of us,' Carey says, casting a glance toward the room, 'talk about other people and what they do and la la la. But I'm not that person.'"
☕️🐸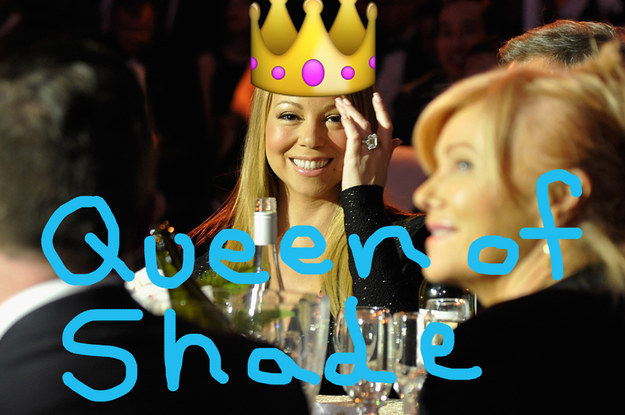 Keep in mind that Mariah is set to make her reality TV show debut later this year with Mariah's World, an eight-part docuseries.
Who knows, maybe this is just Mariah's way of saying her show will be vastly different from the Kardashians'.