Rob Huebel Recently Did A Movie With Mariah Carey And Said Her Behavior On Set Was "Bananas"
"F—ing, what is going on with her?" Rob Huebel told EW. "It was bananas."
This is Mariah Carey. She's a singer, songwriter, actor, and an absolute legend.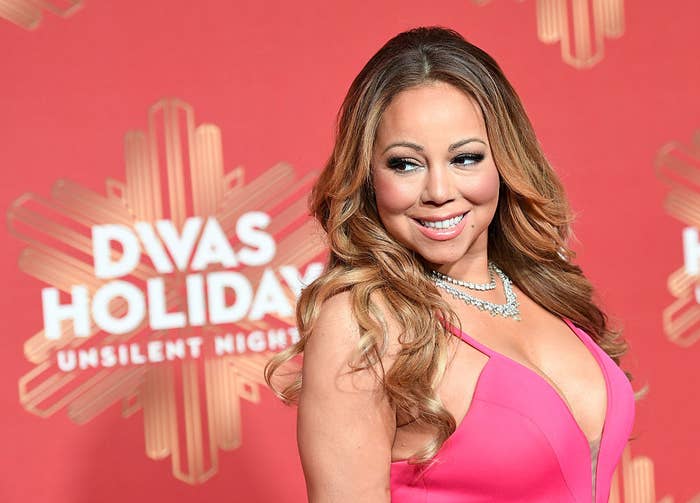 And this is Rob Huebel, an actor who you may recognize from projects like Transparent, Children's Hospital, and now the upcoming Baywatch film.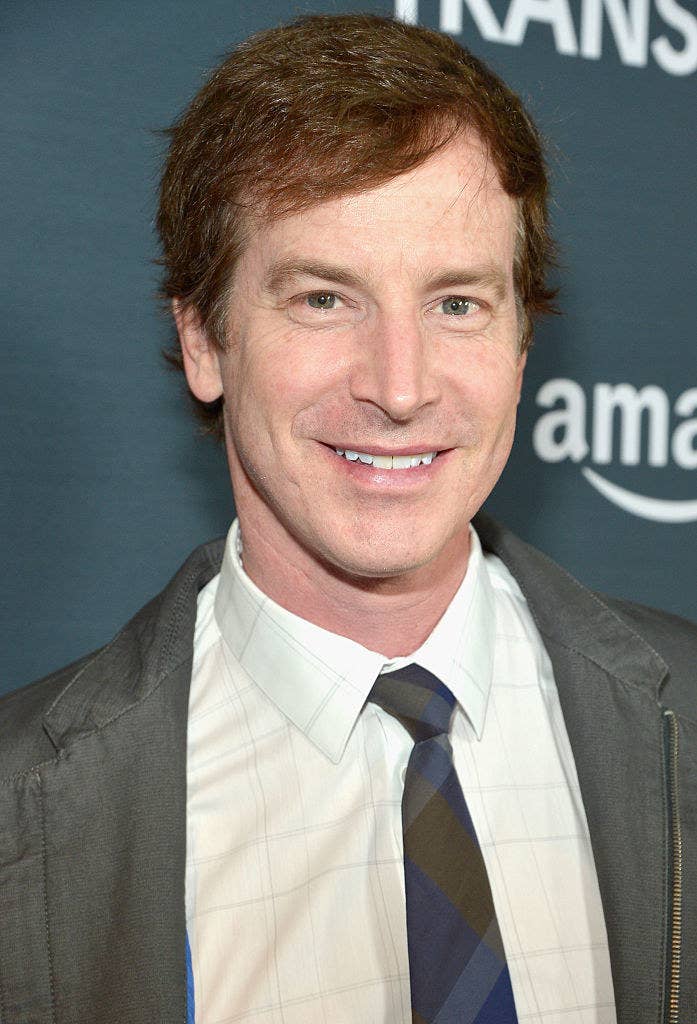 During a recent interview on Entertainment Weekly's SiriusXM radio show, Huebel opened up about working with Carey on the set of the upcoming comedy The House — and he did not mince words.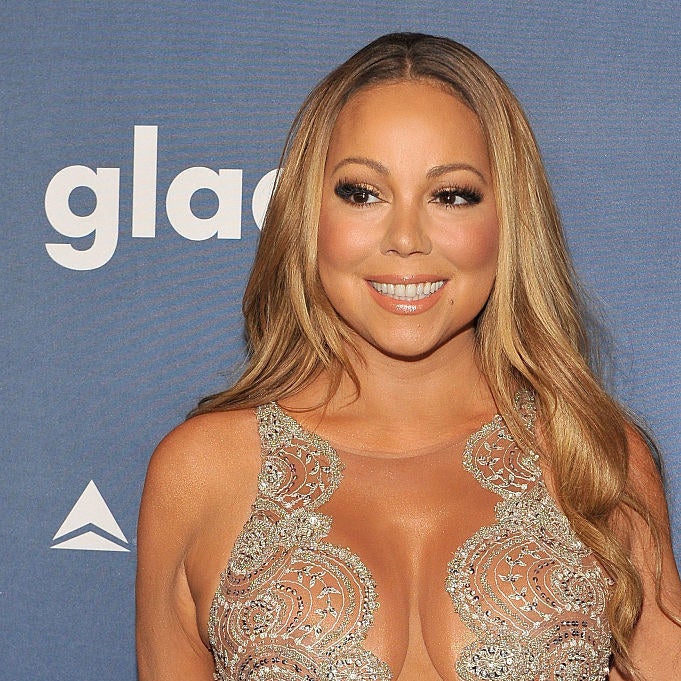 The House, which stars Will Ferrell and Amy Poehler, is about two parents who start an illegal casino in their basement after using their daughter's college fund. It's scheduled to hit theaters on June 30.
According to Huebel, Carey, who has a cameo as herself in the movie, had come to set for a day to do some reshoots, but "it did not go well," he told EW.
He also said that she requested that her trailer be filled with "all white roses" in addition to having the space adorned with stuffed animals — lambs specifically, in case you were wondering.
Huebel said Carey was "paid so much money" to perform a single song (he didn't say which one), but she didn't want to sing the song she was reportedly paid to sing.
There was also a scene in which Carey was to be shot and killed, but she apparently wasn't having it.
According to Huebel, Carey's alleged behavior got under the skin of people on set.
"Just know, if you see her [in the movie], they had to work for it," Huebel said when asked if Carey would still appear in the forthcoming comedy.