Actor Lindsay Lohan recently weighed in on the #MeToo movement in a new interview with British newspaper the Times, in which she suggested the shift in culture has made women seem fragile for telling stories about sexual misconduct.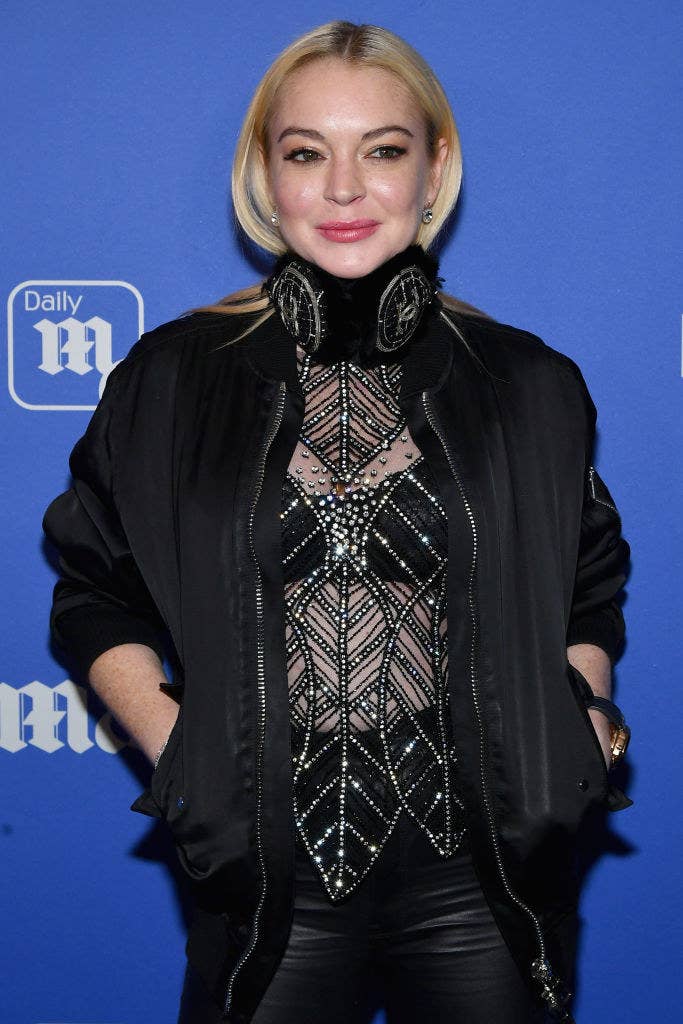 "I'm going to really hate myself for saying this, but I think by women speaking against all these things, it makes them look weak when they are very strong women," she said in the interview that was published Saturday.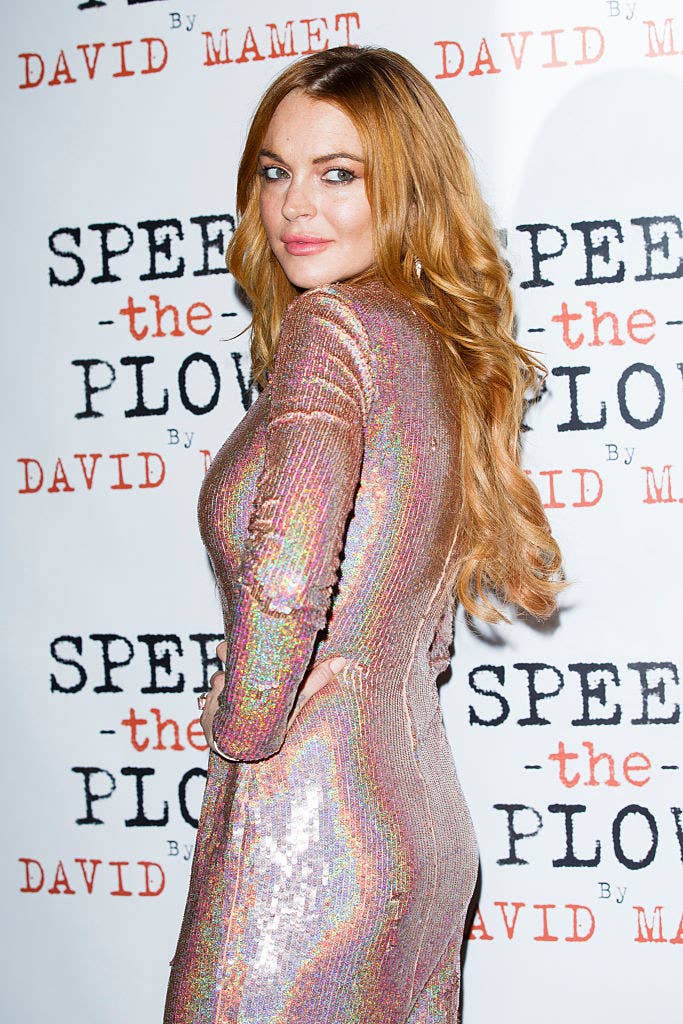 Though she said she is "supportive of women" and acknowledged that "everyone goes through their own experiences in their own ways," Lohan was critical of the movement that has forced Hollywood and other industries to take sexual misconduct more seriously.
Lohan said that some women who come forward only do it for notoriety: "You have these girls who come out, who don't even know who they are, who do it for the attention. That is taking away from the fact that it happened."
There were a few people on Twitter who disagreed with Lohan's stance. One person said her comments were "unnecessary."
Others said they were "disgusted" by the fact that the actor slammed "one of the biggest, most meaningful movements in the history of women around the world."
And others questioned the responsibility of Lohan's management team.
She told the newspaper that she was adapting Tina Seskis's The Honeymoon, which proved to be cathartic after a violent incident with her ex on a beach. "There was this moment where it was like, 'I don't really need to be worried about a guy hurting me, I don't need to live in fear,'" she said.
"Because when women show fear, I feel like that makes us powerless," she said.
"I feel very bad for Harvey Weinstein right now. I don't think it's right what's going on," Lohan said in an Instagram story. "I think Georgina needs to take a stand and be there for her husband."
Lohan is gearing up to take on reality television with Lohan Beach House, the working title for a project she's creating with MTV.