The LAPD Is Reportedly Investigating If Beyoncé Fans Hacked Rachel Roy's Email Account
Drama in the hive!
Back in April, Beyoncé released her highly anticipated sixth studio album, Lemonade.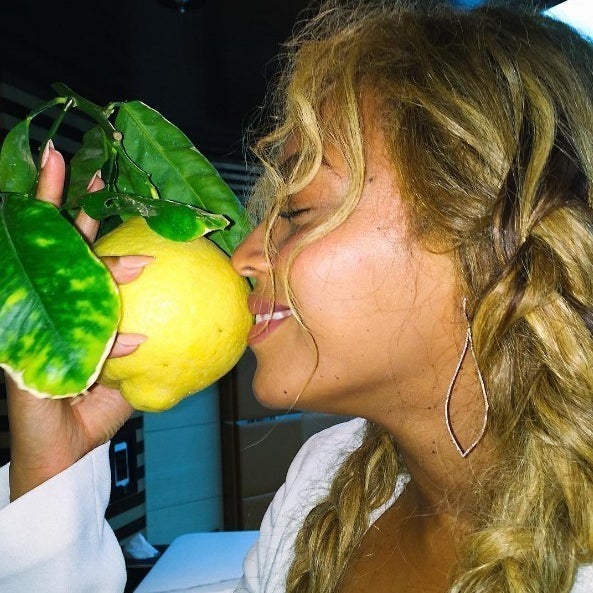 The album was well-received, deemed groundbreaking, and to some, the lyrical content of certain songs seemed to mirror things that had happened in the private lives of Beyoncé and her husband Jay Z.
In the song "Sorry," Beyoncé sings "You better call Becky with the good hair."
Later, it seemed that Becky, aka Rachel Roy might've outed herself when she captioned a post on Instagram saying, "Good hair don't care," which fans took as a dig at Beyoncé.
Hardcore fans of Beyoncé mercilessly commented on Roy's Instagram page, leaving multiple lemonade and bee emojis on her photos.
The history of the drama with Bey/Rachel/Jay is fraught, however, it seems like some members of the Bey Hive may have a bigger issue on their hands as the LAPD is, reportedly — according to TMZ — looking into who hacked Roy's Gmail and iCloud accounts back in April.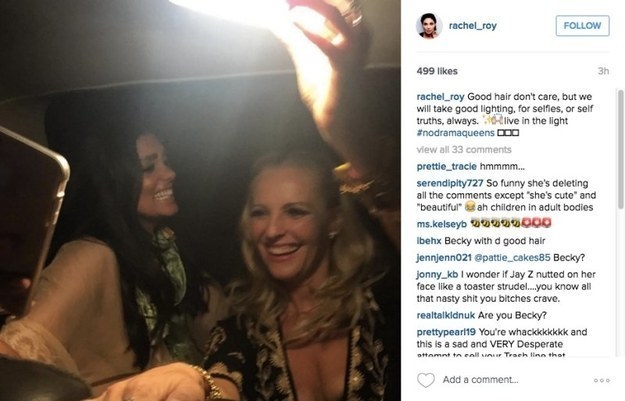 TMZ claims that Roy also said that her cell phone number had been changed, as well. And this is without her even knowing.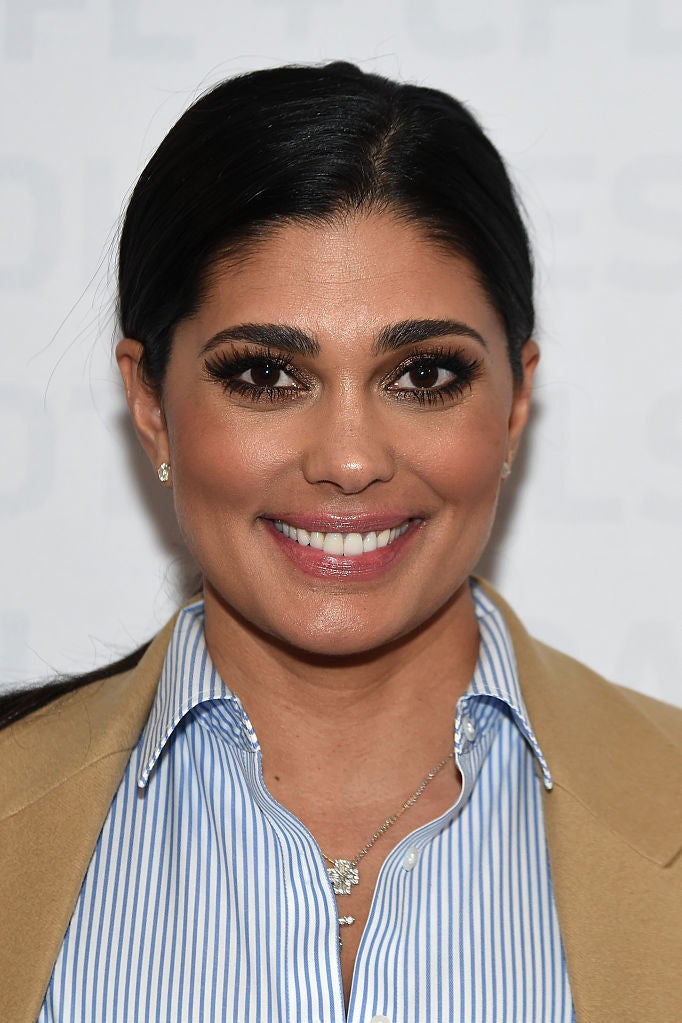 The LAPD has also apparently obtained a search warrant to investigate phone and email records.
Oops. Something went wrong. Please try again later
Looks like we are having a problem on the server.
But what do you all think?
The Bey Hive has gone too far.
UPDATE
The LAPD would not confirm to BuzzFeed whether or not an investigation is taking place.