Jimmy Fallon Made A Funny Pros-And-Cons List Of The New Facebook Reactions
The new Facebook reactions could be tweaked a bit.
For example, why didn't Facebook make a reaction specifically for babies who aren't aesthetically pleasing?
Which is true.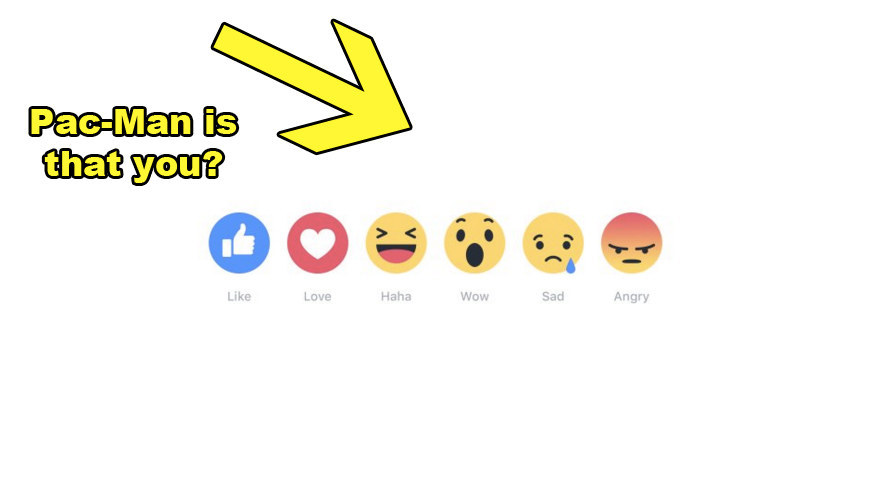 And you can't discuss Facebook without talking about that one friend who endlessly posts things about their engagement, especially when you thought they'd be single forever.