It's customary for winners of the Golden Globes to answers questions for reporters after the ceremony has ended. After this year's show, Jennifer Lawrence responded to a reporter in a way that has some people upset.
In the middle of a reporter asking her a question, Jennifer interrupted him and sort of called him out for using his phone.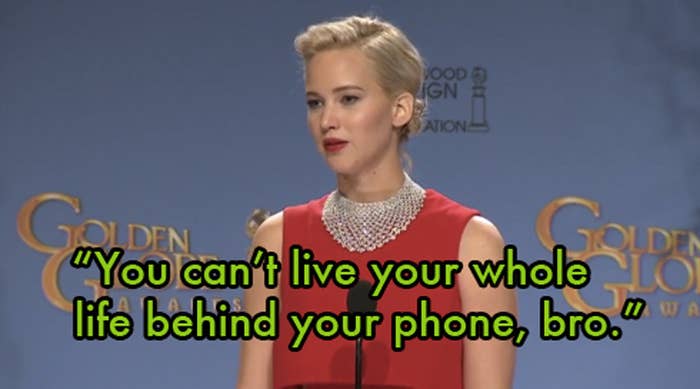 The reporter continued and mentioned the Oscars, and that's when Lawrence interrupted him a second time.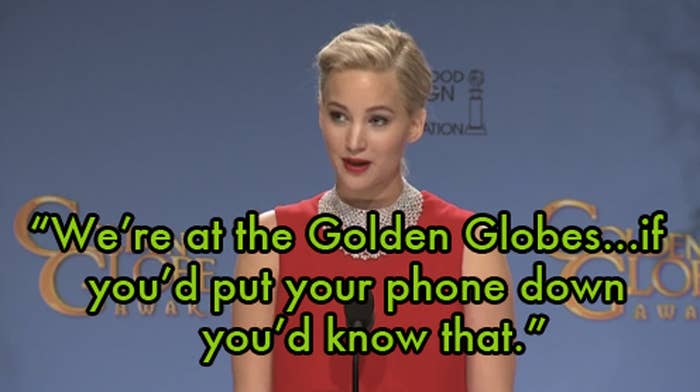 Here are few tweets from people who expressed their feelings on the matter:
Some even asked that she apologize.
A lot of people echoed the same sentiments...
...with some just calling her actions unkind.
Basically, a lot of people weren't into it.