Sophie Turner showed up to last night's SAG Awards and looked like a dream. She also weighed in on what viewers could expect from her character, Sansa Stark, on the upcoming season of Game of Thrones.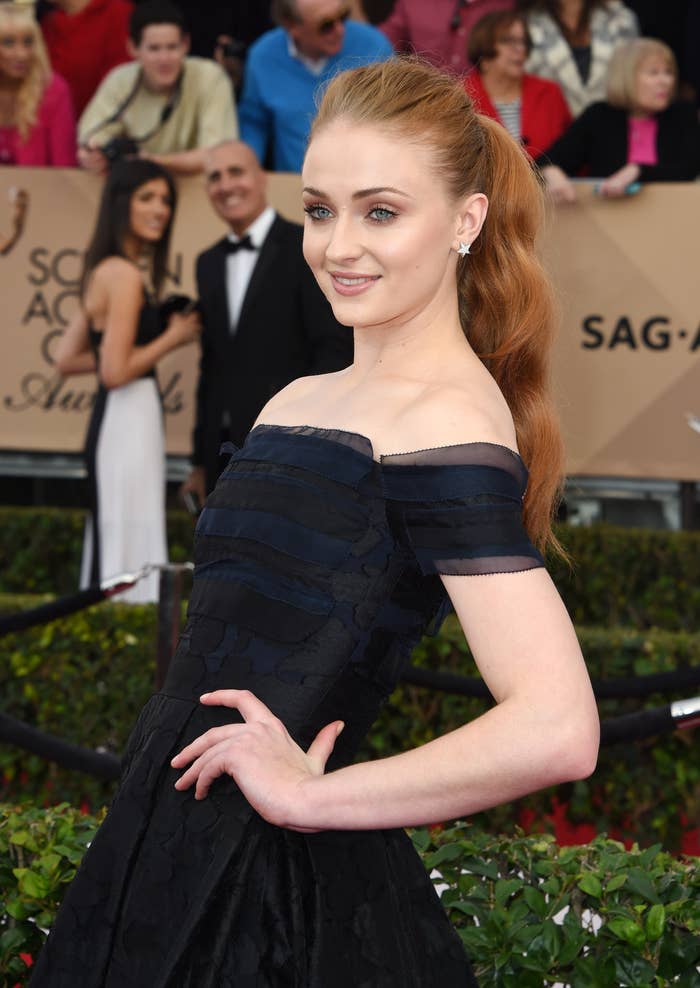 It's probably her best season yet. It's her really coming into her own. She, this season, really commands the respect that she deserves and she grabs hold of it and she runs with it and it's really good.
For those who don't remember the many obstacles Sansa has been through, here are a few to jog your memory: She was forced to watch her father be beheaded and was nearly married to the guy who ordered him to be killed...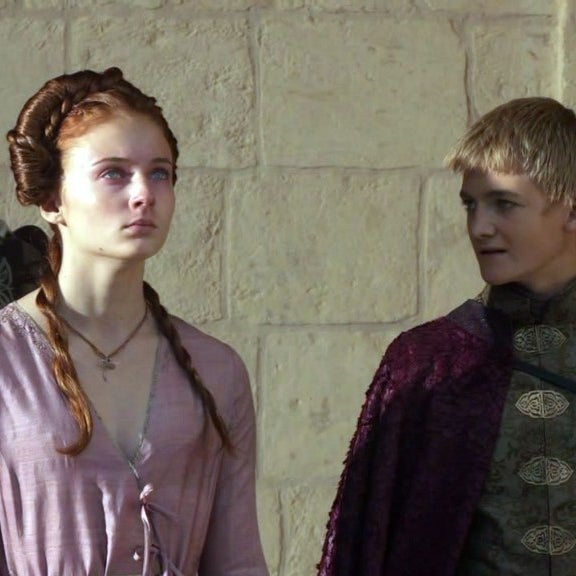 ...and in the most recent season, she was wed to Ramsay Bolton, a man who takes pride in watching others suffer, and has, on occasion, tortured his new wife.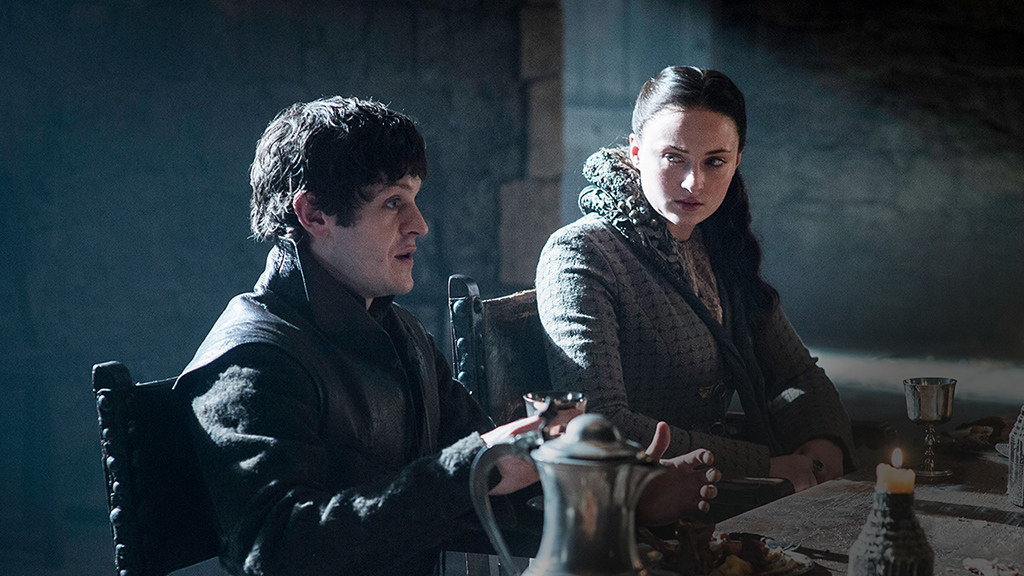 Turner said fans are "finally getting that storyline that you've been craving for the past five seasons."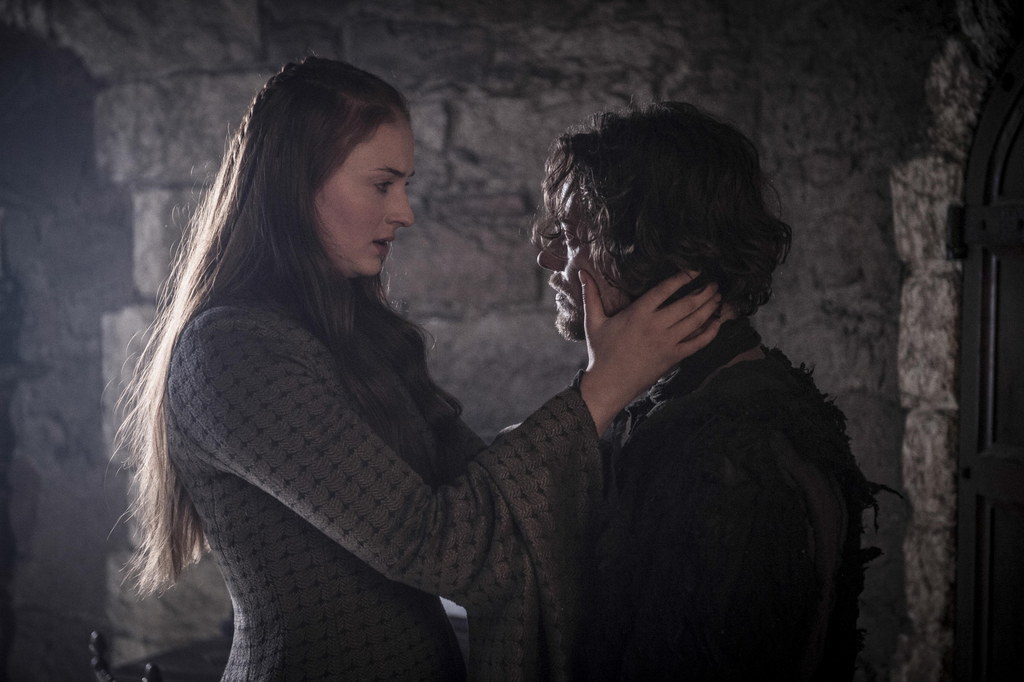 Here's to Sansa kicking ass in the next season of Game of Thrones, which premieres on April 24.