Thanks to Entertainment Weekly, we now have our first look at the new gang of badass, crime-fighting Power Rangers.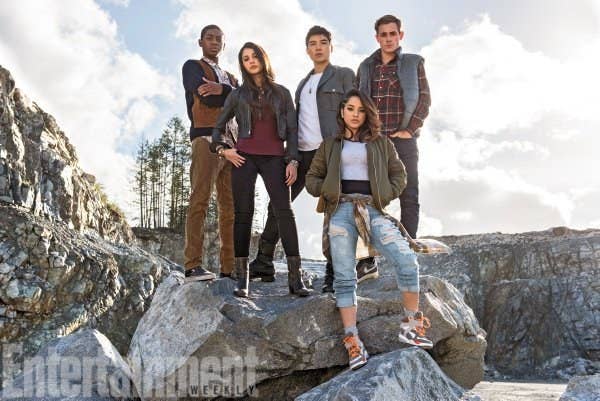 Dean Israelite, who's directing the film, told EW about the necessity of diversity when casting the film, "From the very beginning, diversity was a very important part of the whole process."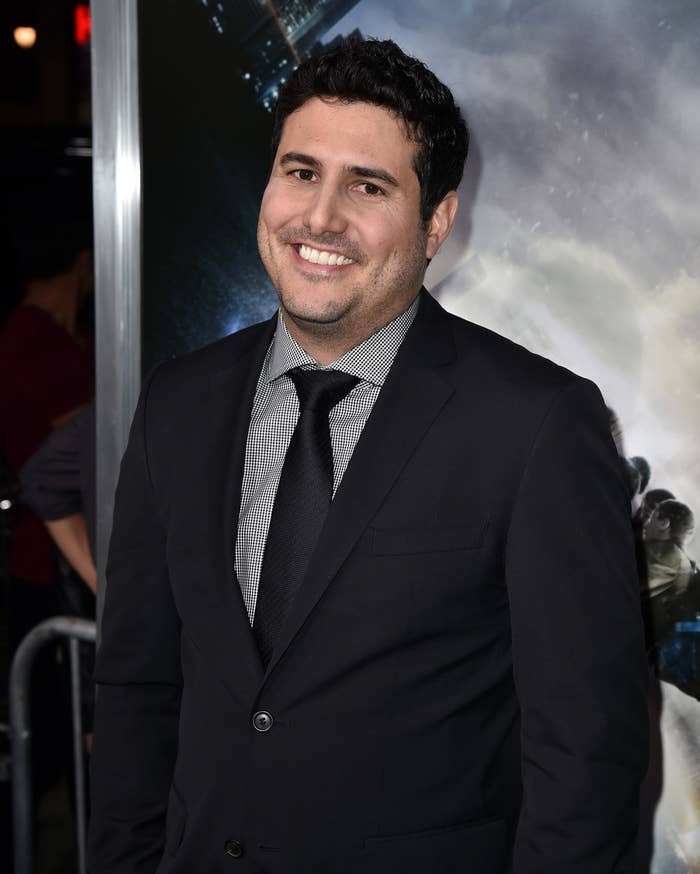 He added, "We switched all of the races around, but we made sure that the essence of each of those characters are who they were in the original show, and this really will be an origin story of those characters."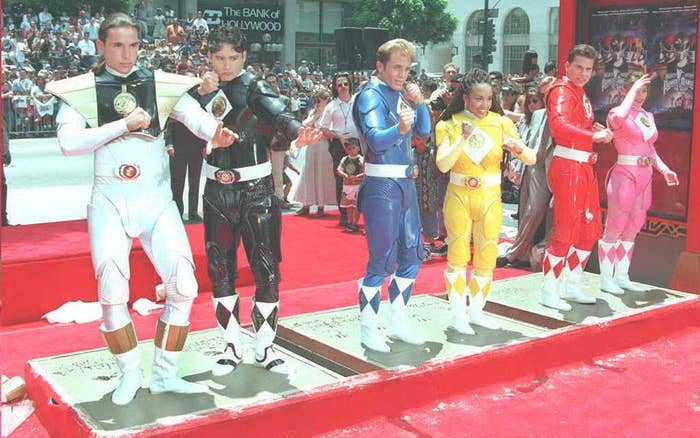 It was announced last month that Elizabeth Banks would be playing the role of Rita Repulsa, the arch-nemises of the Rangers, so this film is shaping up to be something epic and beautiful.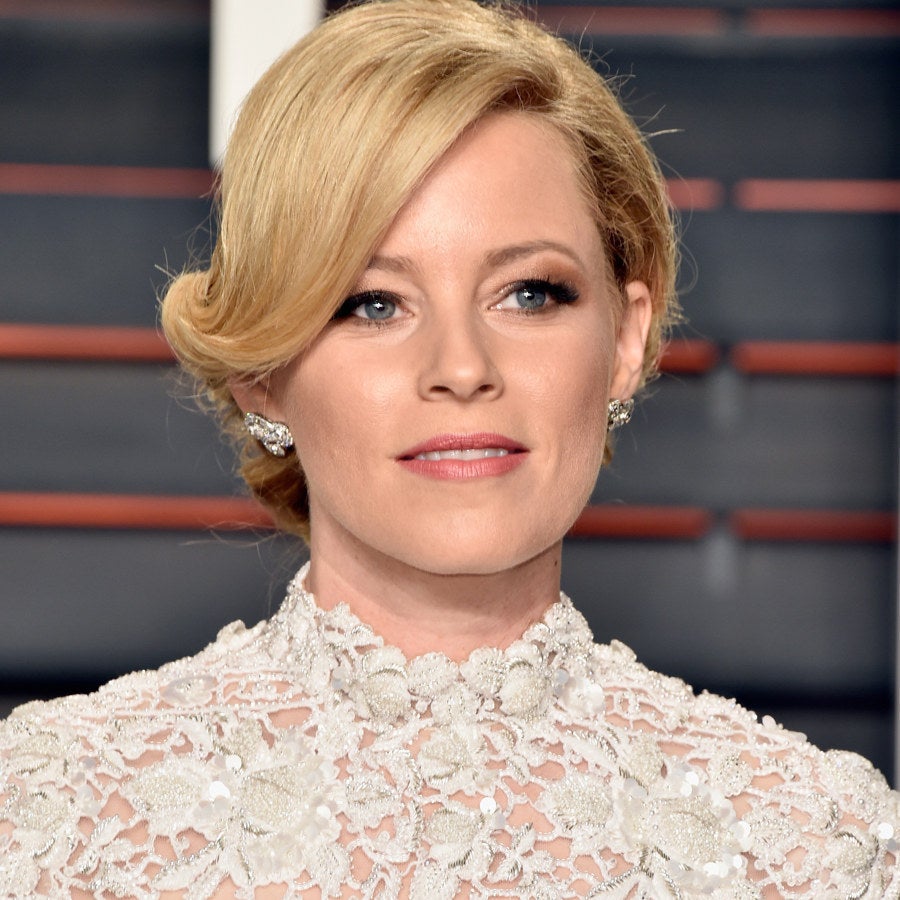 And if this whole thing wasn't already nostalgia-inducing enough, the Rangers will be getting updated outfits, as well.