This, my friends, is Cole Sprouse. Currently, you can catch him on The CW's Riverdale playing the Archie Comics character, Jughead Jones.
And if you were an avid viewer of the Disney Channel in the early '00s, you might remember him from a show called The Suite Life of Zack and Cody.
On Wednesday, Sprouse posted a throwback photo from the Nov. 17, 2001 launch party for Nintendo's Gamecube, and there's a lot going on.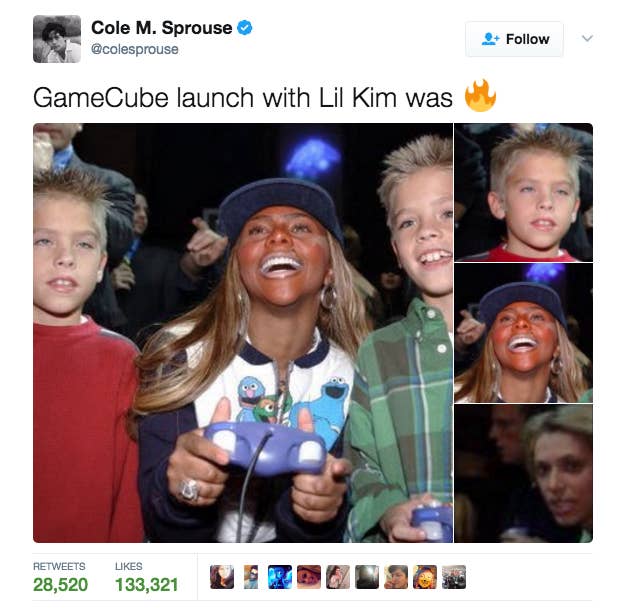 This photo is, in a word, glorious.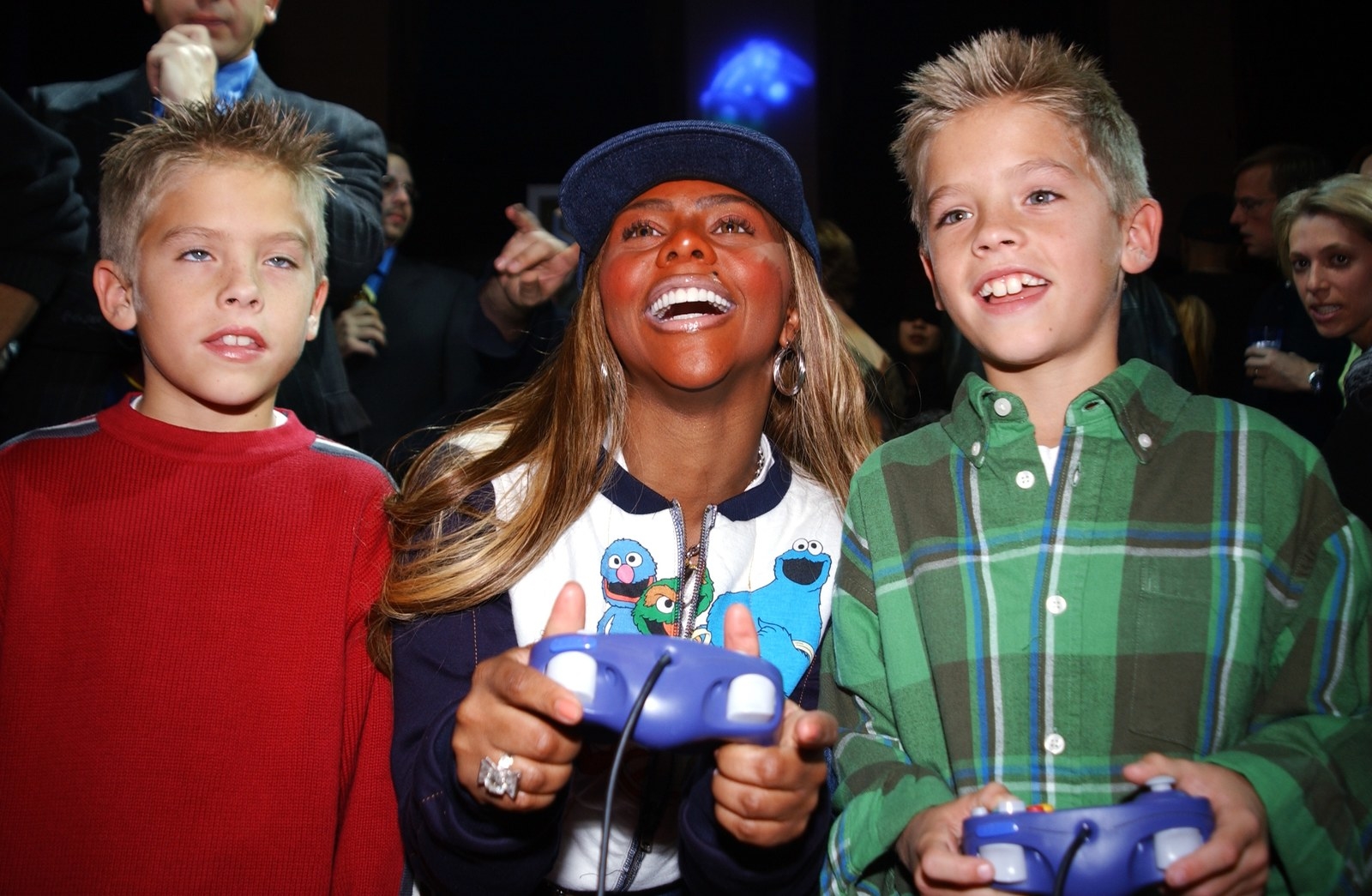 Let's take a closer look. Dylan Sprouse seemed to be caught off guard by the person holding the camera.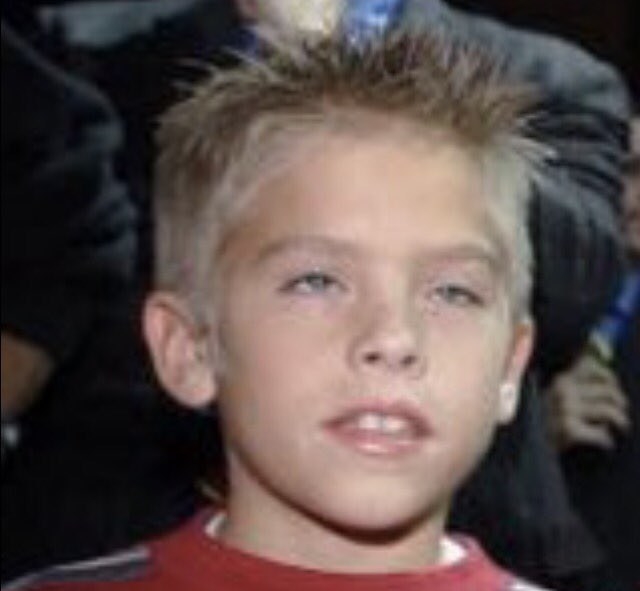 And you have Cole Sprouse, who was clearly camera-ready, unlike his twin.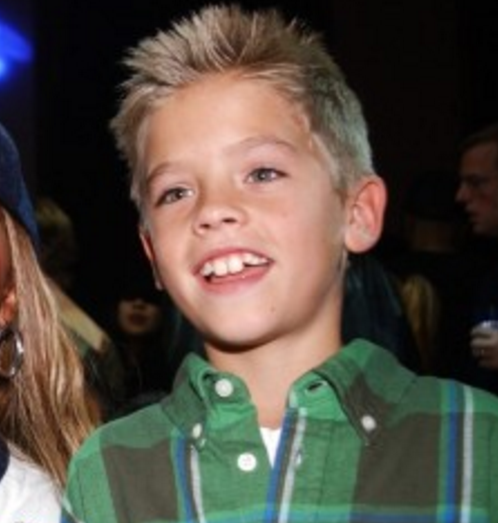 Lil' Kim looked truly gleeful to be playing video games with the twins.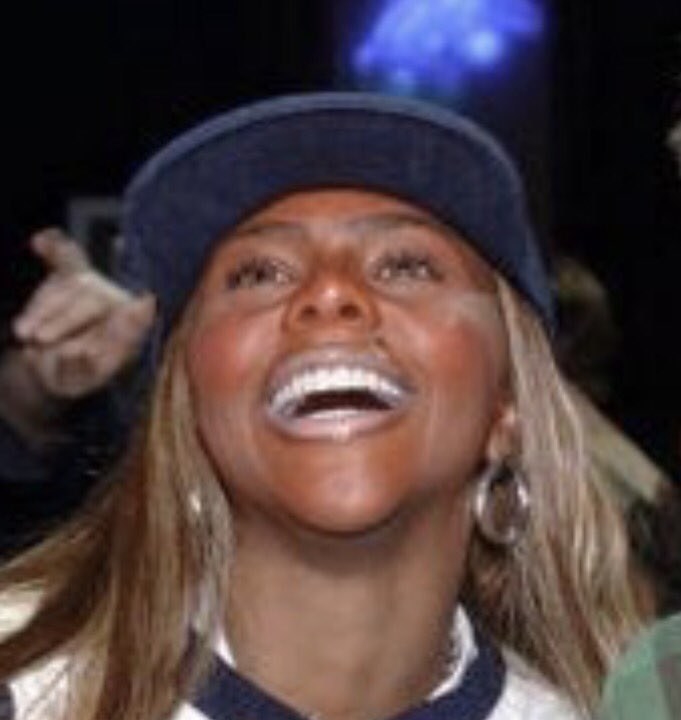 She was also wearing a Sesame Street jacket for some reason?!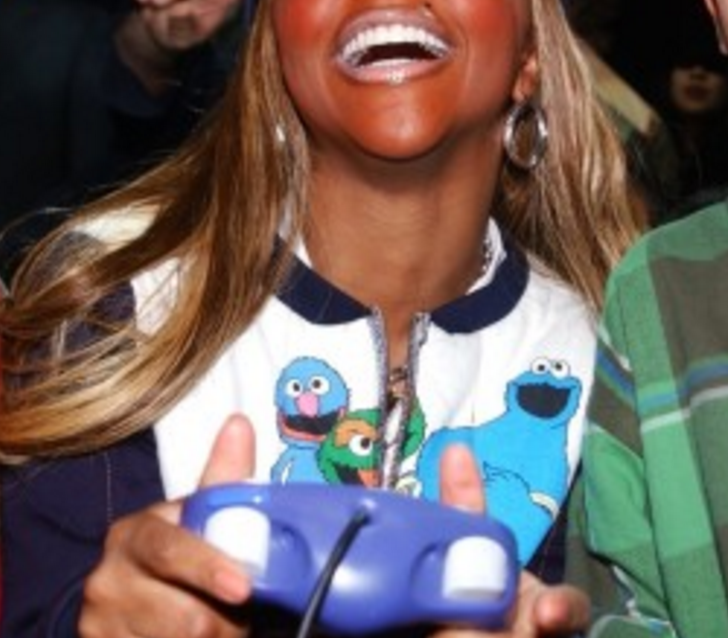 Then finally, there's this random woman in the background who was basically the embodiment of the 👀 emoji while witnessing this very important moment in pop culture history.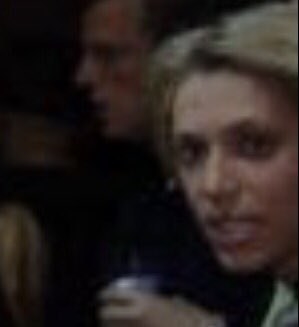 And that's a wrap for this particular walk down memory lane.