Mariah Carey, goddess of music and light, descended from her throne on Mount Olympus to bless us mortals with a nugget of shade.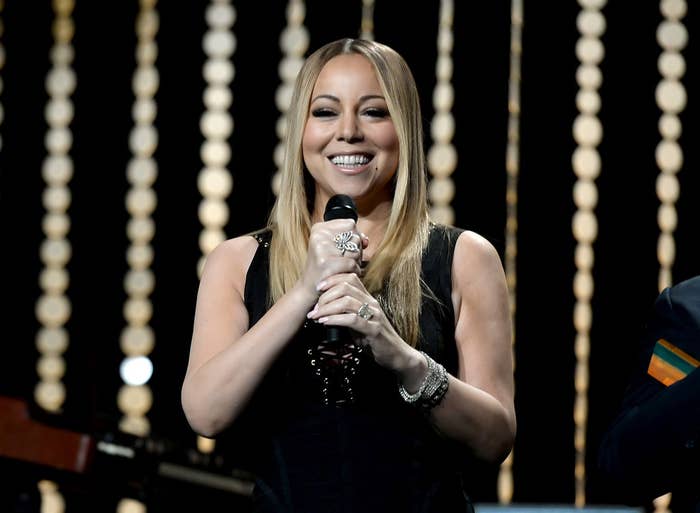 And who was on the receiving end of that shade, you ask? Well, it was probably Jennifer Lopez, Mariah's arch nemesis.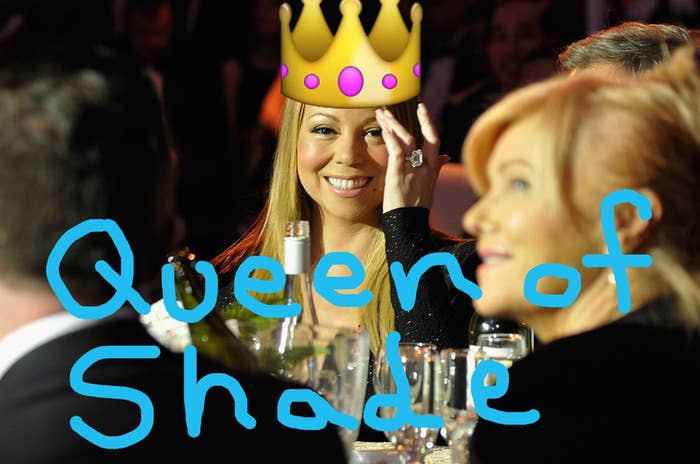 ...and then he asked her about the ICONIC moment in which she says, "I don't know her," while referring to Jennifer Lopez.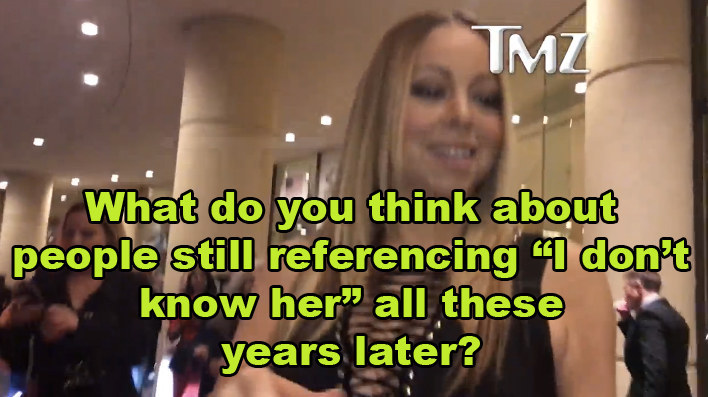 And Mariah responded to the reporter with an answer that only Mariah could deliver. She said, "I still don't know her," and sashayed to her limo.
This, my fellow countrymen, is some Grade A Shade. Everything about the moment was perfect.
This is all ironic considering just last week Jennifer Lopez was asked about her alleged feud with Mariah. She said there was no beef...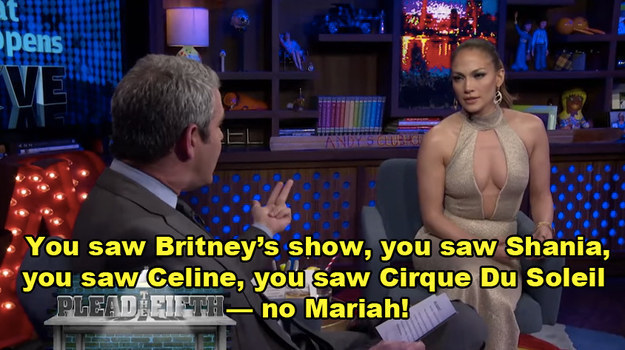 ...but in that same week, J.Lo threw a bit of shade herself on The Wendy Williams Show, calling Mariah "forgetful" since they've apparently met a few times.
Either way, this is definitely shaping up to be the best non-beef celeb beef in all of the land.