Jessica Lange, queen of all things good and pure, recently had a sit-down interview with Charlie Rose, and she weighed in on whether or not she'd return to American Horror Story.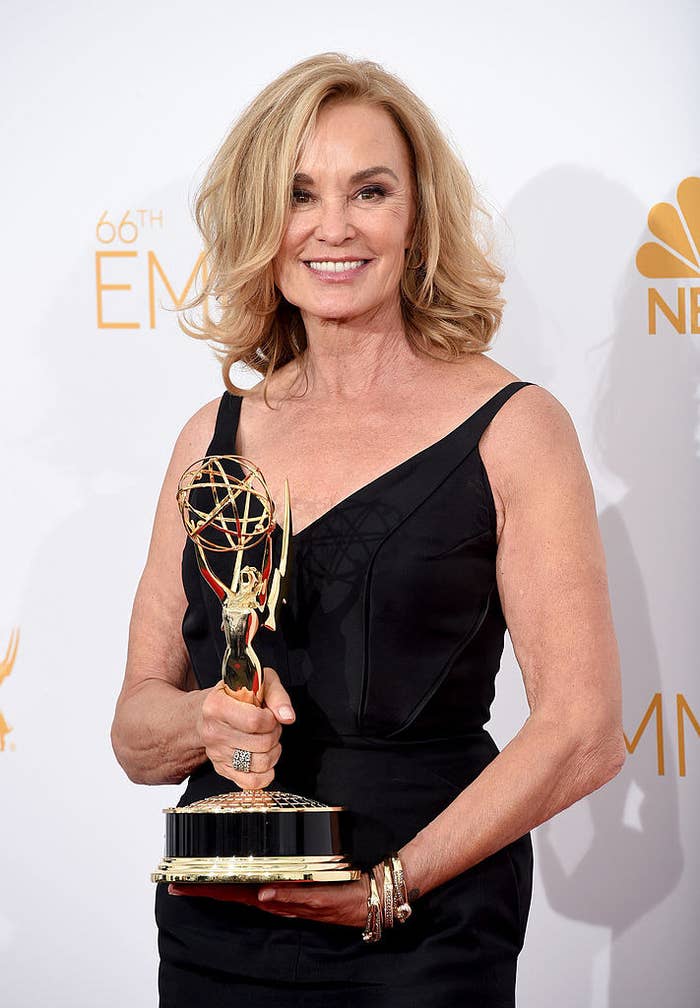 Lange won two Emmys for her work on the popular FX show, which is why Rose asked if she'd ever have any interest in going back.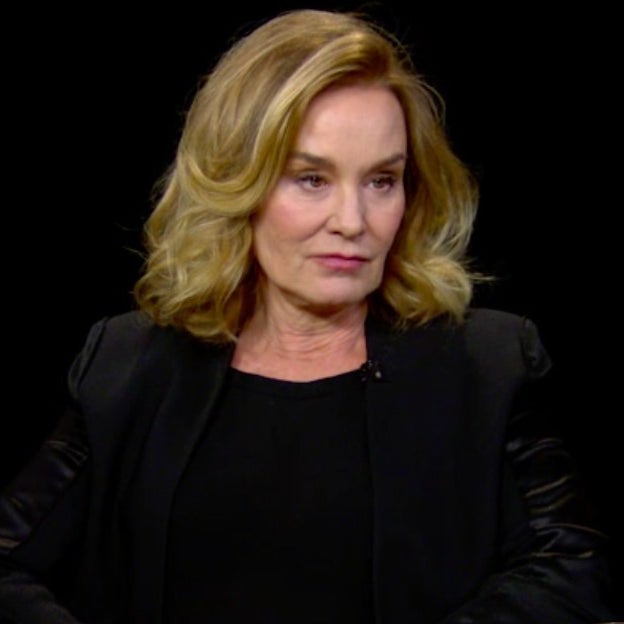 And with what is sure to disappoint many fans...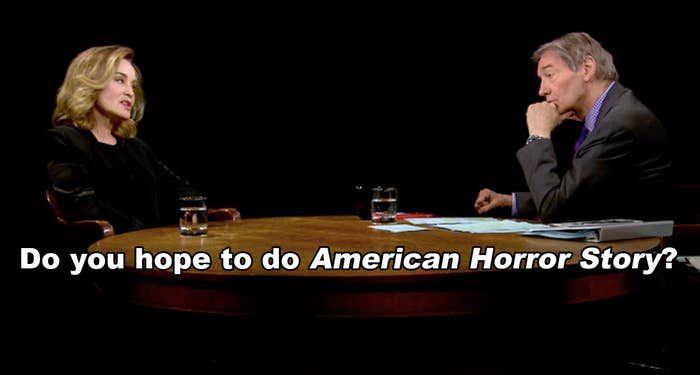 ...Jessica pretty much confirmed she was done with AHS.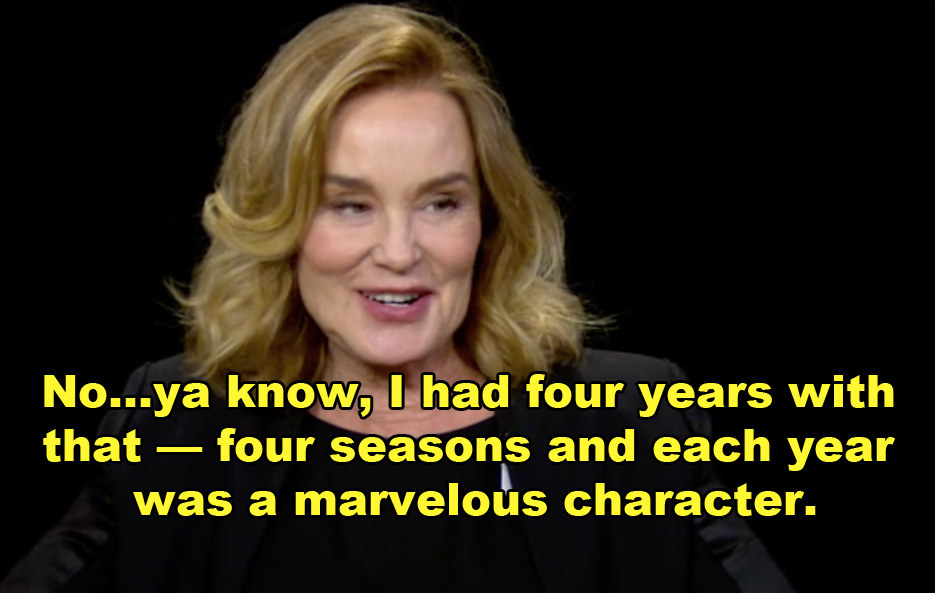 She explained that she felt that it had run its natural course and that her time was up.
Rose cut in while she was speaking and reminded her that she was one of the most beloved parts of the series.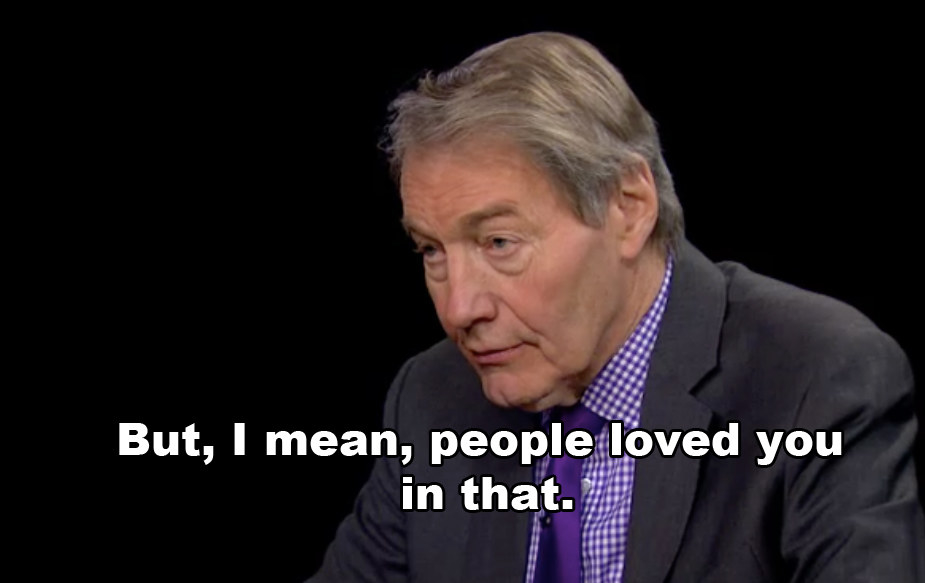 And, always one to be gracious, Lange simply chuckled at Rose's compliment.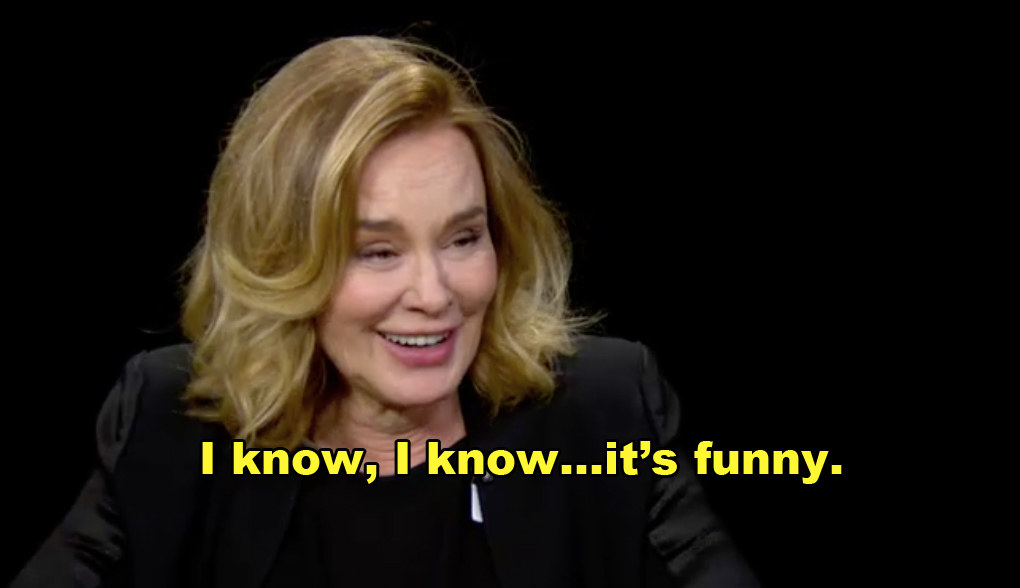 The two also talked about Ryan Murphy, the creator of the horror series...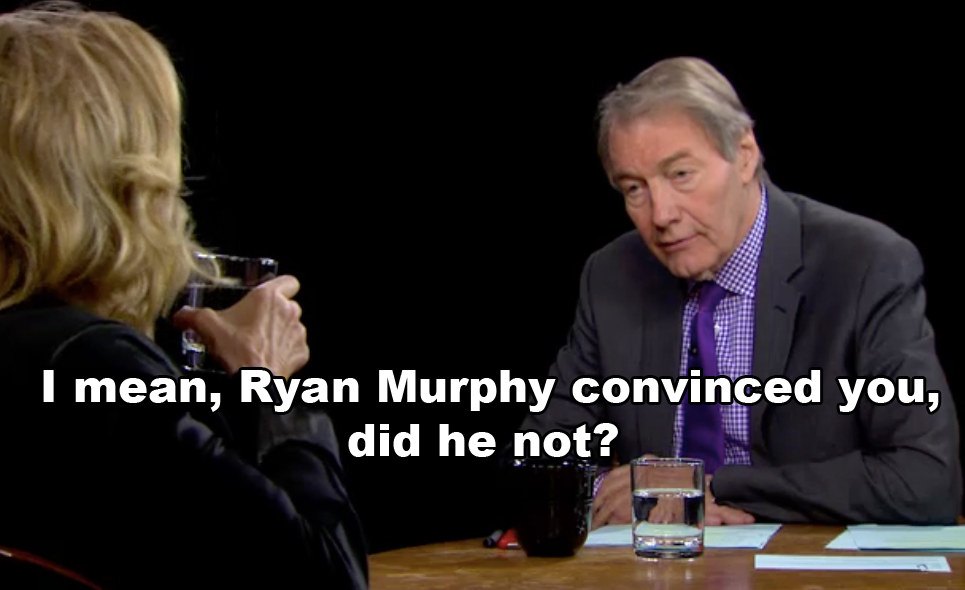 ...and Jessica had nothing but kind things to say about him.
Although she won't be returning to Murphy's anthology series, you can catch her in the Broadway revival of Long Day's Journey Into Night.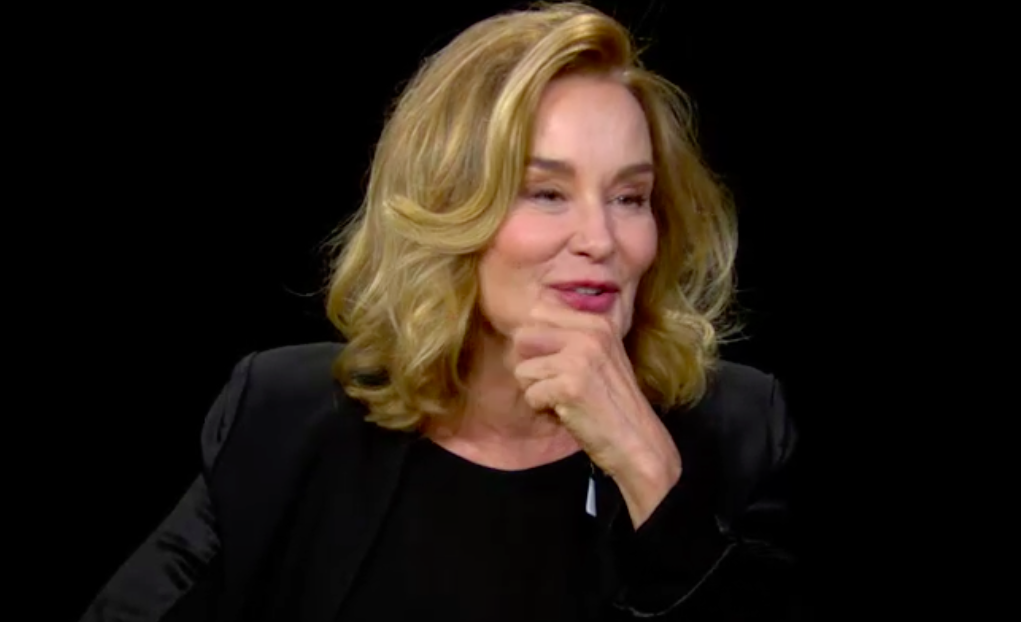 Meanwhile, the world will attempt to cope with not seeing Lange's incredible talent on AHS.