Do You Remember LeAnn Rimes' "I Need You"?
Oh no, have you even heard this tune? No worries if you haven't, but you should remedy that now!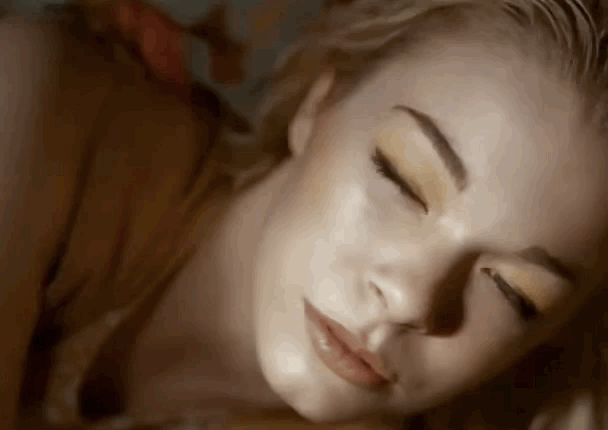 Not bad, but you should definitely listen to this classic ballad, just to refresh your memory.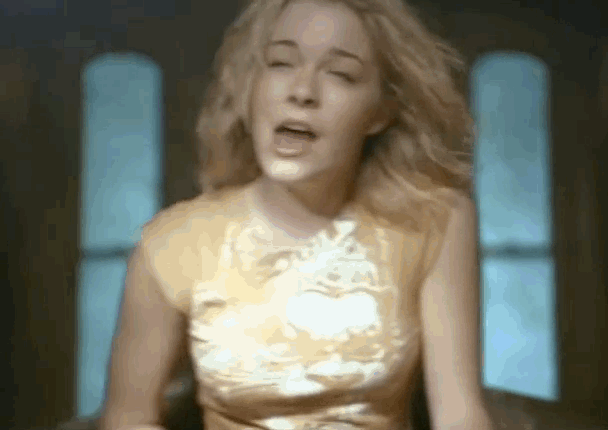 Yaaass, you have a fantastic memory! Then again, this is a pretty amazing song, which is why it's so easy to remember.