There Was A Huge Plot Twist On "Westworld" Last Night
The twist we've all been waiting for. (Obviously, spoilers.)
Last night on Westworld, fans were left reeling after a huge theory was confirmed on the show, and if you haven't caught up yet, you'd better stop reading now.
No seriously, do not continue unless you want a major storyline ruined for yourself. You've been warned.
In the Nov. 13 episode, "Trompe L'Oeil" — which means "something that misleads or deceives the senses" in French — it was confirmed that Bernard Lowe, head of programming at the park, is a host.
As the episode progressed, we got more and more insight into Bernard's true nature, starting with what he said to Theresa Cullen earlier in the episode.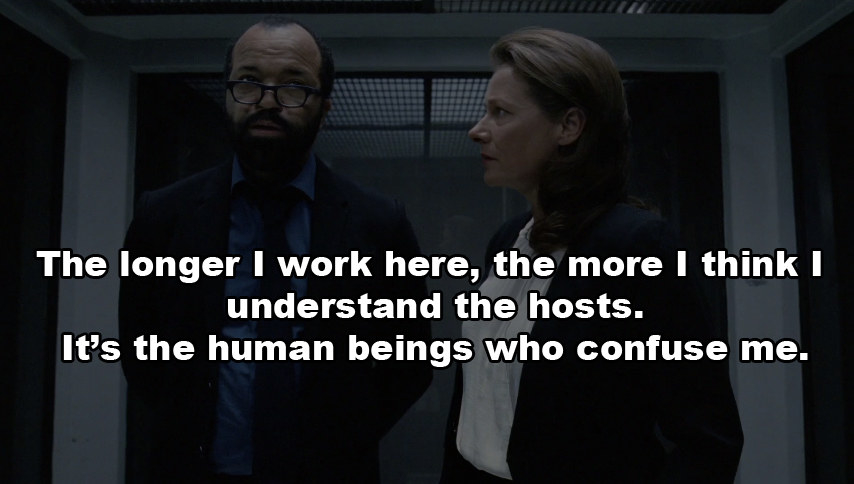 Theresa had been stealing the park's secrets in an attempt to thwart Robert Ford, the creator of Westworld. And Bernard led her to a secret cottage where Ford keeps his unregistered hosts.
Bernard's response to Theresa was chilling, because it was so unlike the character we'd seen since the show began.
As Theresa realized what had happened, Ford appeared and discussed the reason Bernard couldn't see the sketch. It's a protective measure for the hosts, so he said.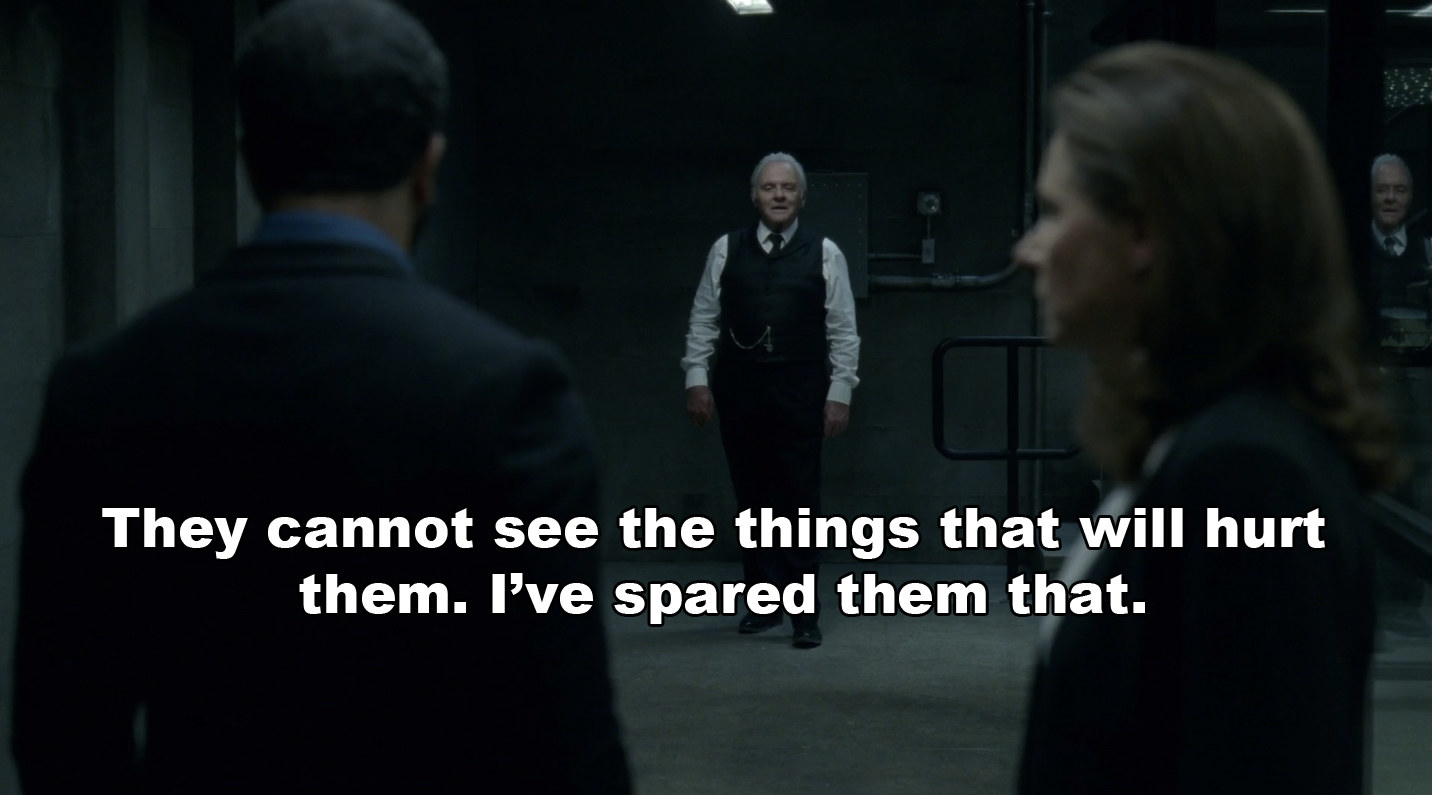 In addition to unveiling that Bernard is a host, we also learned that he'd been faithful to Ford for quite some time.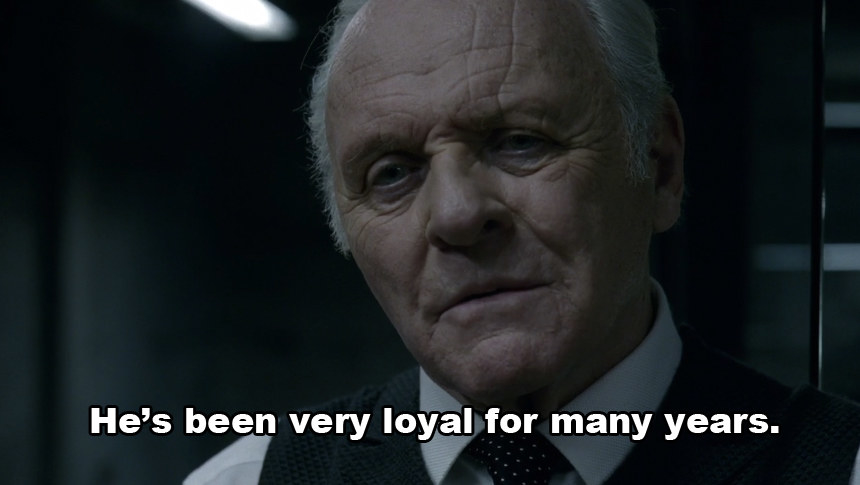 And Bernard's allegiance to Ford was grossly apparent when he, under the control of Ford, was instructed to kill Theresa.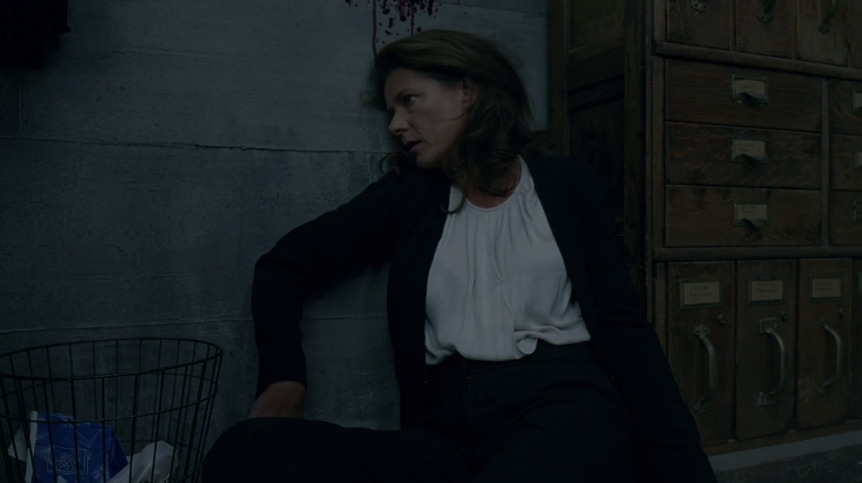 Naturally, the big twist left people shaken to their core.
Folks questioned their state of being.
Everyone was, in a word, shook.
Oh Westworld, how will you shock us next week?