Carine Roitfeld, editor-in-chief of Harper's Bazaar, is incorporating fairies, notable history makers, and legendary performers in the September issue of the fashion magazine.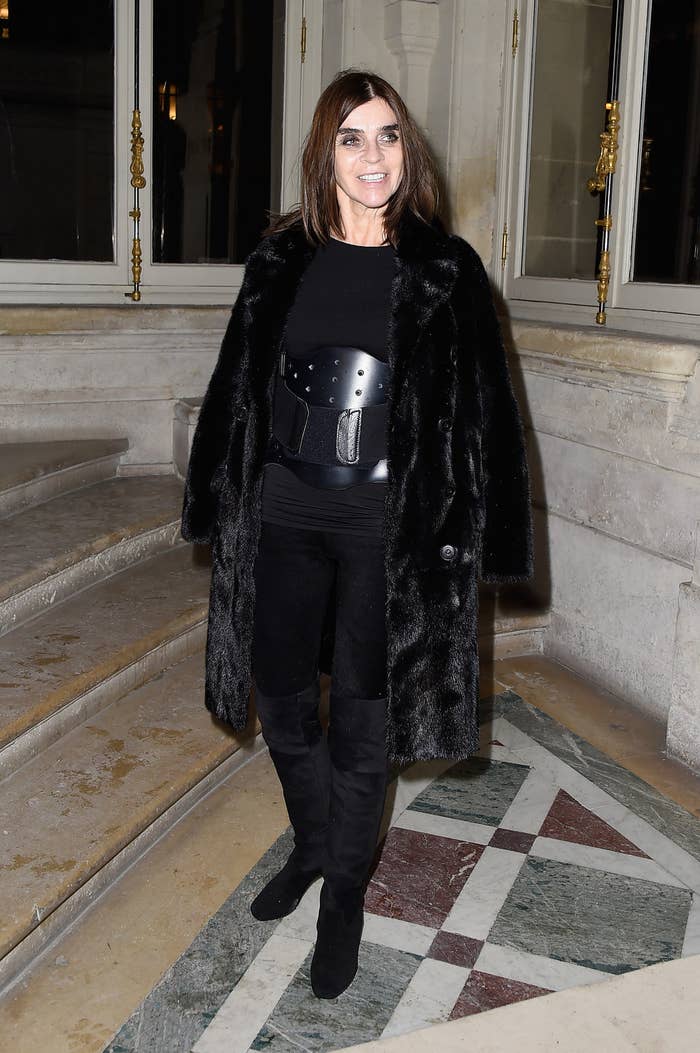 The photos featured, taken by Jean-Paul Goude, show your favorite celebrities as their own personal icons. Here's Katy Perry as Elizabeth Taylor:
And Mariah Carey as Marie Antoinette.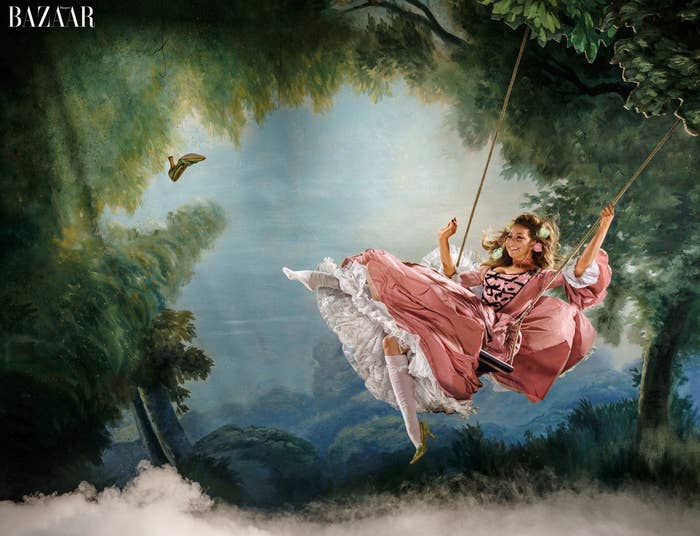 Willow Smith, daughter of Jada Pinkett and Will Smith, as the Hindu goddess Kali.
There's even Oprah as the Glinda the Good Witch, who you'll remember from The Wizard of Oz.