The trailer for Guillermo del Toro's Trollhunters debuted at New York Comic Con yesterday, and it is an absolute delight.
The project, which del Toro said started more than 10 years ago, has gone through a number of iterations. It was supposed to be a book, then was pitched as a live-action movie, then an animated feature film, all before finding a home at Netflix.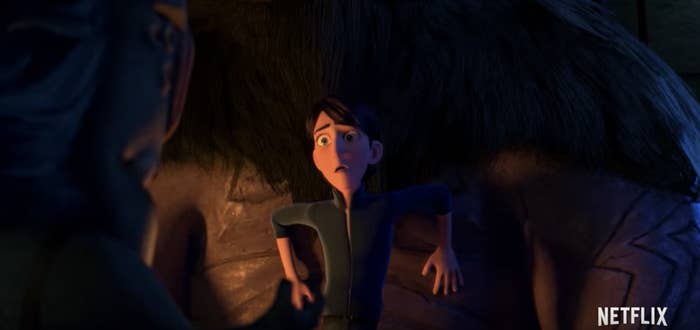 While describing the series, del Toro stated, "I wanted something clean, crisp, very humanistic, very emotionally pure — a family series that you could watch with your parents or your kids."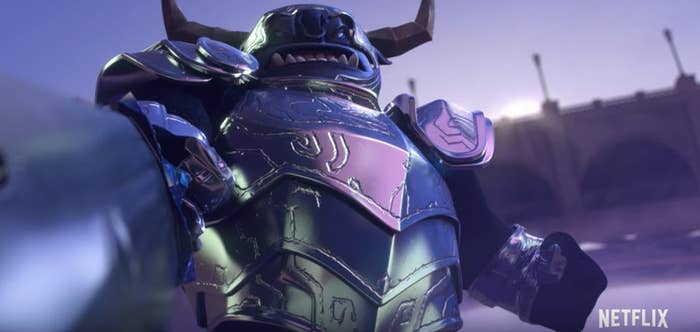 He also compared the show to the 2014 film, The Book of Life, which he also produced, as well as Amblin films from the '80s.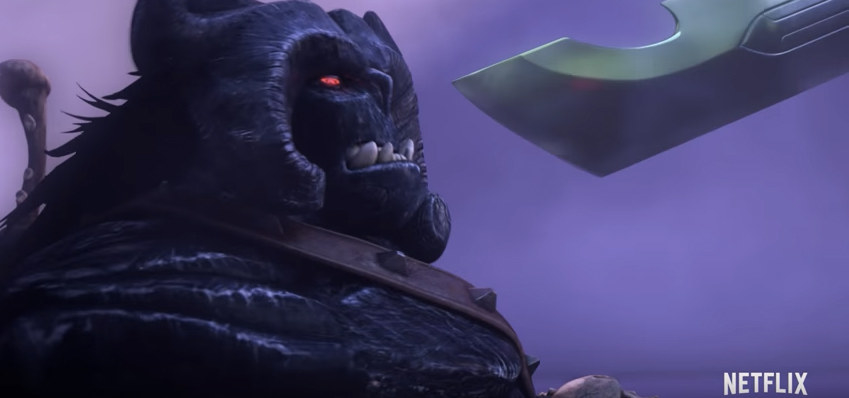 During the panel, del Toro mentioned Anton Yelchin who voiced the show's main character, Jim Lake Jr. Earlier this year, Yelchin died in a car accident.
"I must say, he's one of the greatest guys you would've ever met, and he was a terrific actor and an even more amazing human being," del Toro said.
Although it is currently unknown what will happen with the voice work Yelchin did for his character before his death, del Toro told New York Daily News that there was no discussion of replacing the late actor with anyone else.
All 26 episodes of Trollhunters will be available for streaming December 23 on Netflix.