You probably remember Josh Peck and Drake Bell from the early '00's show, Drake & Josh.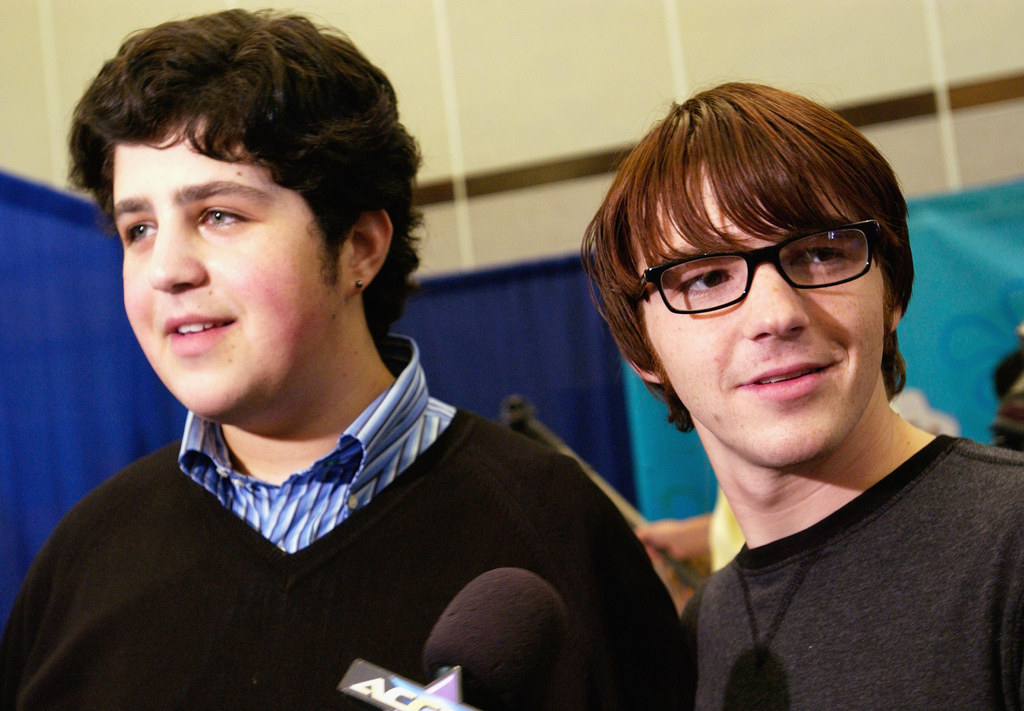 *Fondly remembers a simpler time*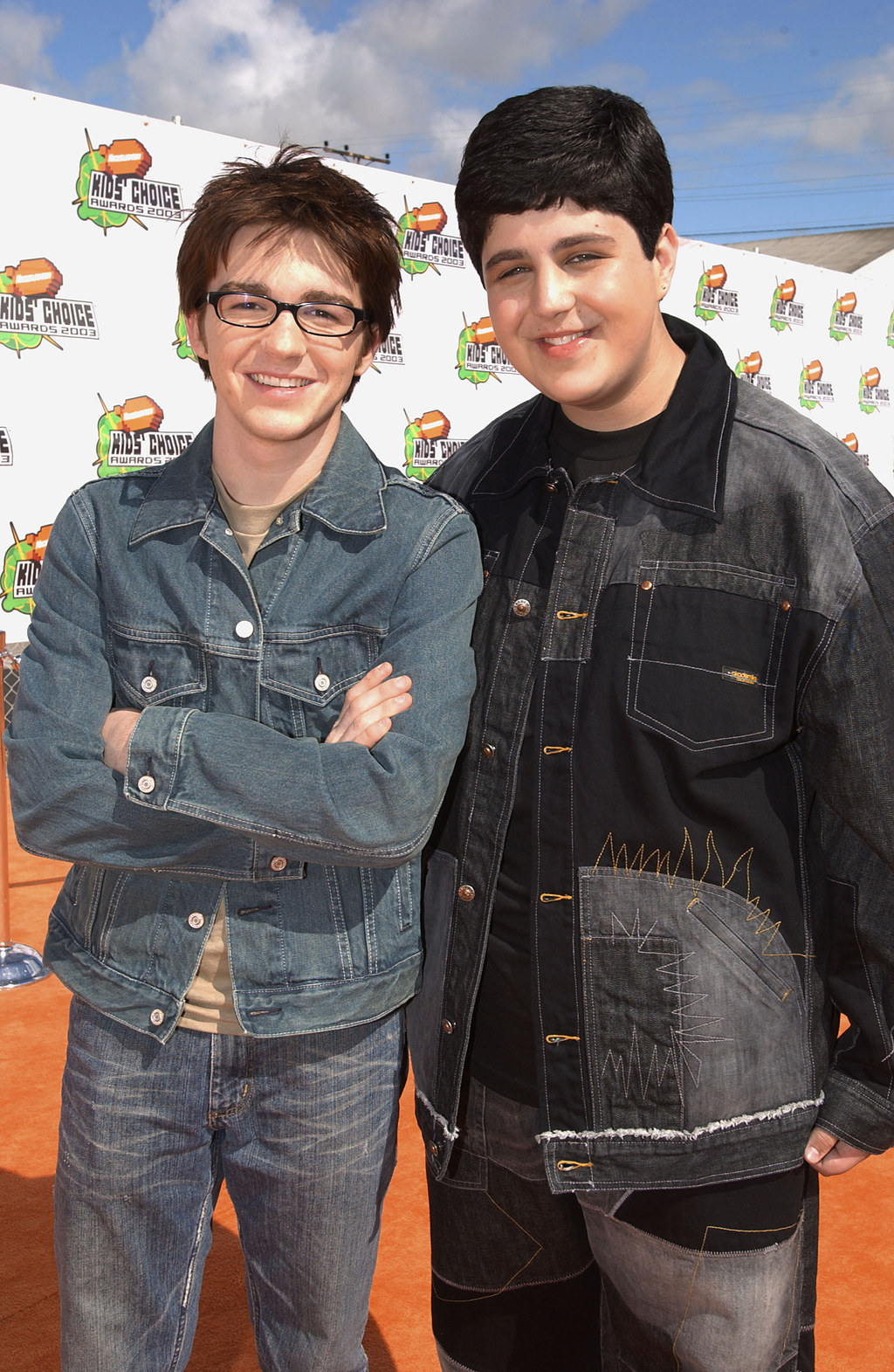 Well, now these dudes are all grown up, and they look like this: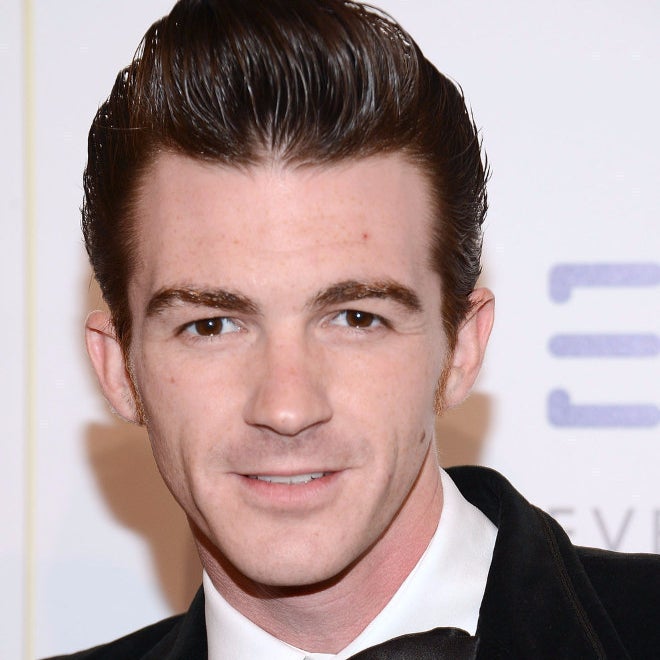 Father Time has been very kind to these hunks.
The Oprah reference would stick out to an aficionado of the duo's Nickelodeon show, because she was often mentioned by Josh's character.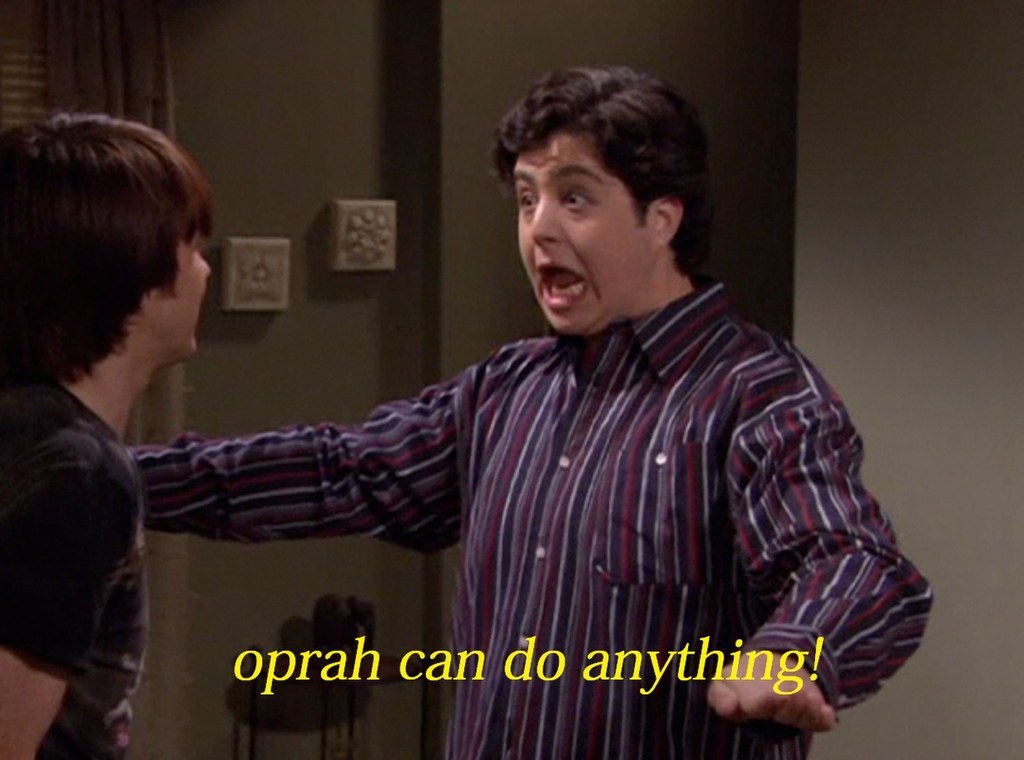 You could say he was, er, infatuated with Queen O.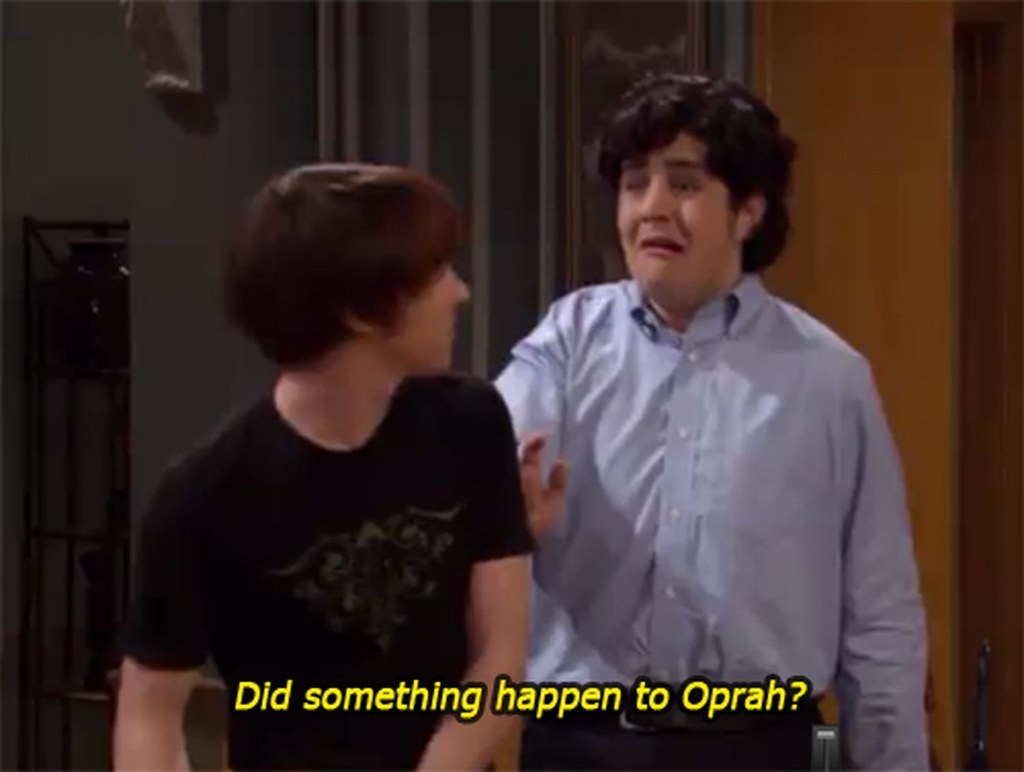 He loved him some Oprah.