Dave Bautista Defended James Gunn And Described Working For Disney As "Nauseating"
The actor and wrestler suggested that the company empowered "cyber nazis" in the aftermath of Gunn's firing from the next installment of Guardians of the Galaxy.
Dave Bautista said Sunday that working for Disney was "nauseating" and defended James Gunn after the company fired the Guardians of the Galaxy director for old tweets that were unearthed by far-right conservatives last month.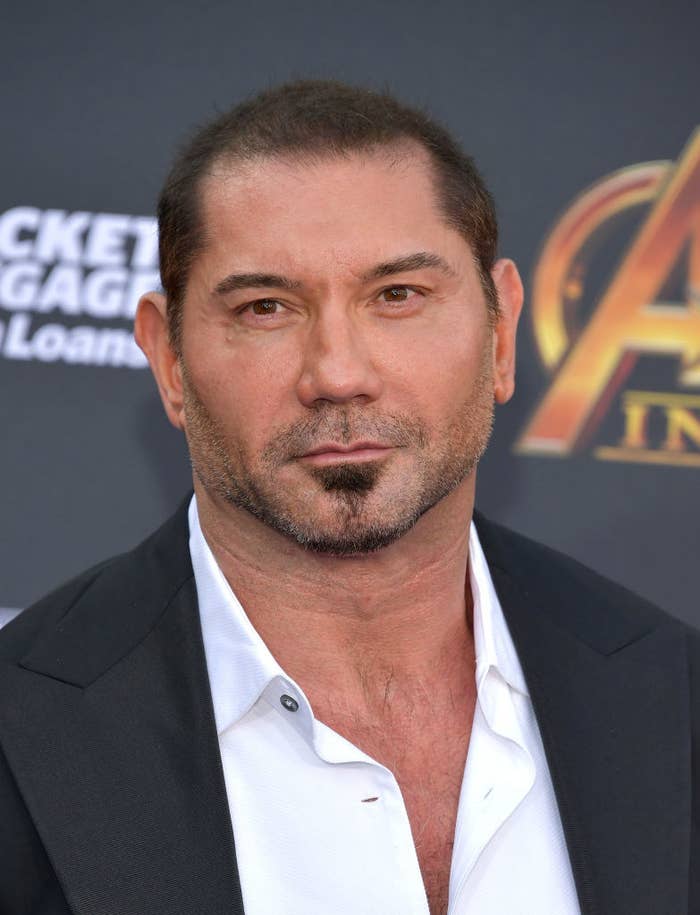 The actor and wrestler who plays Drax the Destroyer said he will do what he is "legally obligated to do" as far as continuing with the Guardians franchise, before calling out Disney, who he says empowered "a smear campaign by fascists."
Bautista's comments come exactly a week after his fellow Guardians castmates signed a petition to get Gunn reinstated as the director of the upcoming third film in the series.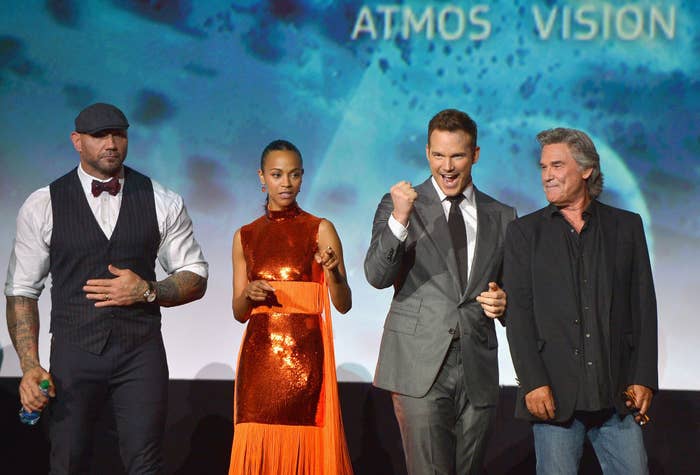 A letter, signed by Chris Pratt, Zoe Saldana, and a host of other Gunn supporters said:
"We cannot let this moment pass without expressing our love, support and gratitude for James."
"We are not here to defend his jokes of many years ago but rather to share our experience having spent many years together on set making Guardians of the Galaxy 1 and 2."
Gunn's most recent supporter is Kurt Russell, who appeared in Guardians of the Galaxy Vol. 2 as Ego, Star-Lord's father. "I do think we're getting a little too sensitive on maybe some of the wrong people," Russell told Variety.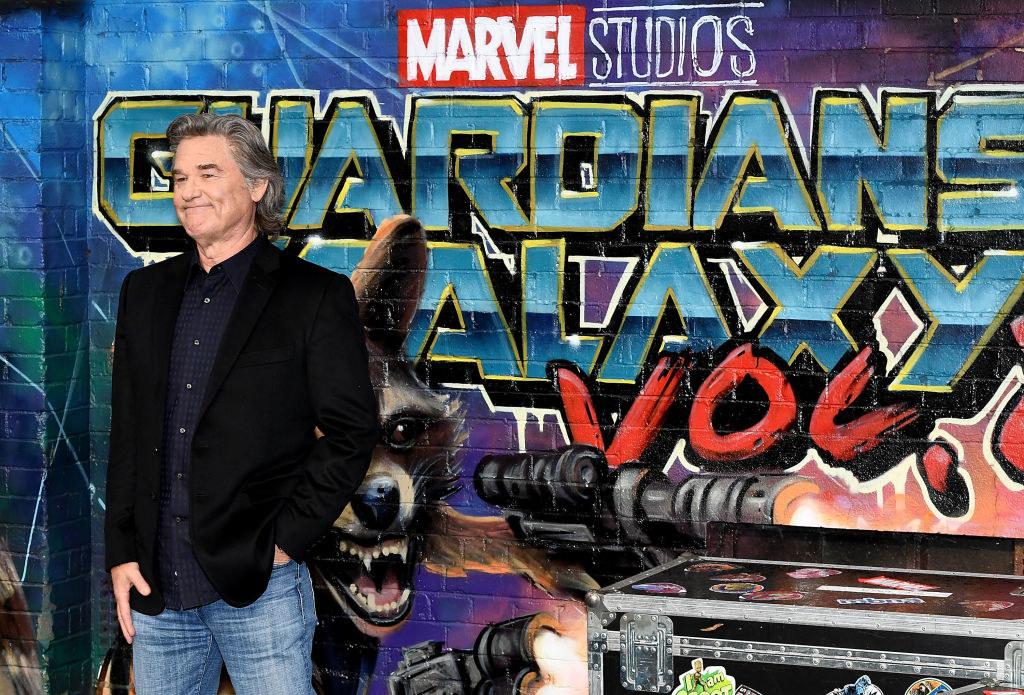 "You have to realize that when you are in that world as a comedian, a writer, whatever you're always stretching the boundaries and trying to find something which lead him to something that the world loves, which is Guardians of the Galaxy," Russell said.
"He has a wonderful heart and a wonderful mind. I hope he is forgiven."
BuzzFeed News has reached out to Disney and Bautista's representatives for comment.