After competing in four consecutive Olympic games and winning 28 medals total, Michael Phelps is considered the greatest Olympian of all time.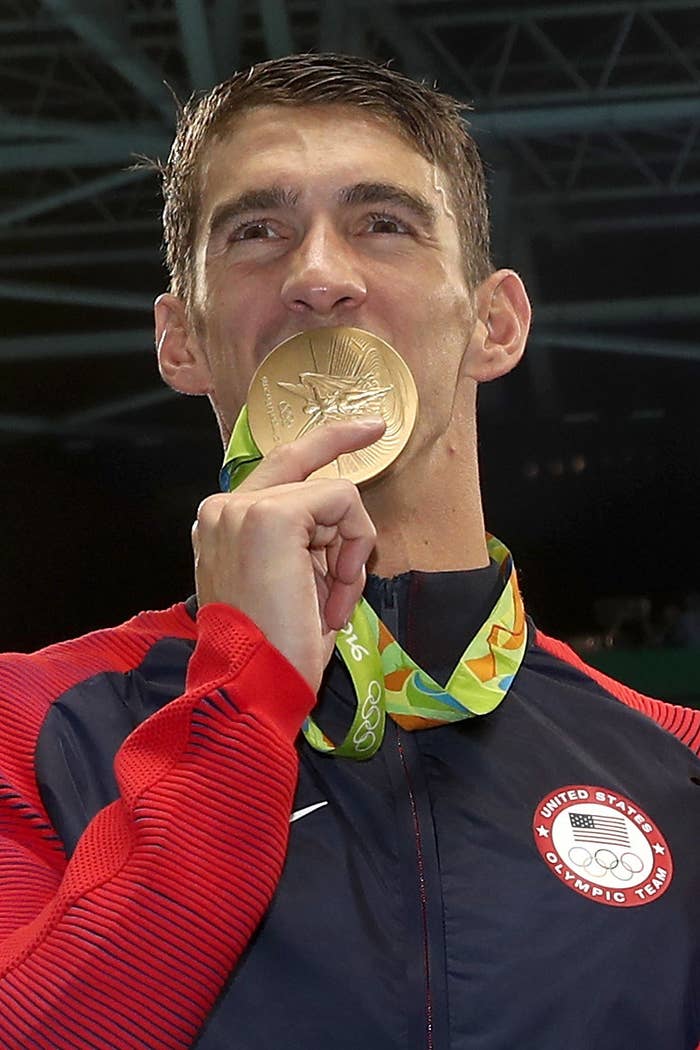 So what does the man who has dominated the sport of swimming for more than a decade do once he retires?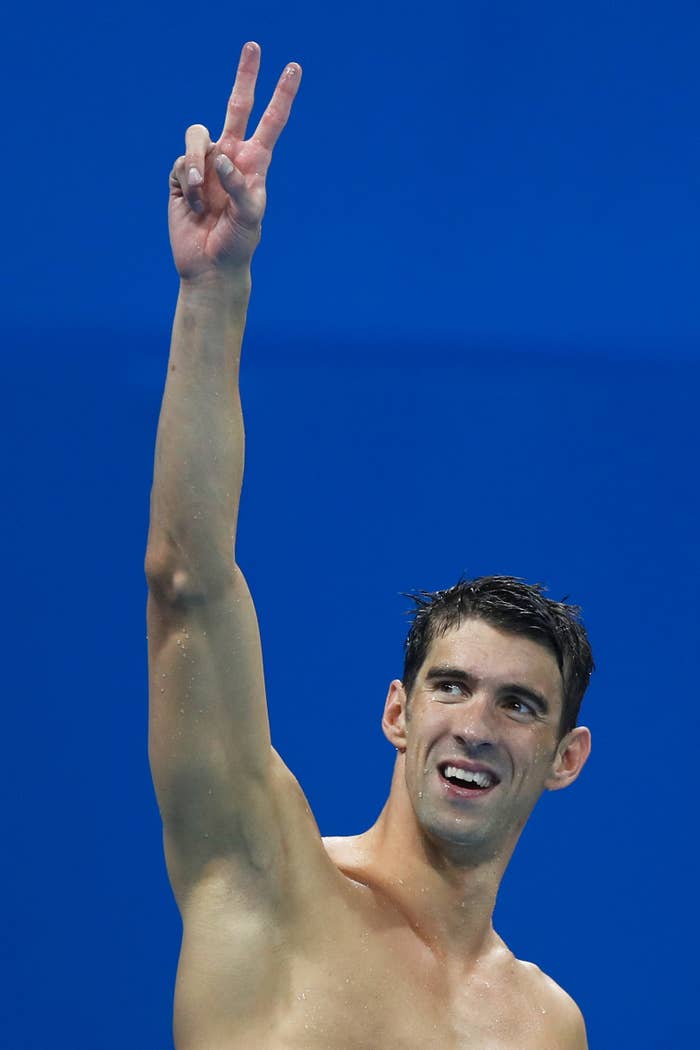 Well, he relaxes — in a pool, no less — with his fiancé, Nicole Johnson, and infant son, Boomer.
Phelps recently caught up with Access Hollywood and talked about his new beginning, and he was particularly happy about being able to spend more time with his son.
He's already a legendary Olympian, so he'll probably be an even greater dad.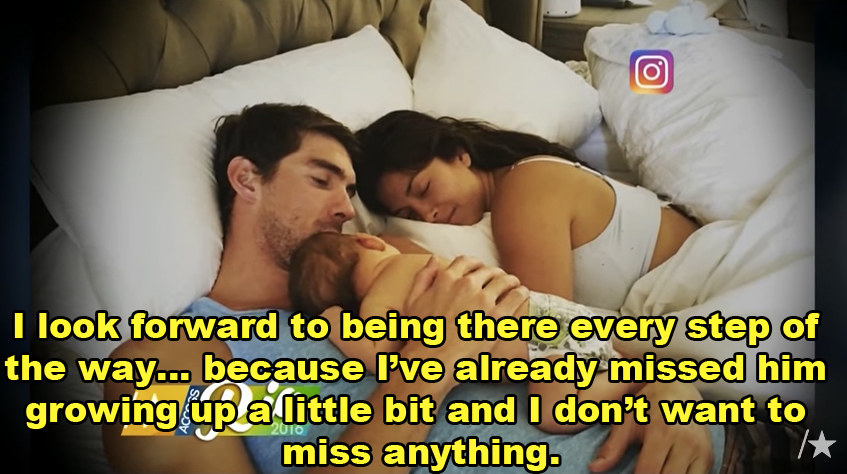 Happy retirement, Phelps! You've earned it.