Kristen Stewart recently appeared on The Tonight Show and played a fun whisper game with host Jimmy Fallon.
The first phrase was "Say hello to my little friend," and K-Stew had a bit of difficulty reading Fallon's lips.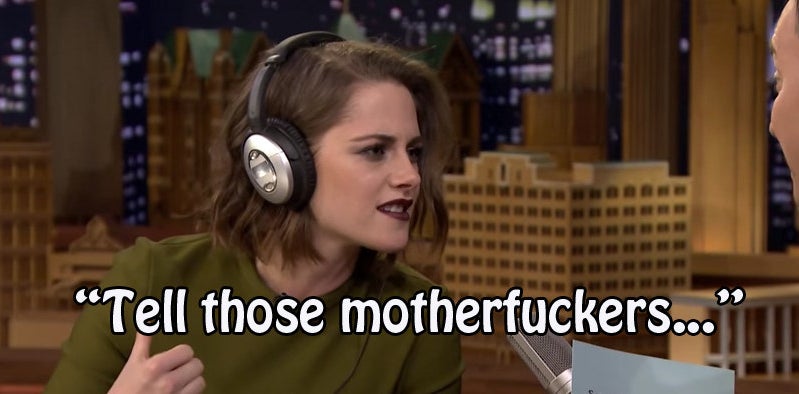 Jimmy was up next and he had an arguably much harder phrase to guess. 😂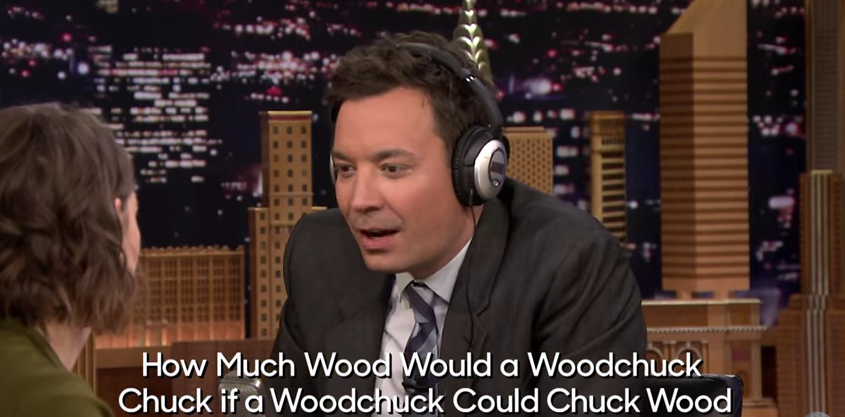 No worries, though, he successfully guessed the right answer after a couple of attempts.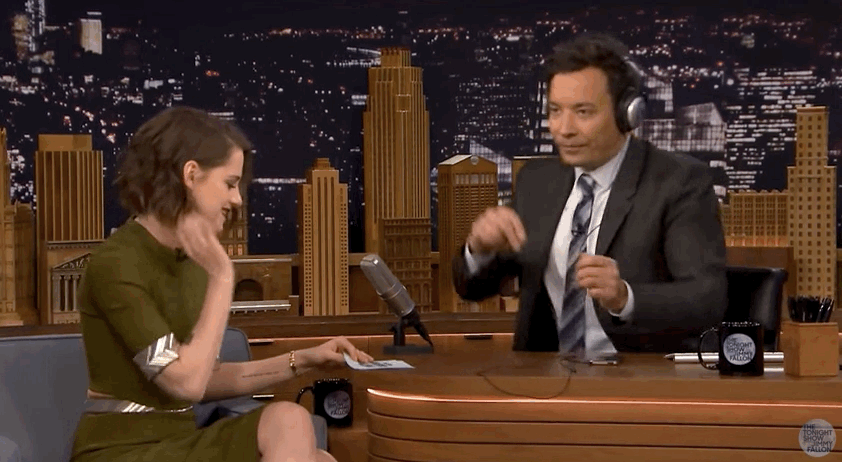 Finally the ball was back in K-Stew's court and she was able to redeem herself.
Almost there... kind of.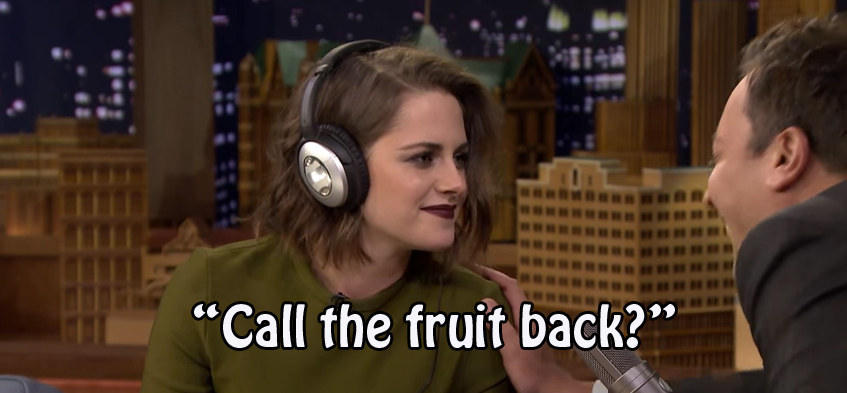 A for effort, K-Stew.