As you may have heard, there's going to be an all-new Power Rangers movie that's set to debut in 2017.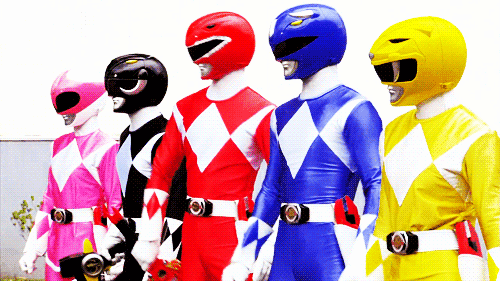 And earlier last month, we got our first glimpse of the newest badass Rangers. 🙌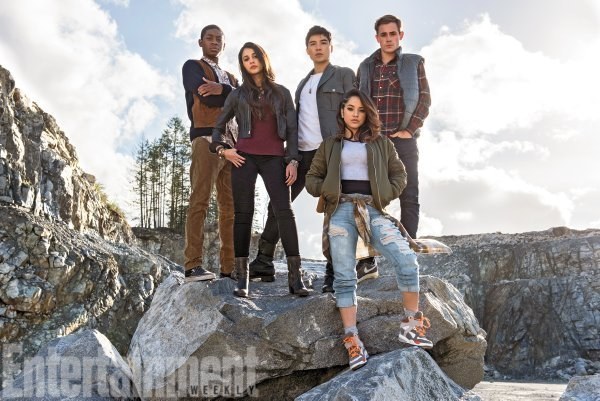 But what about Rita Repulsa, the villain who comes into frequent contact with those meddling teenagers?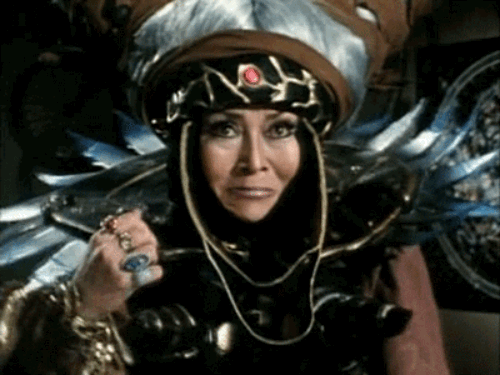 She's going to be played by Elizabeth Banks in the upcoming film, and thanks to People, we now know what she'll look like.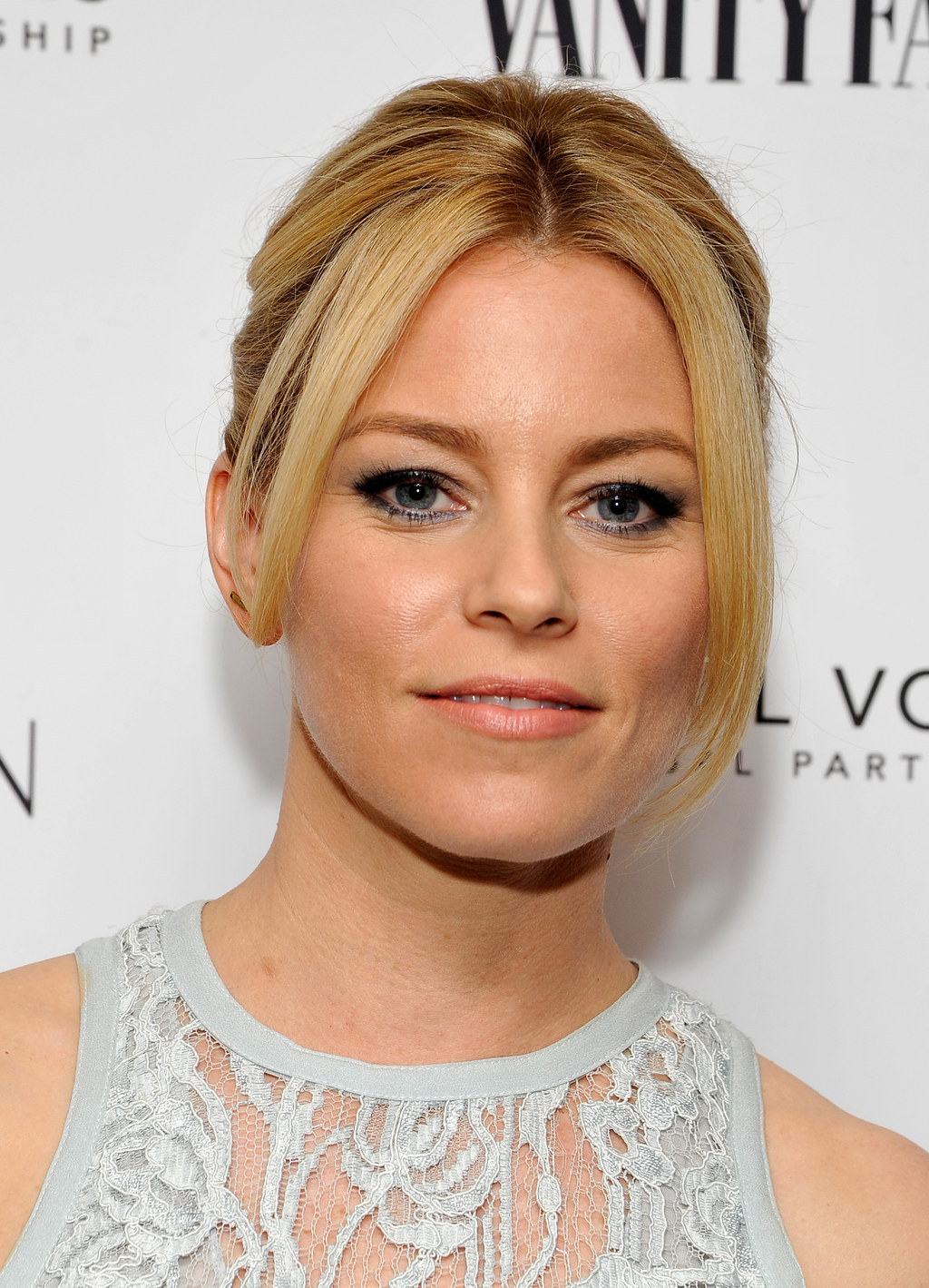 Finally, after 10,000, years she's free! And very terrifying, right?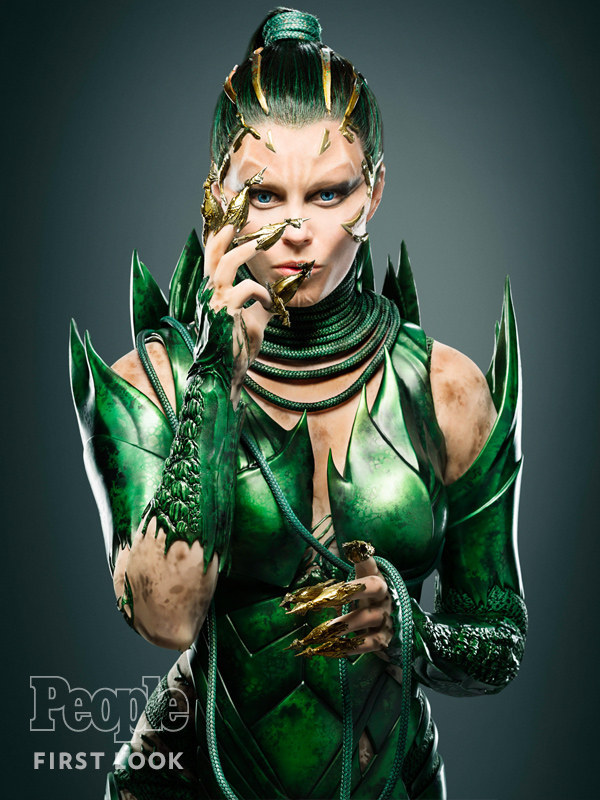 For comparison, here she is beside the original Rita. The nails, the prickly outfit — it all looks incredible.