Chloë Grace Moretz, star of newly released film The Miseducation of Cameron Post, offered her thoughts on the now-shelved Louis C.K. film, I Love You, Daddy. The film was shelved after allegations of sexual misconduct against the comic surfaced last November.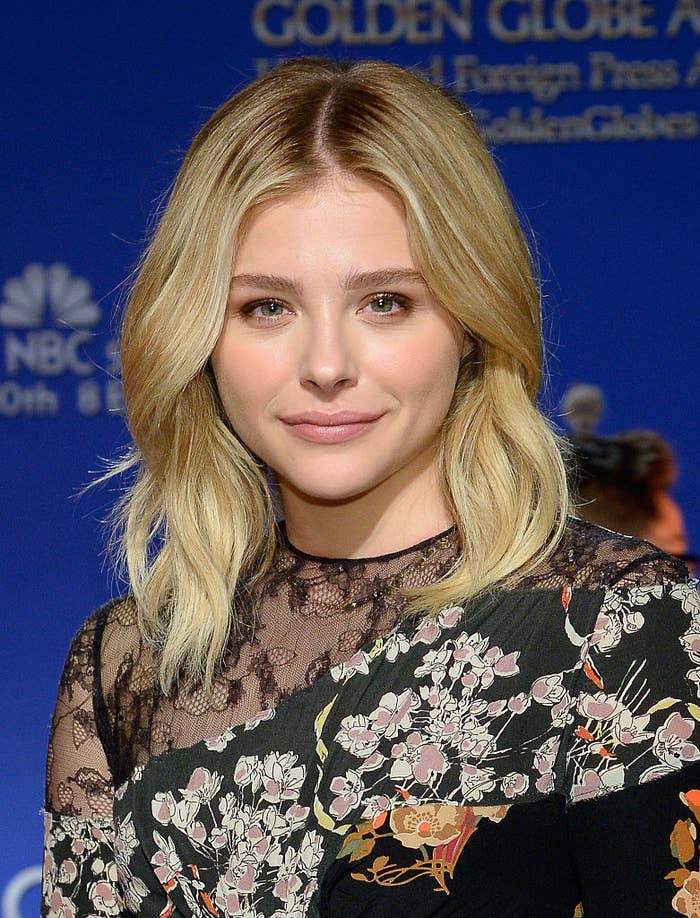 C.K. was accused by five women of sexual misconduct, and two said that he'd masturbated in front of them.
Soon after the allegations came out, C.K.'s film — which was set to premiere the same week the allegations were published by the New York Times — was canceled "due to unexpected circumstances."
In a brief interview with the New York Times, Moretz was asked if the film should be released, and she said, "No, I don't think it should be. I think it should just kind of go away, honestly."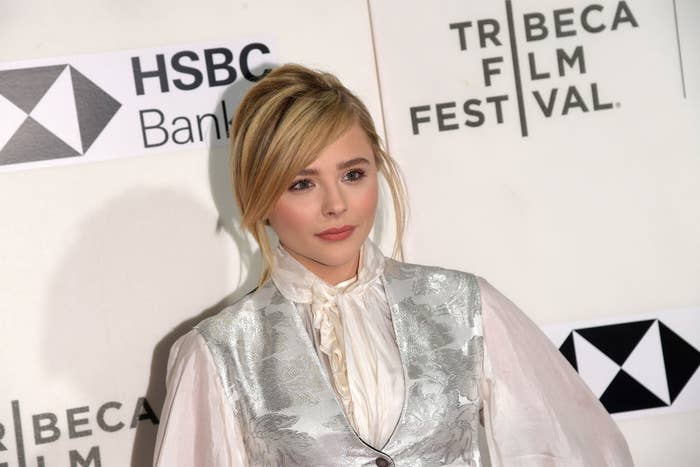 "I don't think it's time for them to have a voice right now," Moretz added. "Of course, it's devastating to put time into a project and have it disappear. But at the same time, this movement is so powerful and so progressive that I'm just happy to be in communication with everyone and to see the big change in the face of the industry, which I think is very, very real."
A day after the allegations came to light, C.K. penned an apology and confirmed that the stories were true.