Warner Bros.

Frazer Harrison / Getty Images

Xeni Jardin / Creative Commons / Via Flickr: xeni

b316728 / Creative Commons / Via Flickr: 98773380@N05

Moazzam Brohi / Creative Commons / Via Flickr: seedingchaos

Laura Loveday / Creative Commons / Via Flickr: likeabalalaika

jeffreyw / Creative Commons / Via Flickr: jeffreyww

m.shattock / Creative Commons / Via Flickr: maryshattock

Ray / Creative Commons / Via Flickr: 21031300@N02

Oddly-shaped means of transportation

Christophe Maclaren / Creative Commons / Via Flickr: hathelion

Wikipedia Commons / Via en.wikipedia.org

Neil Howard / Creative Commons / Via Flickr: neilsingapore

Jhousiel / Creative Commons / Via Flickr: lakshmi00

Neil Howard / Creative Commons / Via Flickr: neilsingapore

Michael Huey / Creative Commons / Via Flickr: masteryofmaps

Zach Dischner / Creative Commons / Via Flickr: zachd1_618

LJ Mears / Creative Commons / Via Flickr: lucasjames123

jason jenkins / Creative Commons / Via Flickr: jdub1980

Doug Brown / Creative Commons / Via Flickr: dougbrown47

Adriel O. Socrates / Creative Commons / Via Flickr: adriel_socrates

New Line Cinema

Kevin Winter / Getty Images

Kevin Winter / Getty Images

Carlo Allegri / Getty Images

Janet Jackson and Jermaine Dupri

Carlo Allegri / Getty Images

Robert Mora / Getty Images

Jessica Simpson and Nick Lachey

Robert Mora / Getty Images

Dan Callister / Getty Images

Dan Callister / Getty Images

Chris Weeks / Getty Images

Drew Barrymore and Tom Green

Chris Weeks / Getty Images

LUCY NICHOLSON / Getty Images

Angelina Jolie and Billy Bob Thornton

LUCY NICHOLSON / Getty Images

STAN HONDA / Getty Images

STAN HONDA / Getty Images

HENNY RAY ABRAMS / Getty Images

HENNY RAY ABRAMS / Getty Images

Lucy Nicholson / Getty Images

Hilary Duff and Aaron Carter

Lucy Nicholson / Getty Images

Walt Disney Pictures

Walt Disney Pictures

OLM, inc

OLM, inc

AMC

AMC

Greenway Productions

Greenway Productions

Pixar Animation Studios

Pixar Animation Studios

Nintendo

Nintendo

Toei Animation

Toei Animation

DC Comics

DC Comics

Yuji Naka

Yuji Naka

Walt Disney Pictures
We Know What Your Favorite Fandom Is
You're a "Harry Potter" fanatic, right? Of course you are.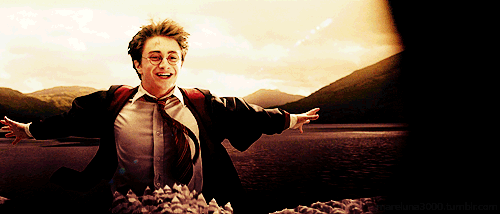 You got:

"The Lord of the Rings"
You're so tight with Bilbo and Frodo. We knew it.

The guys of 1D are practically your lifeblood, but we already knew that.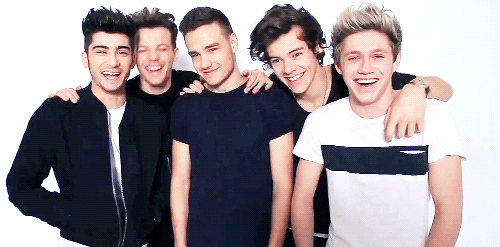 You love the nostalgia of Disney, which is why it'll always be your favorite fandom.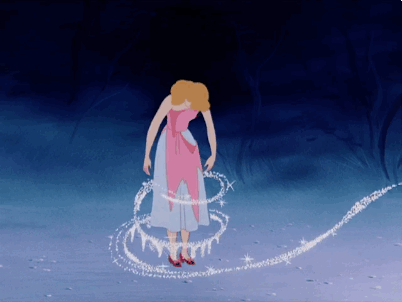 You got:

"The Hunger Games"
It doesn't matter if you're Team Gale or Team Peeta, you have an undeniable love for this fandom.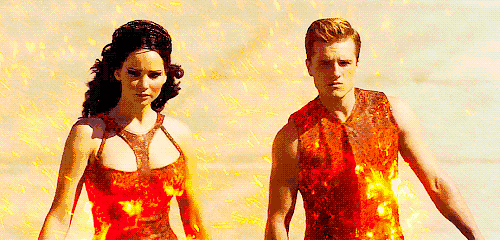 You've been obsessed with superheroes since you were a kid. From the comics to the movies, Marvel will always have your heart.

You've seen so many iterations of the Doctor come and go and you keep on sticking with this beloved series. Were we right about it being your favorite fandom?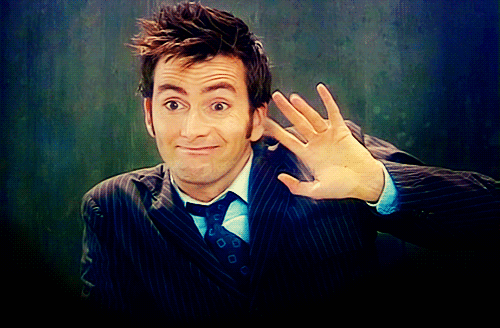 You are definitely a hopeless romantic, which is why "Twilight" continues to be your number one fandom.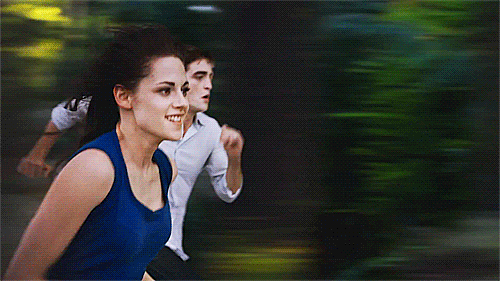 You're a hardcore Taylor Swift fan! From "Should've Said No" to "Blank Space," you've stuck with her through it all, which is why you proudly call yourself a Swiftie.