HuffPost on Monday reported that Beyoncé will be getting an unprecedented amount of control over the forthcoming cover of Vogue's highly coveted September issue.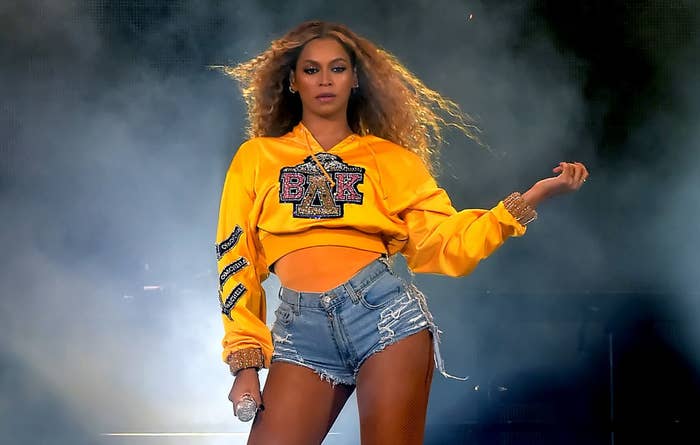 However, details of the purported deal securing the cover were published by HuffPost and, if the specifics are true, Queen Bey is essentially taking the reins from American Vogue editor Anna Wintour for the most visible section of the issue.
The news comes amid rumors that Wintour will leave the top fashion magazine soon, where she has been editor since 1988.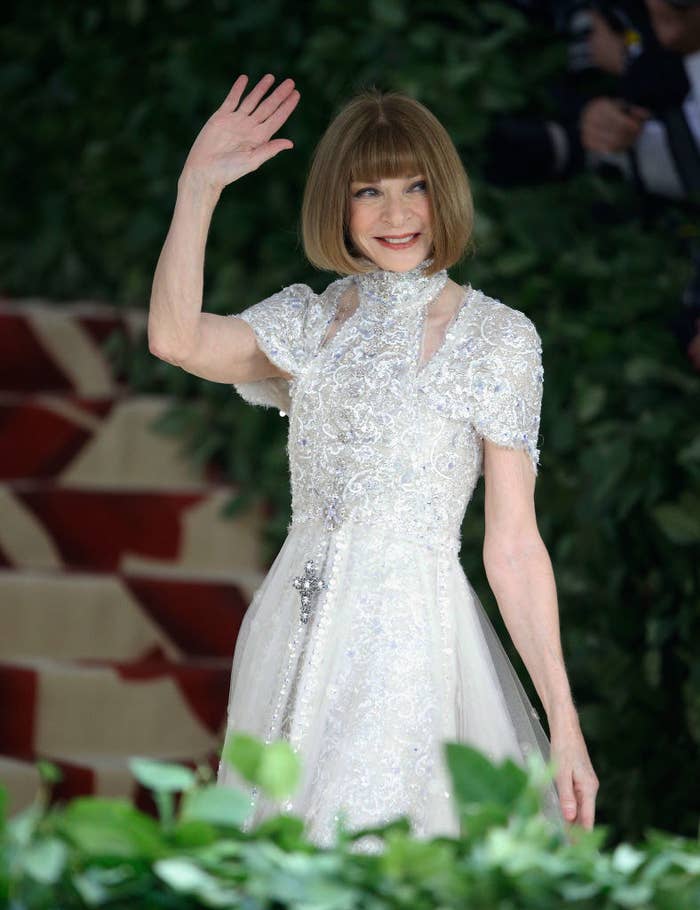 So, in what ways could Beyoncé make her own mark? Well, according to HuffPost, which cited anonymous sources, the singer will be choosing her own photographer, 23-year-old Tyler Mitchell.
The sources also told HuffPost that the contractual agreement gives Beyoncé full control over her photos for the magazine, as well as the captions.
Representatives for Vogue and Beyoncé did not immediately respond to BuzzFeed News' requests for comment.
However, HuffPost reports that despite Beyoncé being in the magazine, she will not be giving the publication an interview, which is similar to what she did when she graced the September issue in 2015.
Of course, as news of the reported deal spread, people quickly came to grips with what was happening.