According to Variety, director Jon Favreau really wants Beyoncé to play the role of Nala in the upcoming remake of the 1994 animated film The Lion King.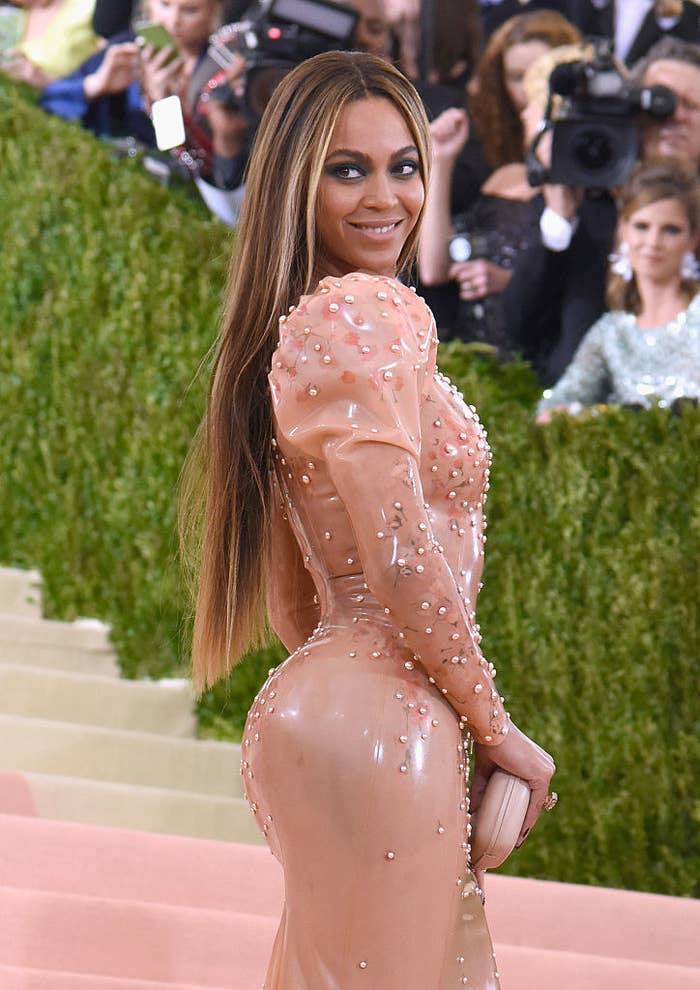 The publication also said that insiders have stressed the fact that Favreau would be more than willing to accommodate her schedule.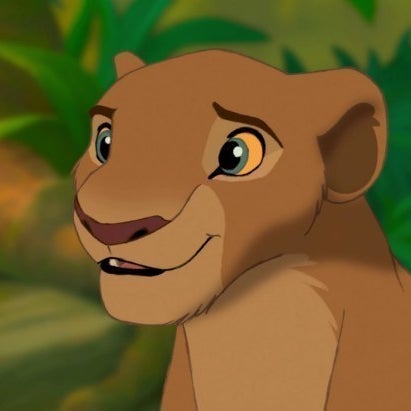 But whether Beyoncé wants to actually play Nala or not is still in question, considering the singer hasn't spoken on the matter yet.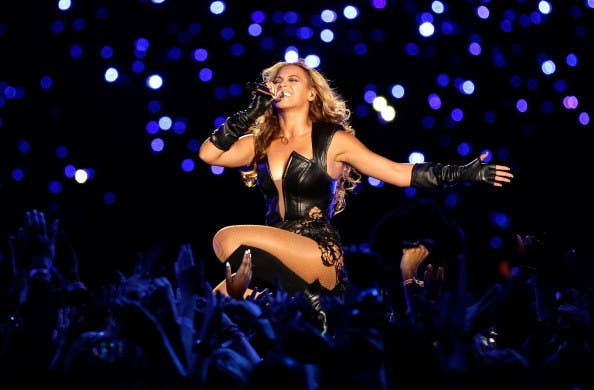 So far, the highly anticipated film has filled a few roles, like that of Simba, who will be played by Donald Glover.
Favreau also announced that James Earl Jones, who voiced Mufasa in the original, would also be lending his talents to the remake.
The live-action remake doesn't have a release date, but we'll be waiting with bated breath.
UPDATE
Favreau's publicist declined to comment on the circulating reports.