Beyoncé is an icon, a legend, and she also loves to pay respect to pop icons who paved the way for her.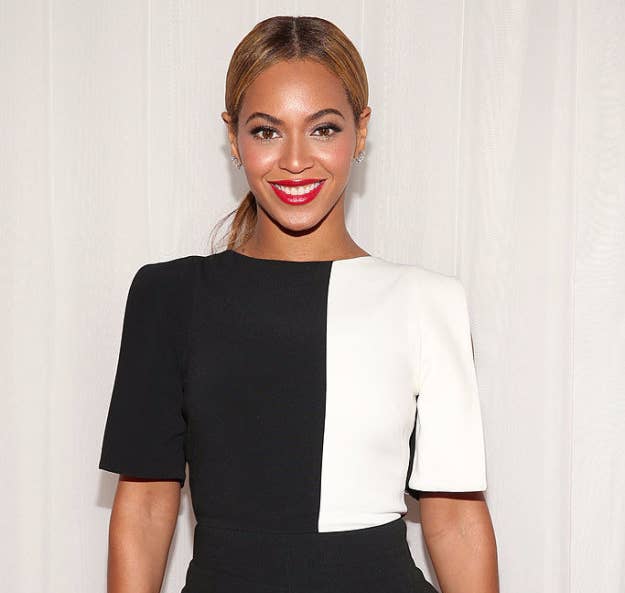 As you may remember, in early February, Queen Bey paid homage to Michael Jackson during her performance at this year's Super Bowl.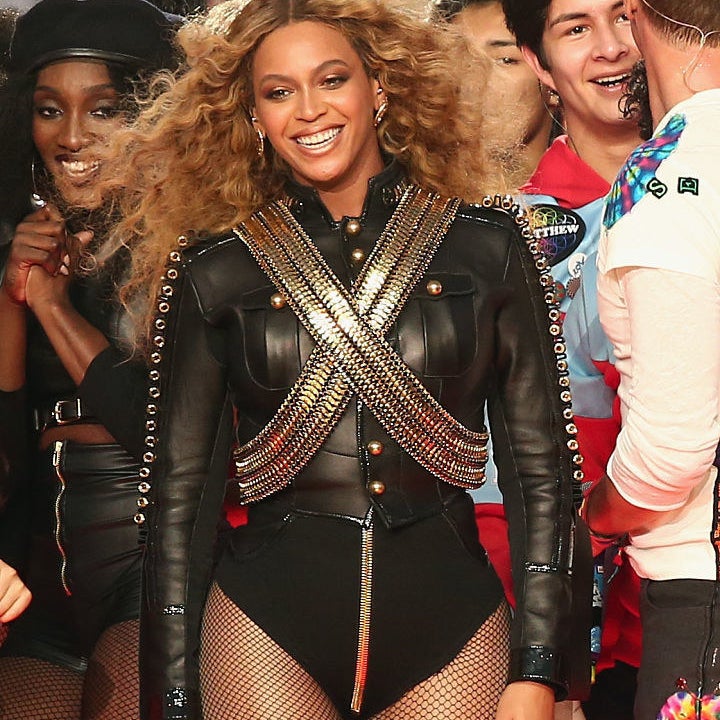 When will your fave ever? Oh, probably NEVER.
Well, at last night's CFDA Fashion Awards, a ceremony that highlights achievements in American fashion, Queen Bey delivered a powerful speech on body image and rocked an outfit reminiscent of an earlier Michael Jackson look.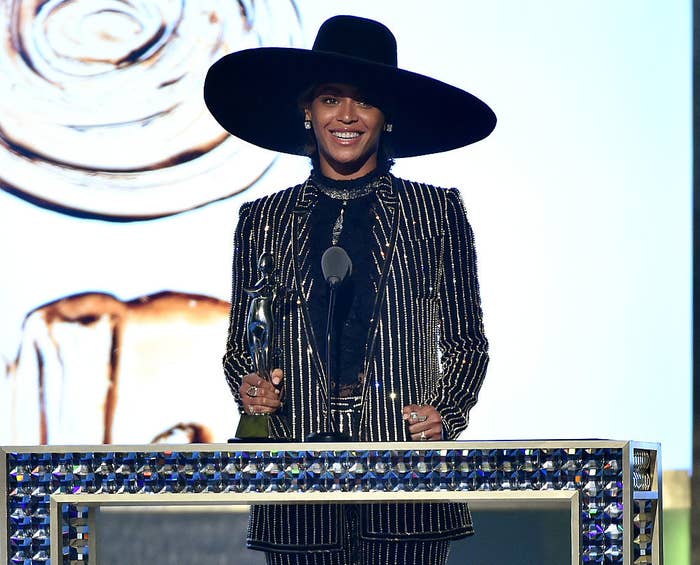 Upon closer inspection, the Givenchy outfit looks just like the one Jackson wore in his "Rock With You" music video, complete with sparkling stripes.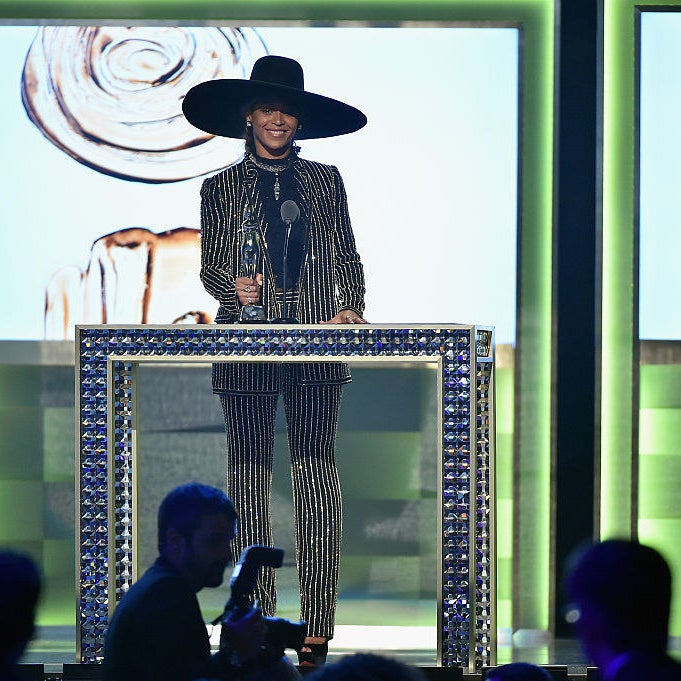 🐝🍋🐝🍋🐝🍋🐝