Jason Sudeikis and Olivia Wilde are, by all accounts, a really beautiful couple.
Could they be more adorable?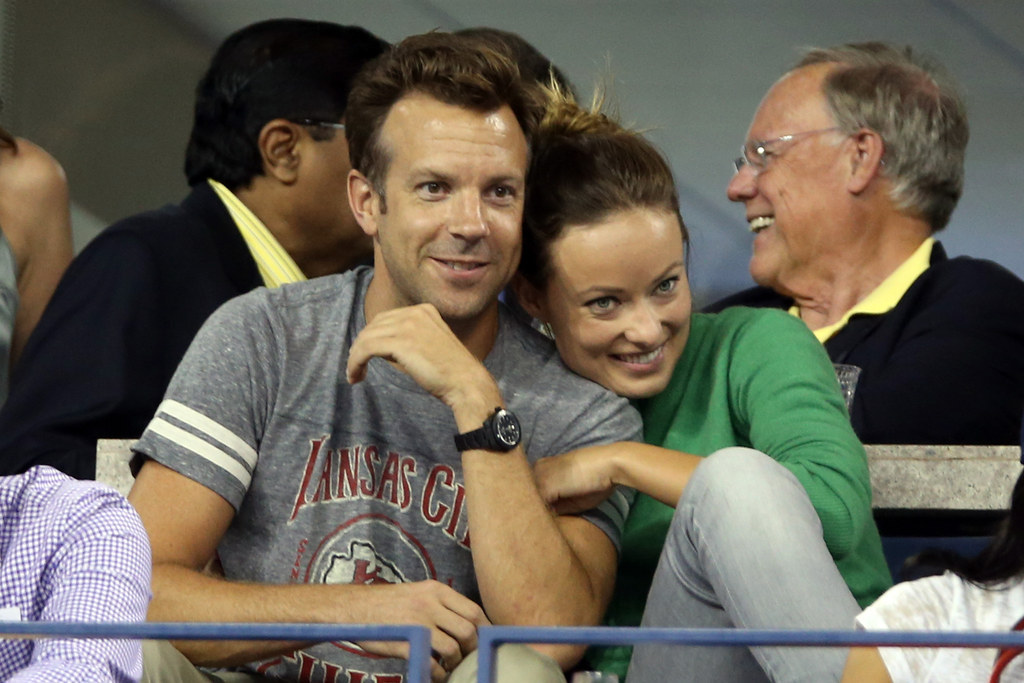 Yes, actually. They can get even more adorable. #RelationshipGoals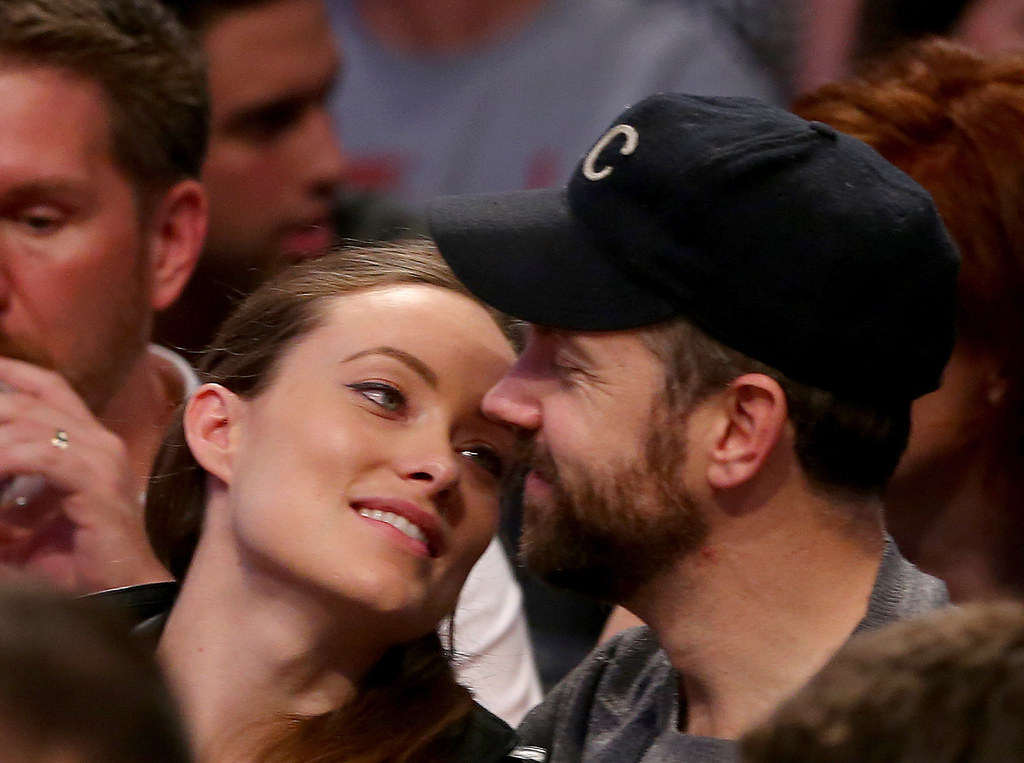 Spoiler: Their plans are perfect and you'll probably envy them.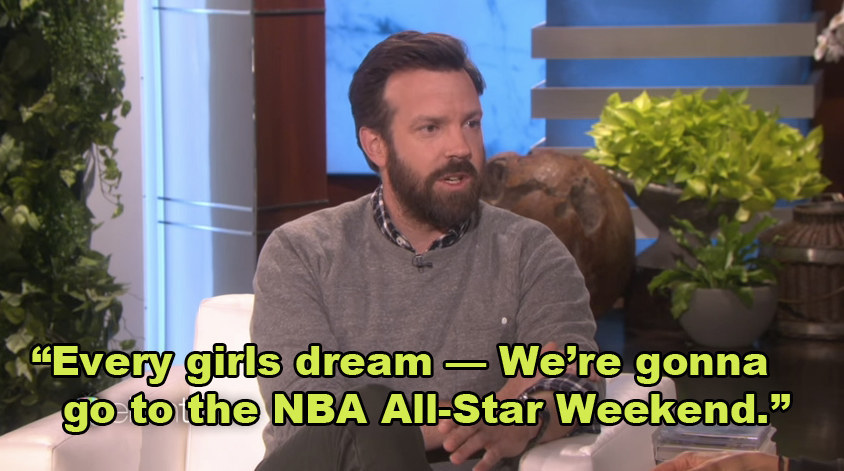 So while you're eating ice cream in bed and watching rom-coms on V-Day, those two will be living their best lives.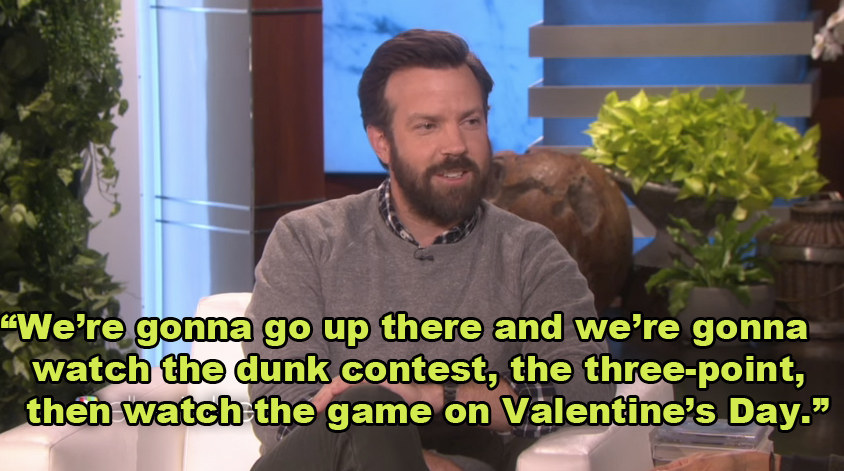 And it seems like it'll be a really great ~romantic~ date since the couple has attended a few basketball games together before.
Enjoy it, you two.