America's Next Top Model, the show that taught us all how to fiercely smize, has been on television for more than 14 years.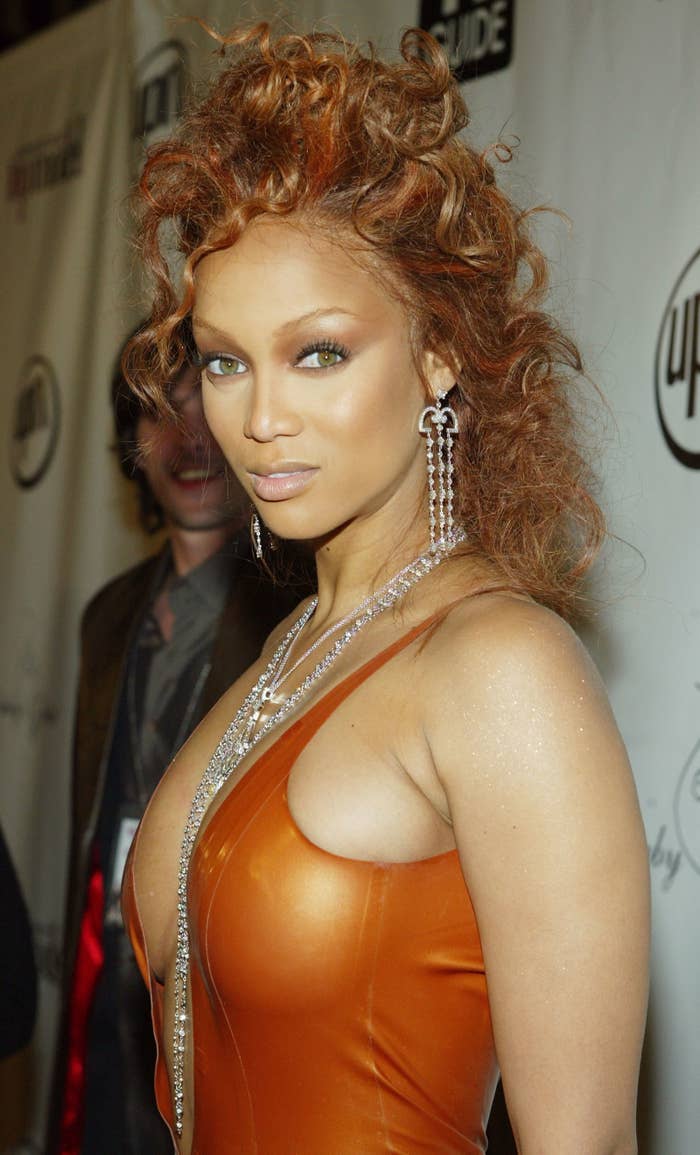 After the original series was canceled in 2015, the legendary reality TV staple was revived with a new judging panel, headed by Rita Ora, for VH1 in 2016.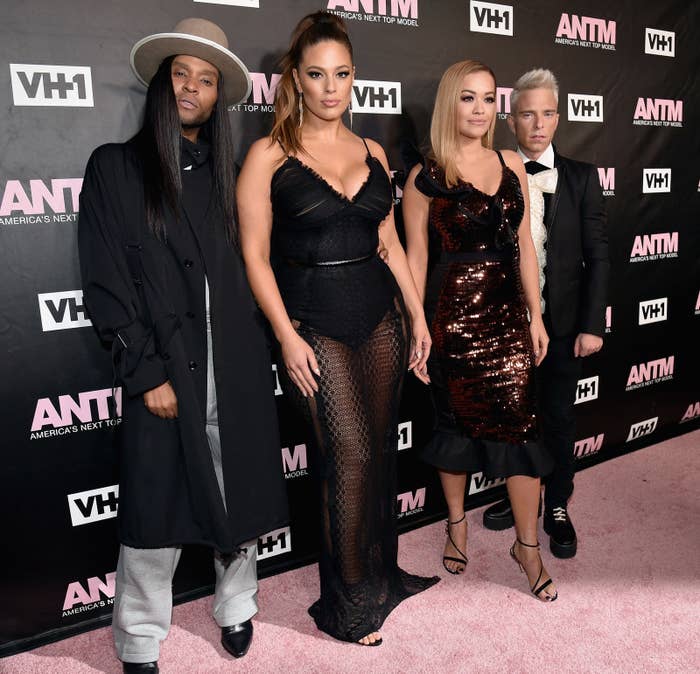 In August 2016, BuzzFeed was given the opportunity to visit the ANTM set during a video shoot and judging panel to find out what goes on behind the curtain of the new series. Here's what we learned about the Jan. 23 episode: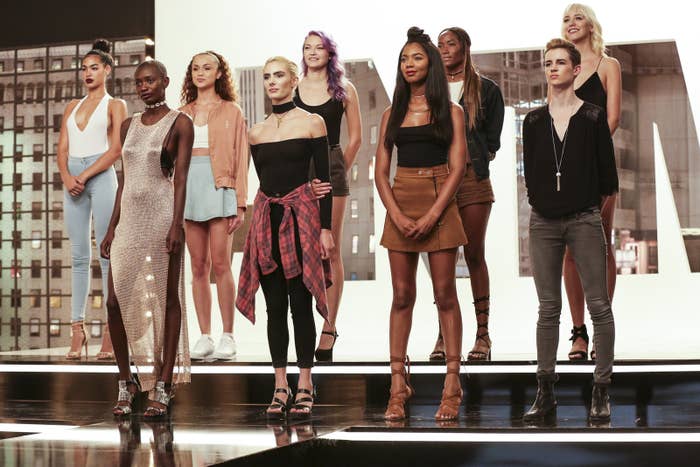 1.
The models shot at the Children's Aid Society in Harlem. The theme of the video shoot was ~movement~, and their task was to effortlessly walk through a lively block party with a ton of distractions that could easily make them lose focus.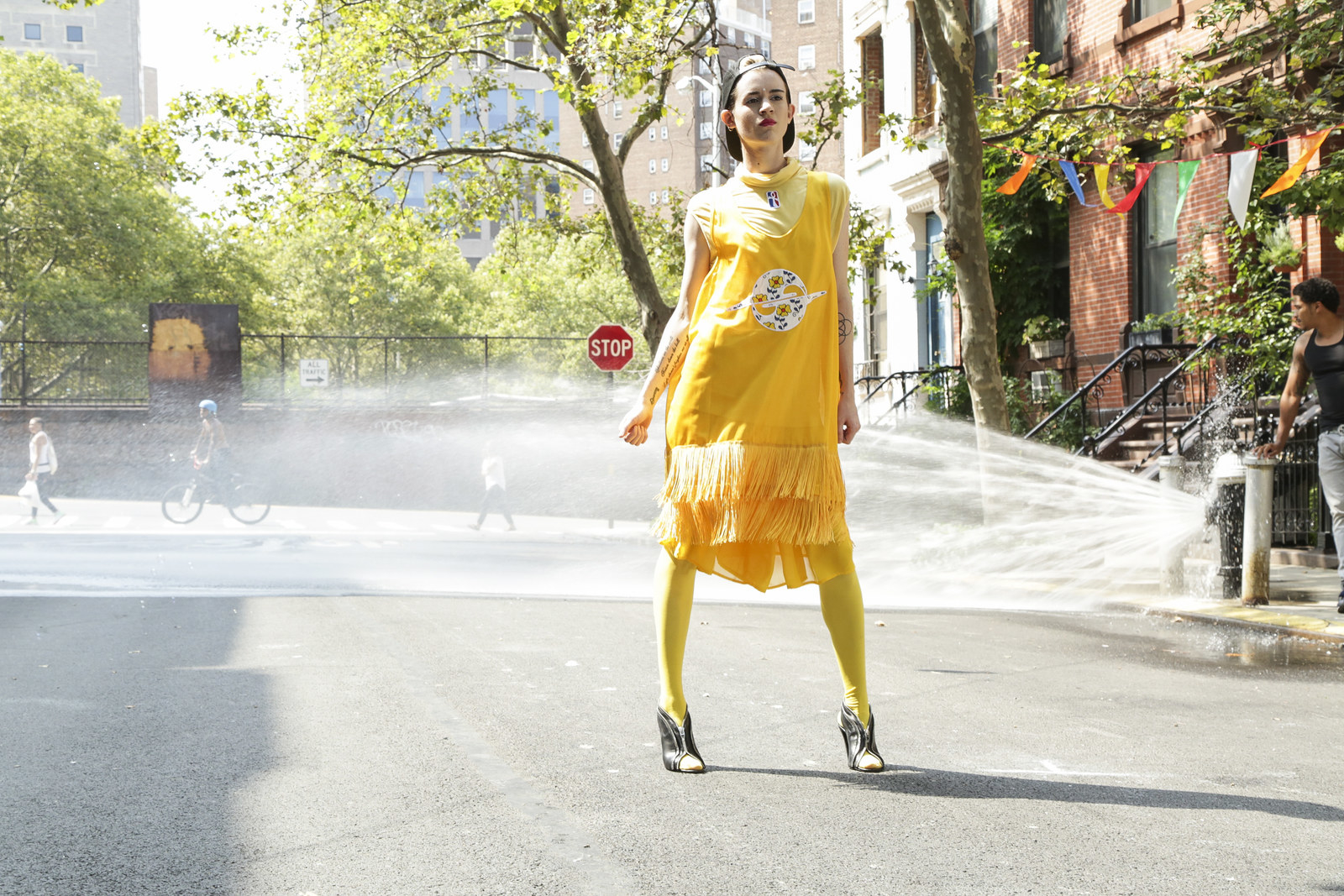 2.
Though the shoot didn't begin until the afternoon, the models had arrived hours before to settle in and get their hair and makeup done before heading to set.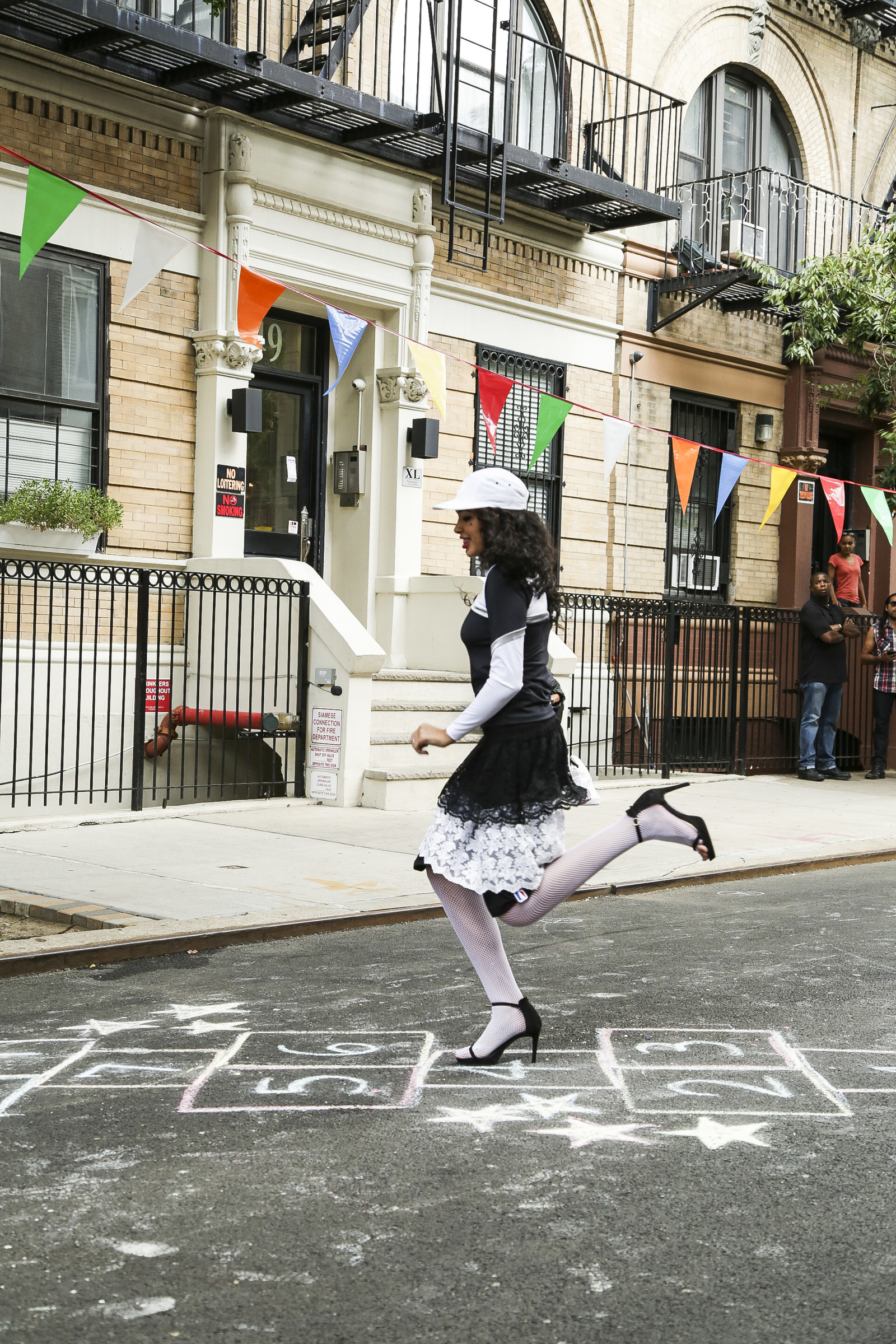 3.
Each model was given about a 20-30 minute time constraint to run through their block party routine.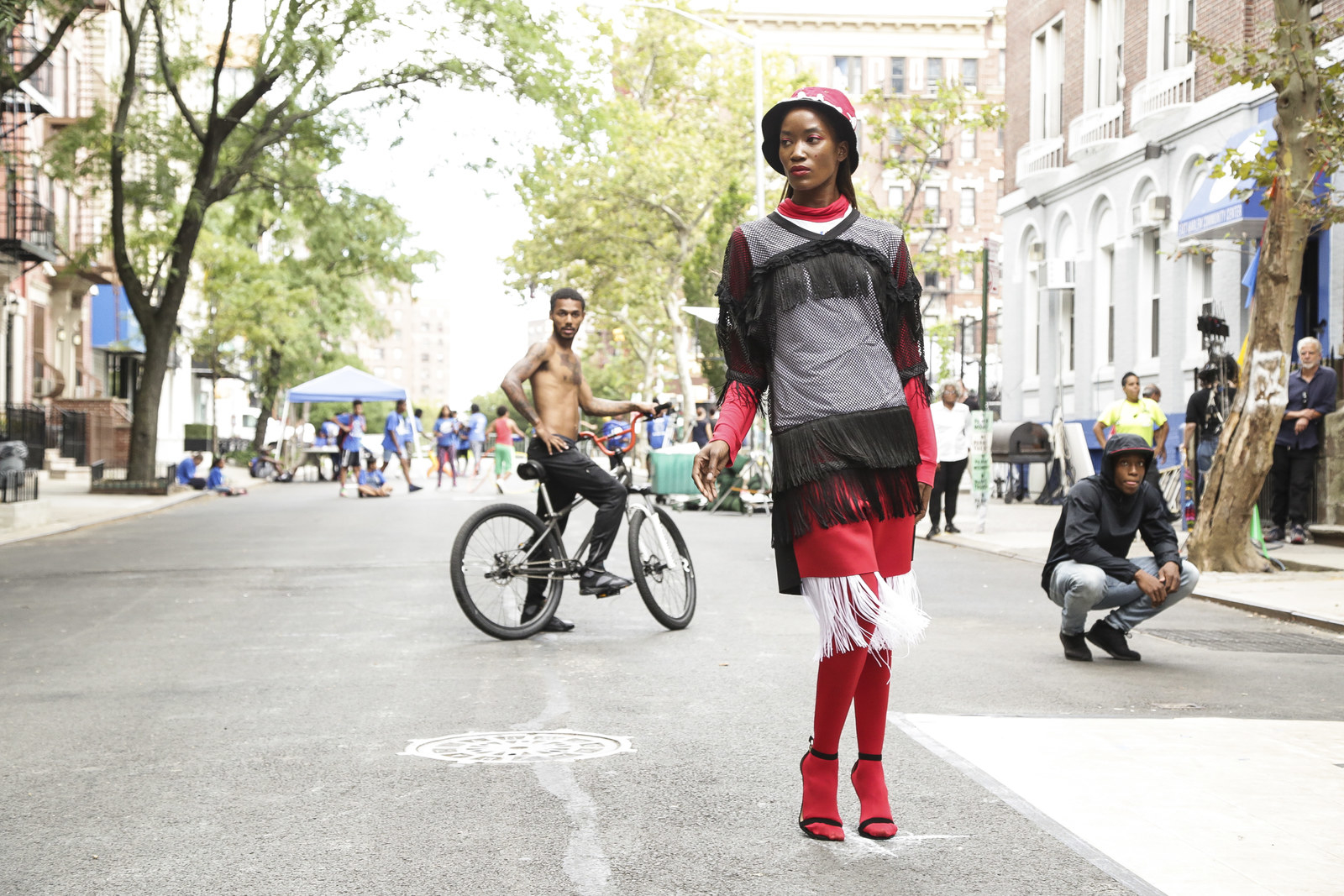 4.
Stacey McKenzie, who acted as the runway coach, was extremely hands on during the shoot.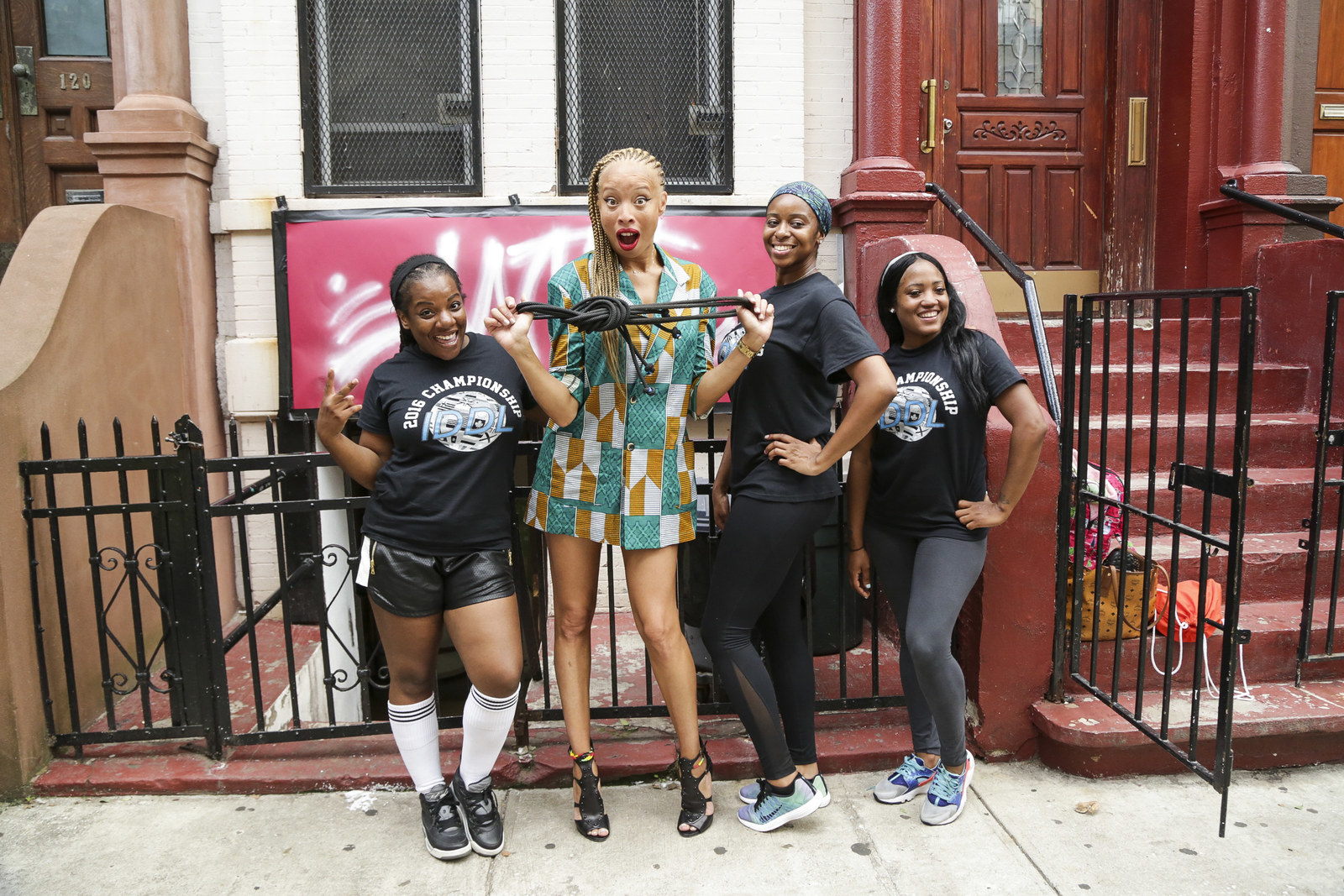 5.
Judge Drew Elliot was also very much involved in the shoot.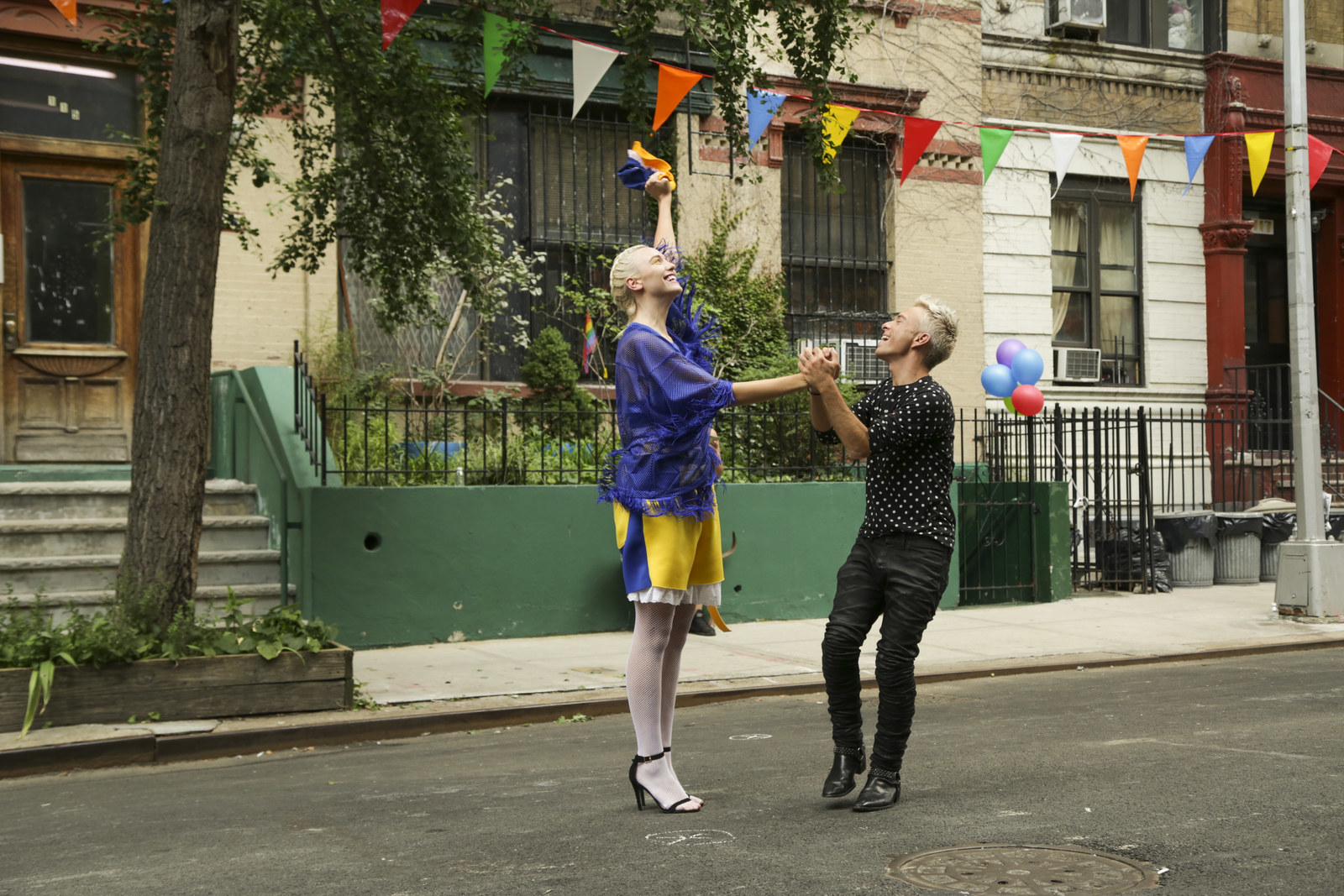 6.
The next day, BuzzFeed sat in on the critiques from the new judges, who each bring something different to the panel.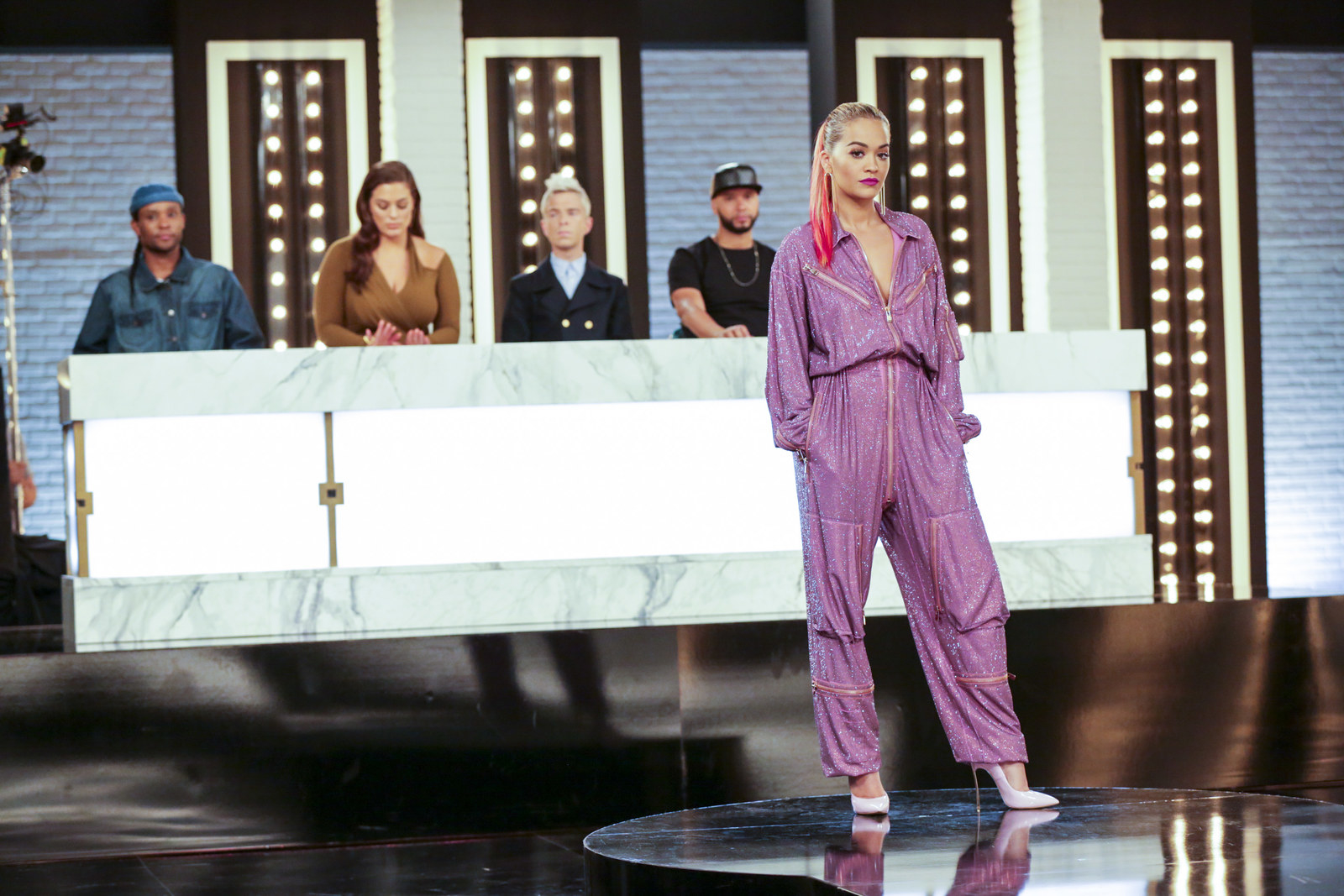 7.
Judge Law Roach was a huge fan of the original series. He told BuzzFeed he and his friends often mimic Shani Sullivan's Cycle 2 runway walk at cocktail parties to this day.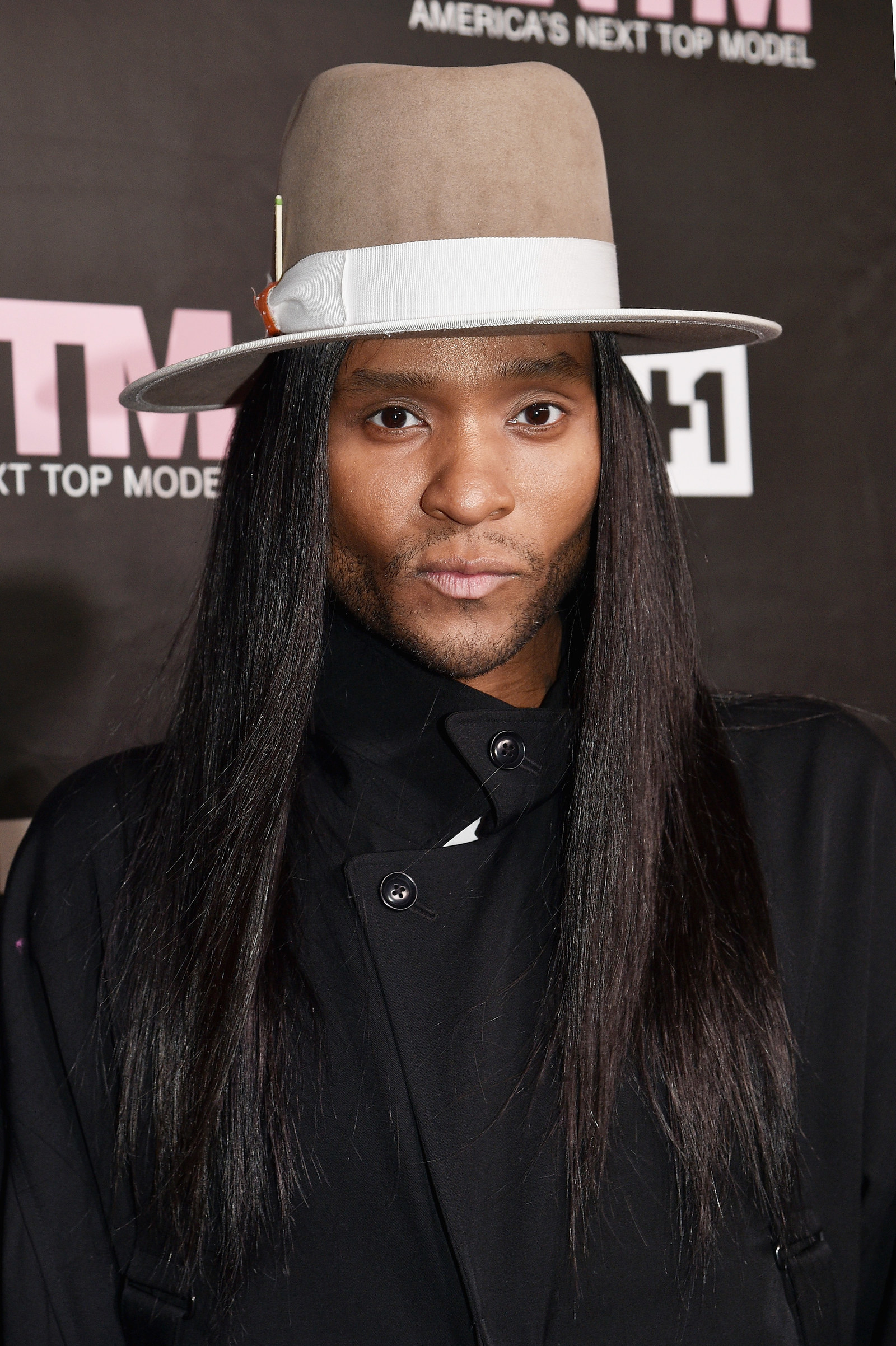 8.
Elliot, who audiences have come to know as the ~serious~ judge, said the most rewarding part of being on ANTM is taking editorial ideas he's come up with and producing them on a larger scale for the show.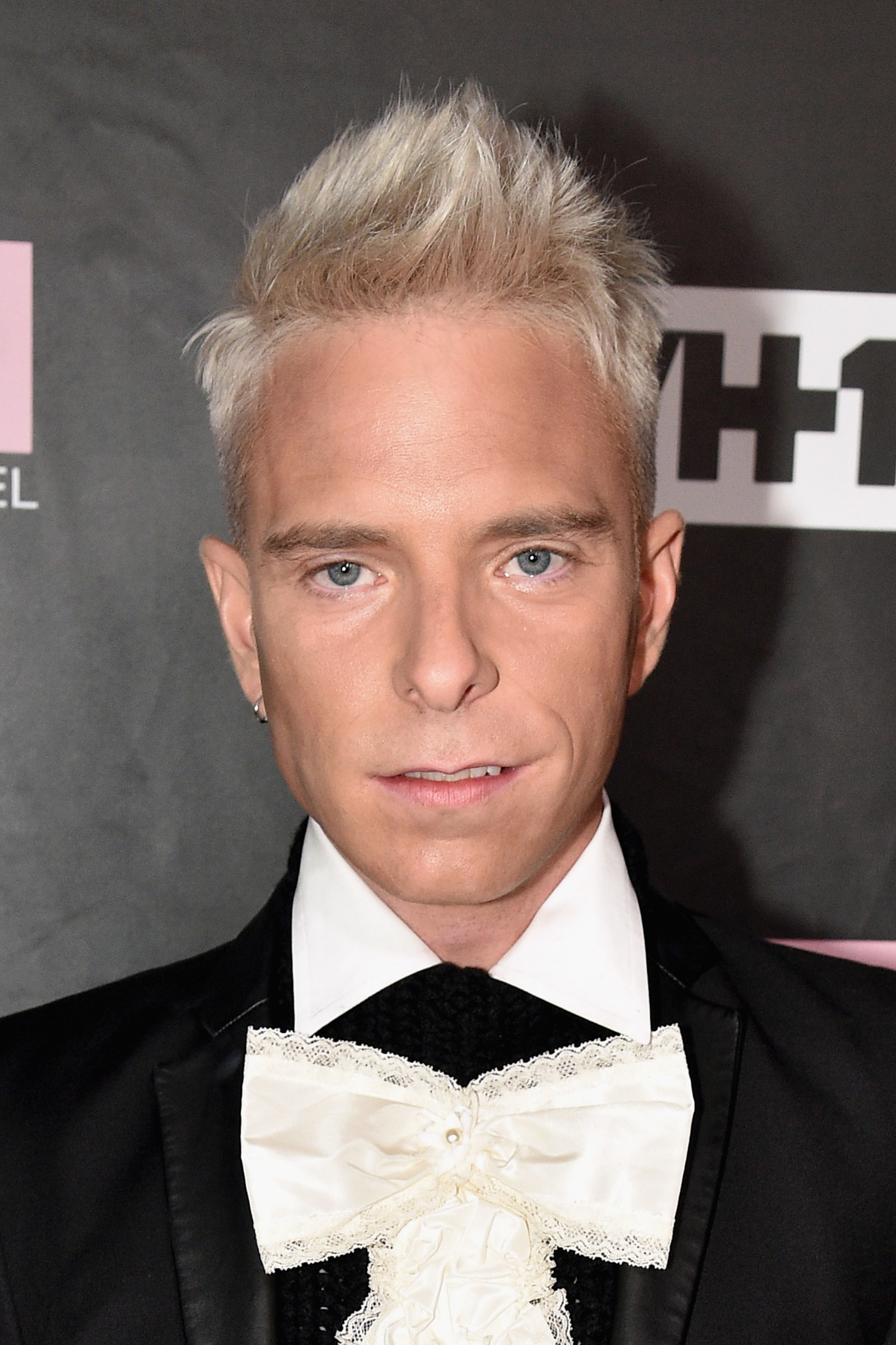 9.
Graham said she and Banks had been in touch since before the ANTM reboot. Banks called Graham when she landed the coveted swimsuit edition of Sports Illustrated, a first for a plus-size model.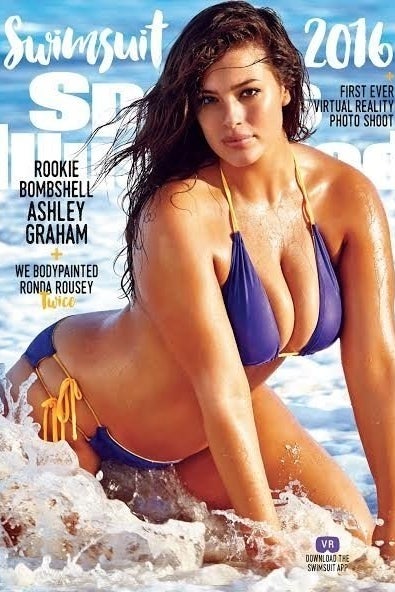 It also put her in similar company with Banks, who's the first and only black model to ever land the SI swimsuit edition.
10.
Graham and Banks also had dinner to discuss the reboot.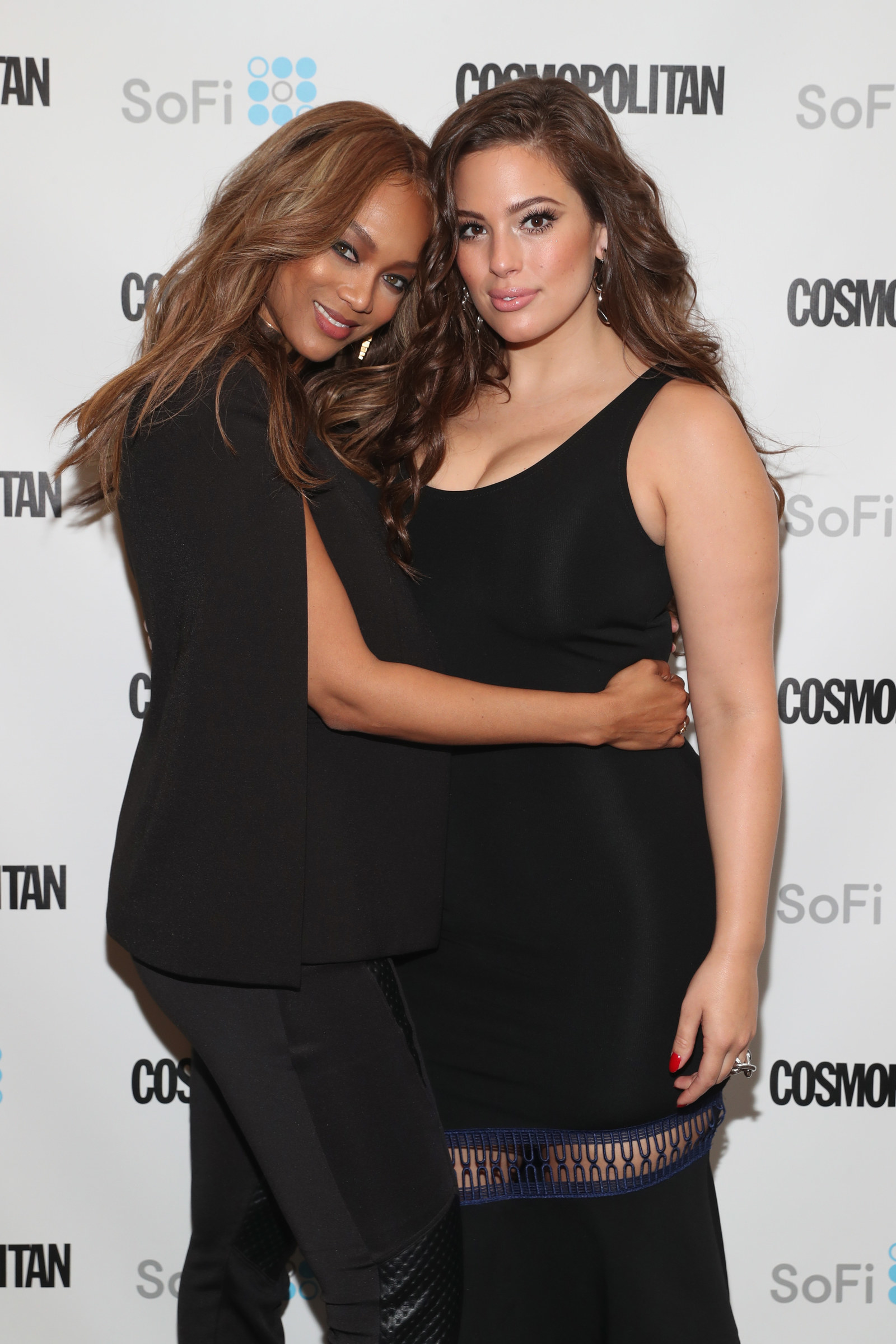 11.
The judging set is located at a remote studio in New Jersey, even though the models live in New York. And it took at least two hours to go through all the contestants' critiques.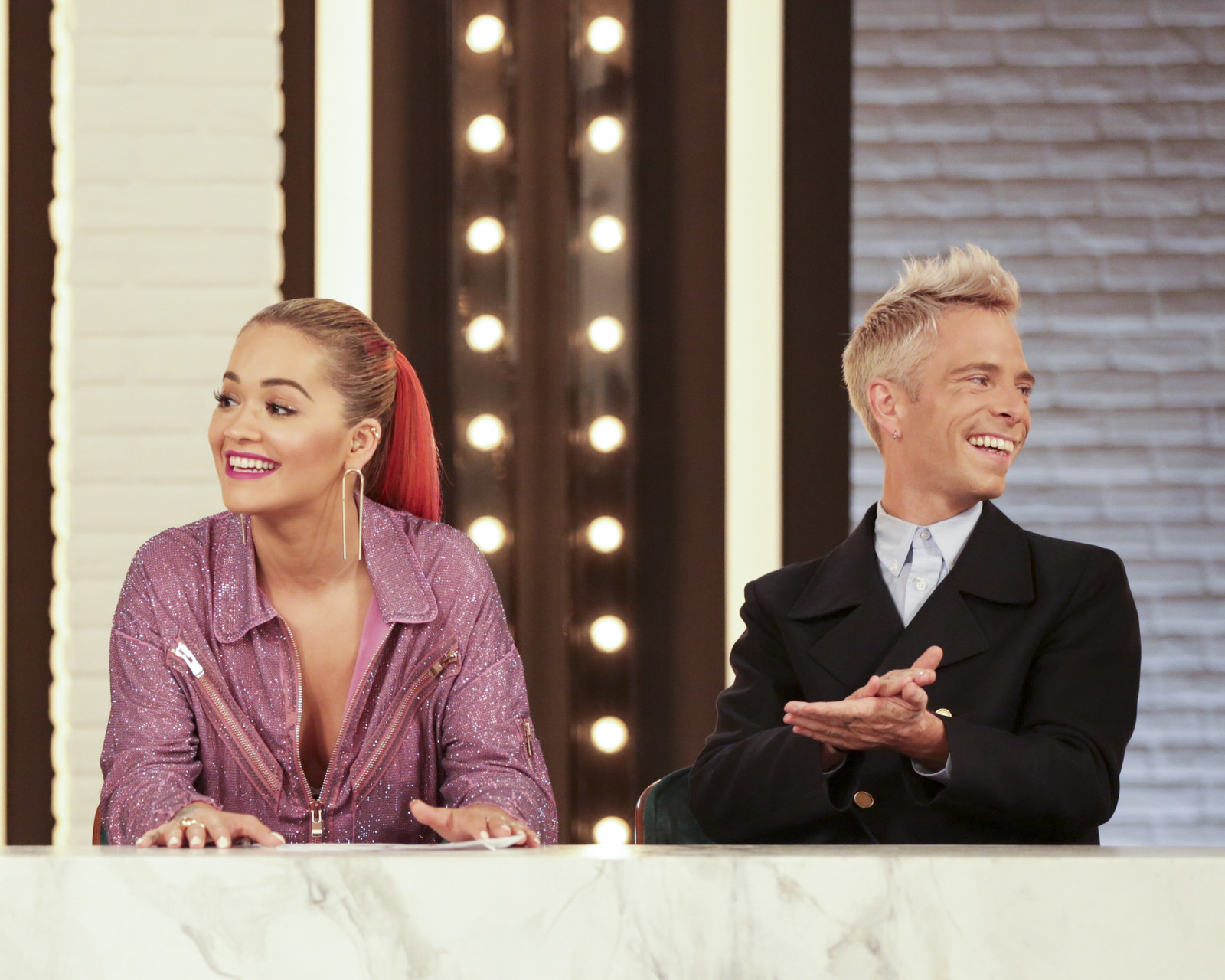 12.
Each judge weighs in for each contestant and the drama, at least while BuzzFeed was on set, was very real.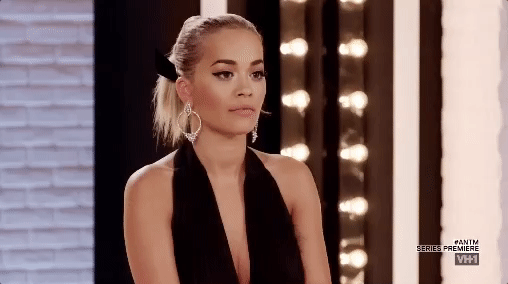 13.
Eliminations are serious business.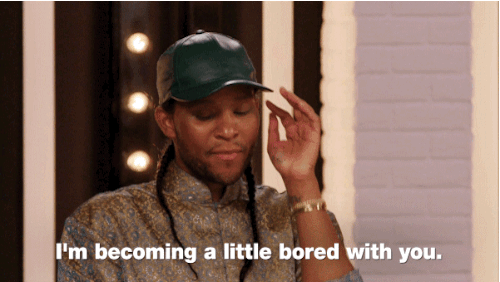 14.
And both Graham and Ora have the same favorite Top Model moment: the blow-up between Banks and contestant Tiffany Richardson from Cycle 4.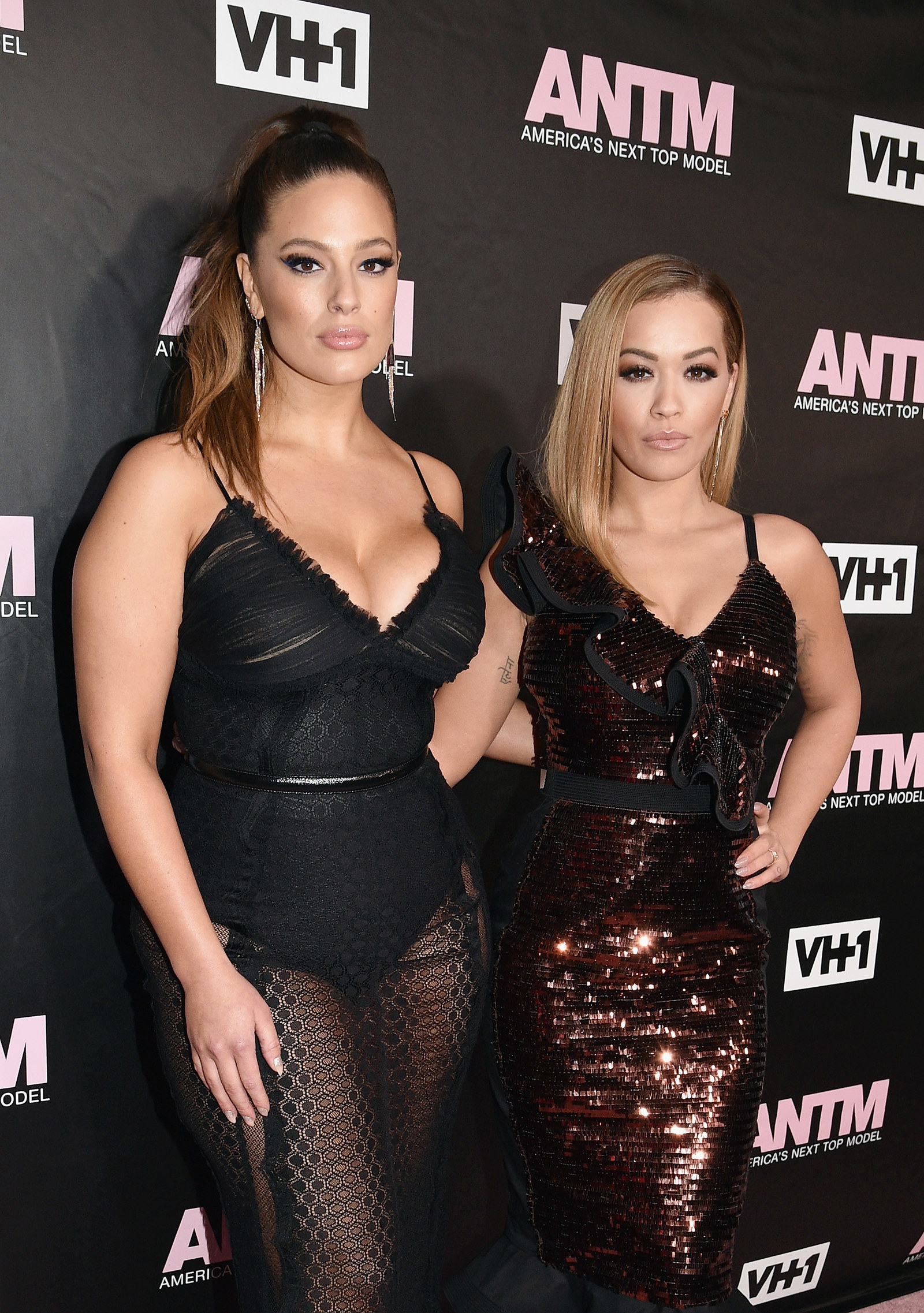 The latest episode of Top Model — which is filled with drama and awkward dancing — premieres on Monday, Jan. 23 at 10 p.m. ET/ 9 p.m. CT.