This is Tyra Banks, aka the the greatest supermodel to ever grace a runway.
Like many mothers across the world, Tyra celebrated Mother's Day yesterday, but the holiday was extra special for her because it was her first time enjoying the day as a new mom.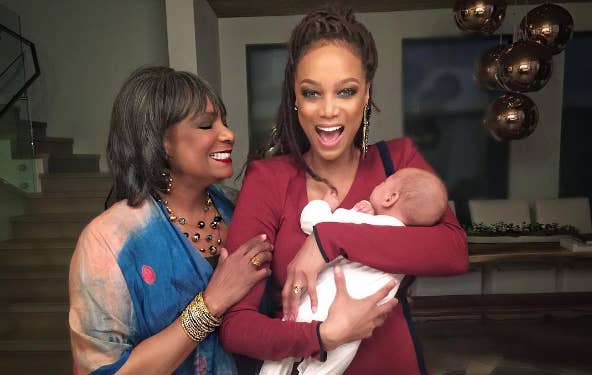 In the past, Tyra has been vocal about fertility issues she's dealt with, and how it hurt when people would ask her questions about conceiving.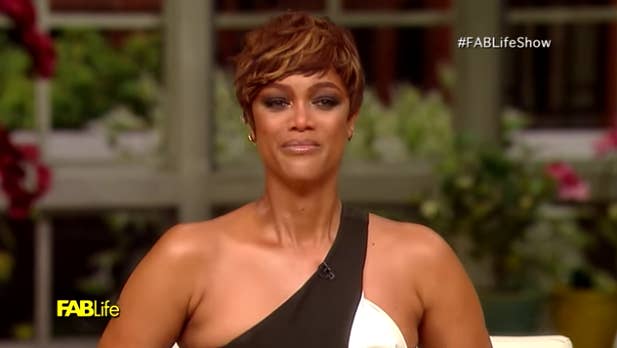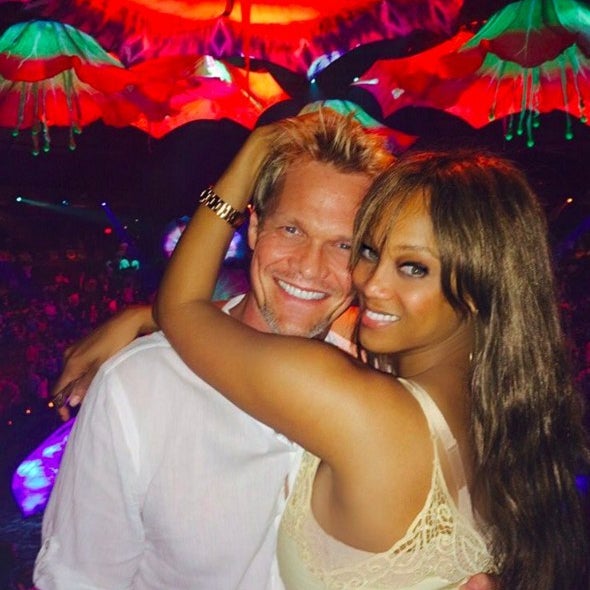 Tyra ended her Mother's Day by uploading another photo to Instagram with her son in her arms.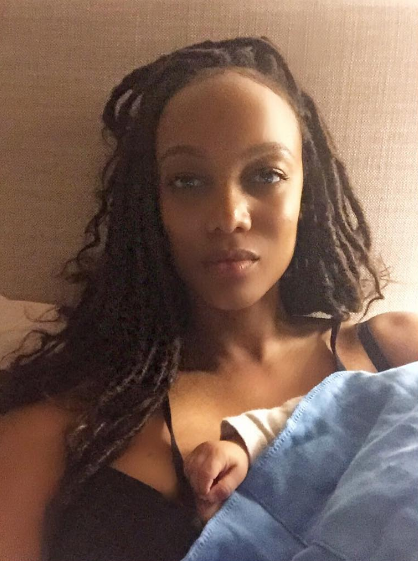 Here's to the fiercest mom in all of the land.