Remember "Felon Bae"? Well, He Just Walked In His First New York Fashion Week Show
And yes, he's still hot (obviously).
Way back in 2014 (simpler times), the mugshot of a man named Jeremy Meeks went ~viral~. Why did it go viral, you ask? Well, mainly because he's easy on the eyes.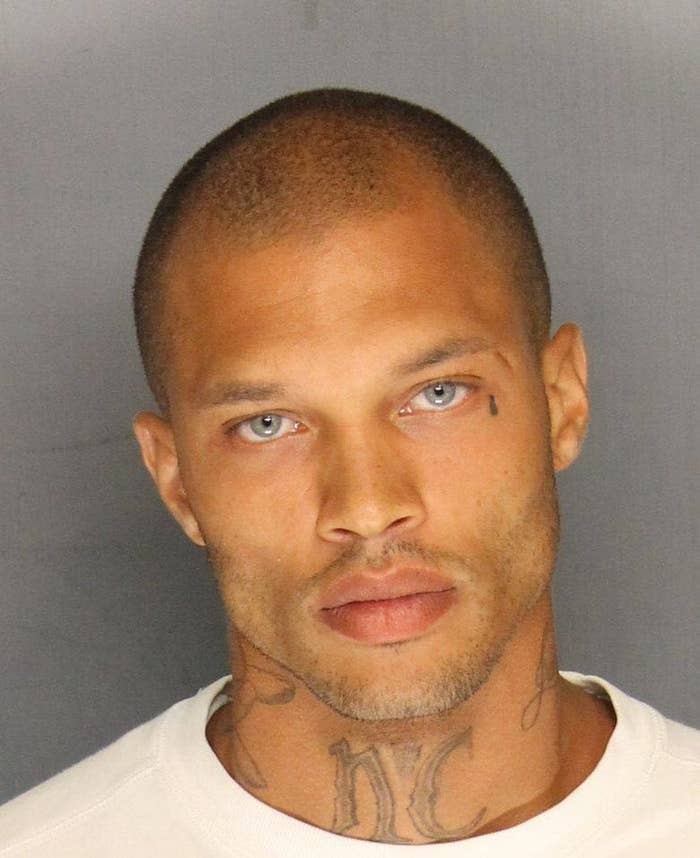 Thanks to his good looks, people online started thirsting pretty hard for Meeks.
2014 was a wild time.
Meeks spent 27 months in prison, and while serving time, he was offered a modeling contract. Now, he's finally making his runway debut at New York Fashion Week 2017.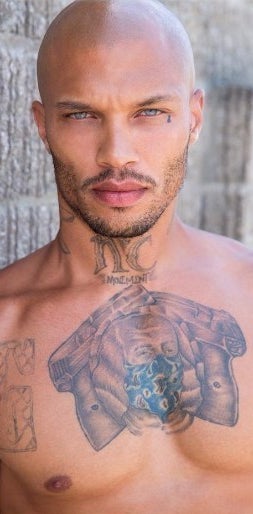 Here's a photo of Meek backstage before walking for designer Philipp Plein.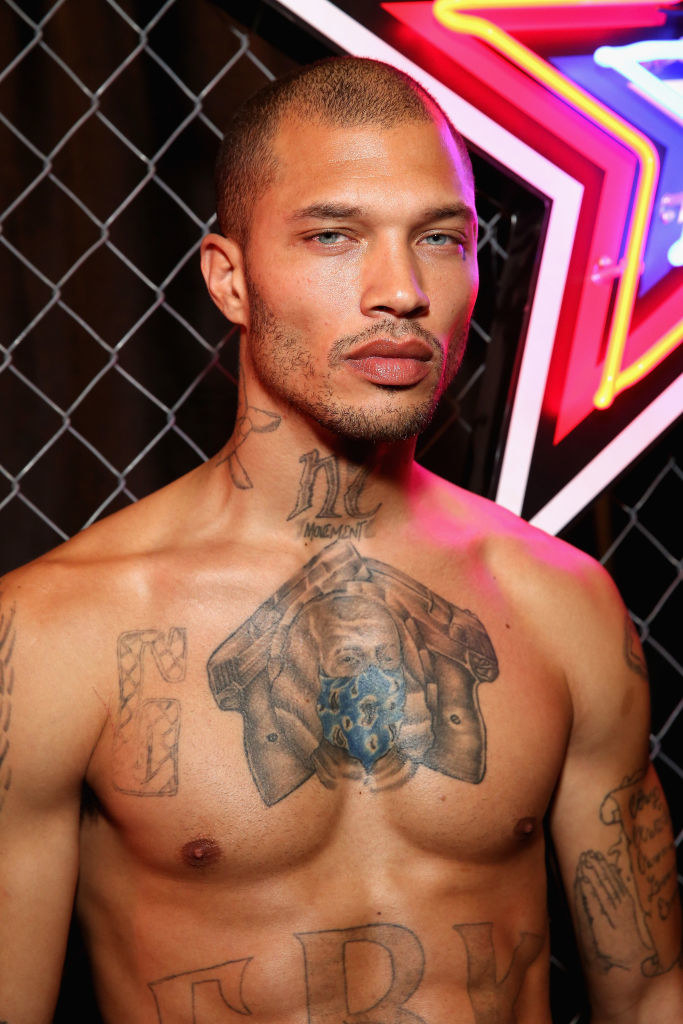 And as you can see, he's arguably even better looking today than he was a few years ago.
Once he hit the runway, he posed like a natural in his all-black outfit.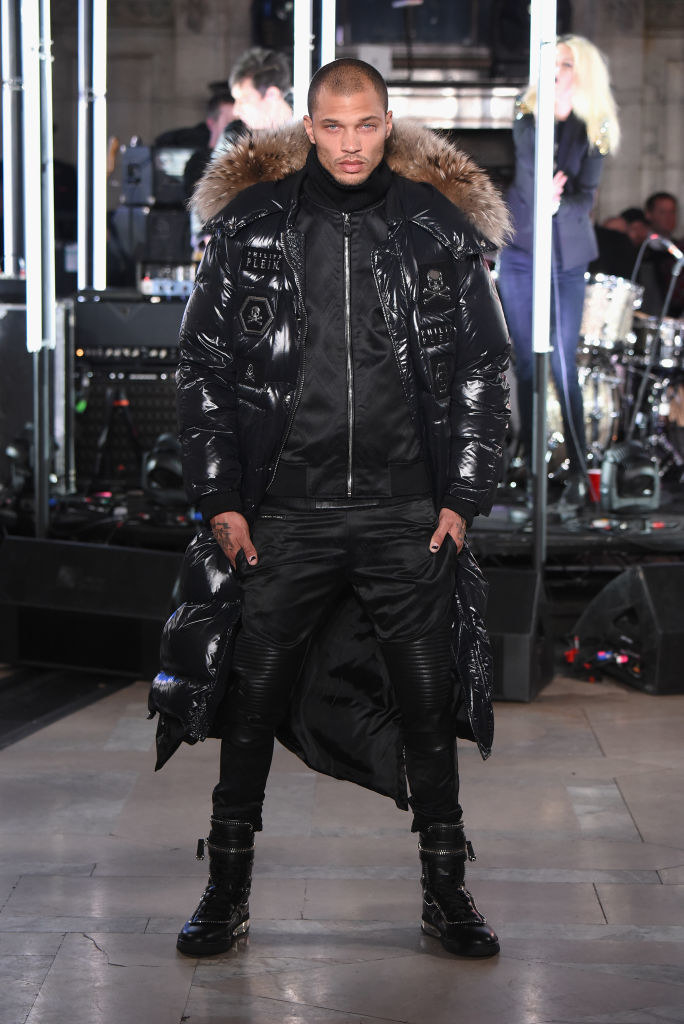 He also delivered this look with his mesmerizing, smoldering eyes.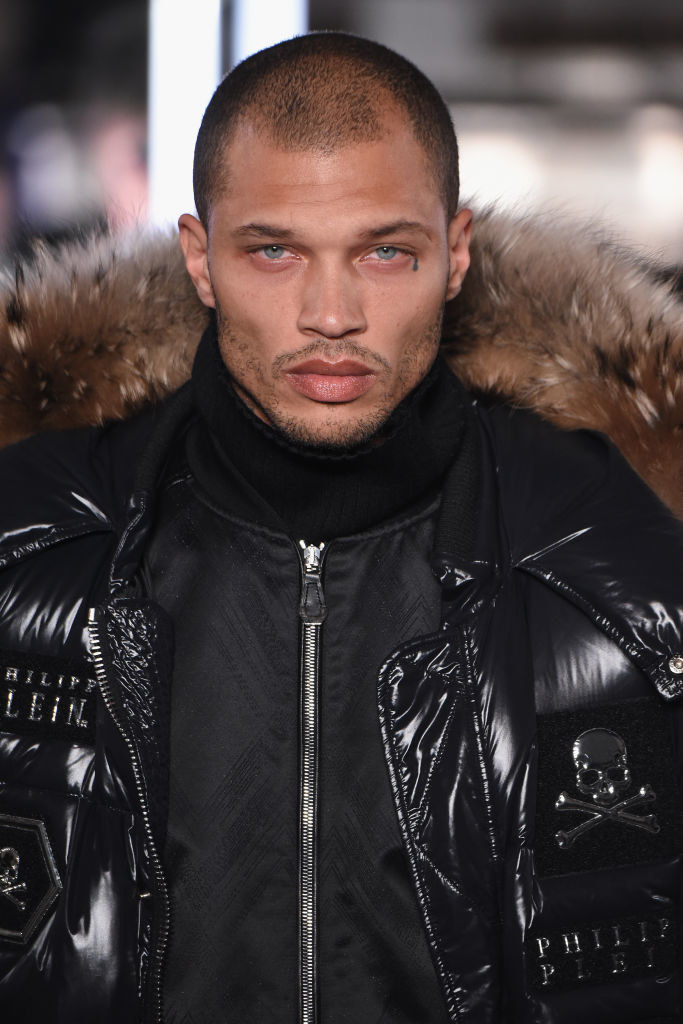 Here's to a fruitful career as a model, Meeks.