It begins with Swift lamenting a thing most normal humans loathe: exercise.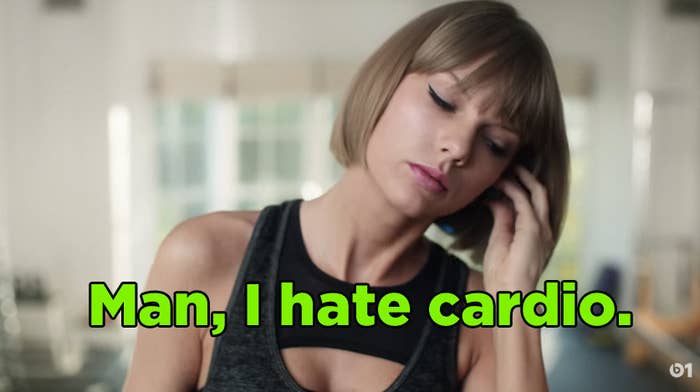 And to remedy her disdain for working out, she plays "Jumpman" by Drake and Future, a song that would most definitely get one in the mood to burn some calories.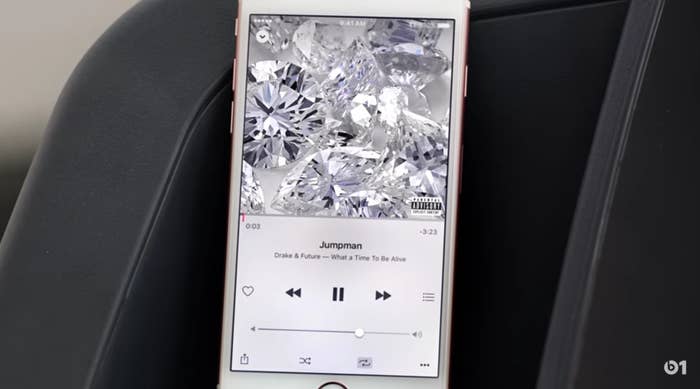 And then she's off, spitting a few lyrics from the song as she gets her endorphins going.
Unfortunately, her run comes to an abrupt halt when she gets a little ~too~ into the music and face-plants.
And that, folks, is why you should never trust treadmills. They're dangerous!