A few weeks ago, it was announced that Tyra Banks would be returning to America's Next Top Model, the show she helped co-create and turn into an international franchise.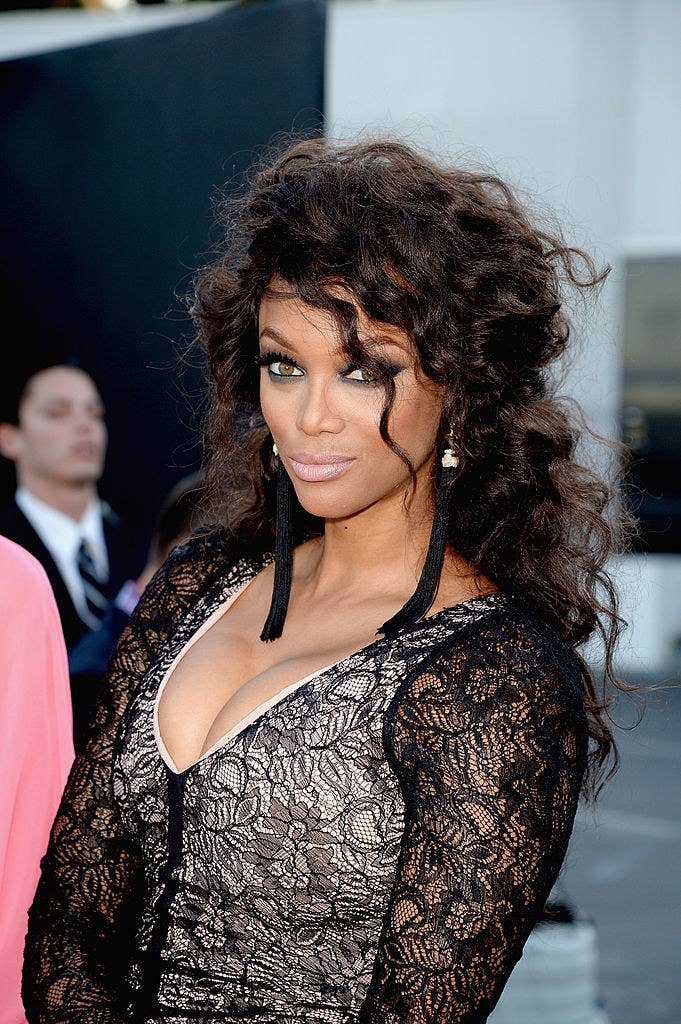 Though details regarding the next panel of judges have yet to be revealed, Banks did disclose a major detail about the upcoming season: There will be no age limit in order to audition.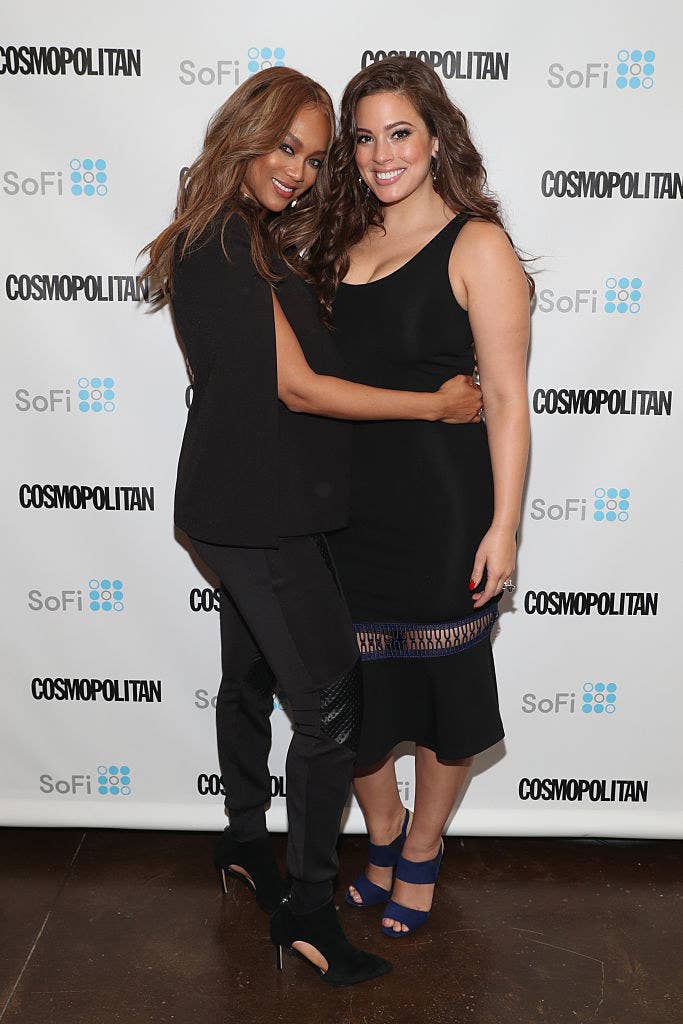 "You know, I've stood for diverse beauty and erasing cookie-cutters when it comes to what is deemed beautiful," Banks said in a video posted to her Instagram over the weekend.
In addition to age being a non-factor now, Banks also highlighted that people of "all shapes" were also welcome to audition. The most recent cycle of the show received a bit of flack for having no plus-size contestants.
With Banks back at the helm, Top Model fans will be smizing and booty tooching in front of their television screens in no time.