21 Things Celebs Looked Like At The 2015 VMAs
As expected, celebrities made some ~questionable~ outfit choices at this year's show.
2.
Miley's hair looked like a haystack:
3.
Amber Rose and Black Chyna looked like bathroom graffiti:
4.
Taylor Swift looked like a disco ball:
5.
Nicki Minaj looked like a feather duster: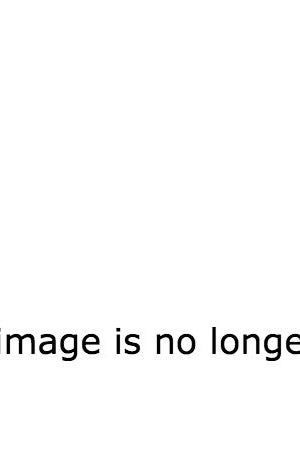 6.
Kylie Jenner looked like Lord Farquaad from Shrek:
7.
Justin Bieber looked like Kate from Kate Plus 8:
8.
Britney Spears looked like Nicki Minaj:
10.
Baddie Winkle channeled Miley Cyrus from the 2013 VMAs:
11.
Tyler Joseph from Twenty One Pilots looked like Devo: 12.
Serayah looked like window blinds:
13.
The Weeknd's hair looked like a mop:
14.
Kat Graham looked extremely similar to the Queen of Clubs:
15.
Nash Grier looked like the poor man's Harry Styles:
17.
Demi Lovato looked like Kitana from Mortal Kombat:
18.
Kanye West looked like a paper bag:
19.
Walk the Moon looked like the Justice League of Super Acquaintances from SpongeBob SquarePants: 20.
Taylor Swift premiered her video for "Wildest Dreams" before the show began and she definitely looked like Lana Del Rey: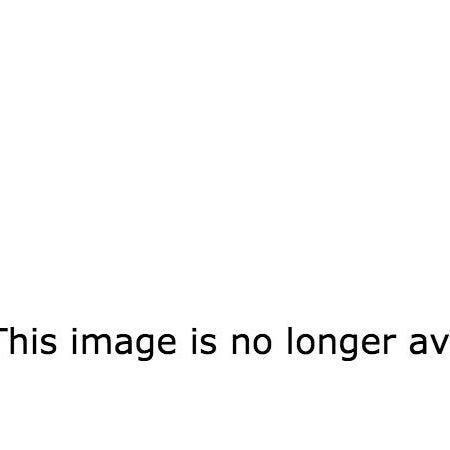 21.
And finally, Kim Kardashian looked like Link from The Legend of Zelda.