1.
Patrick Warburton, who plays the titular character, Lemony Snicket, didn't audition for the role.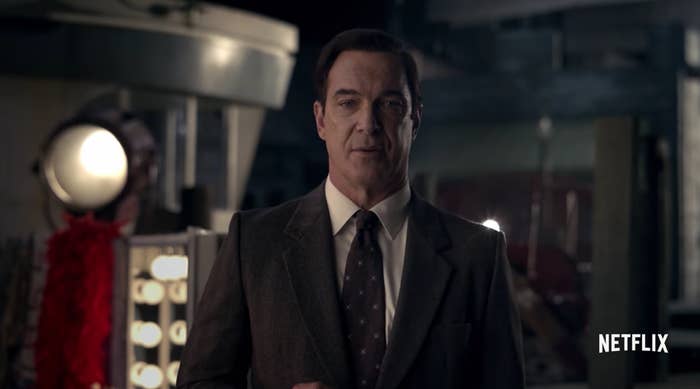 2.
Warburton was on board because of his past relationship with Sonnenfeld.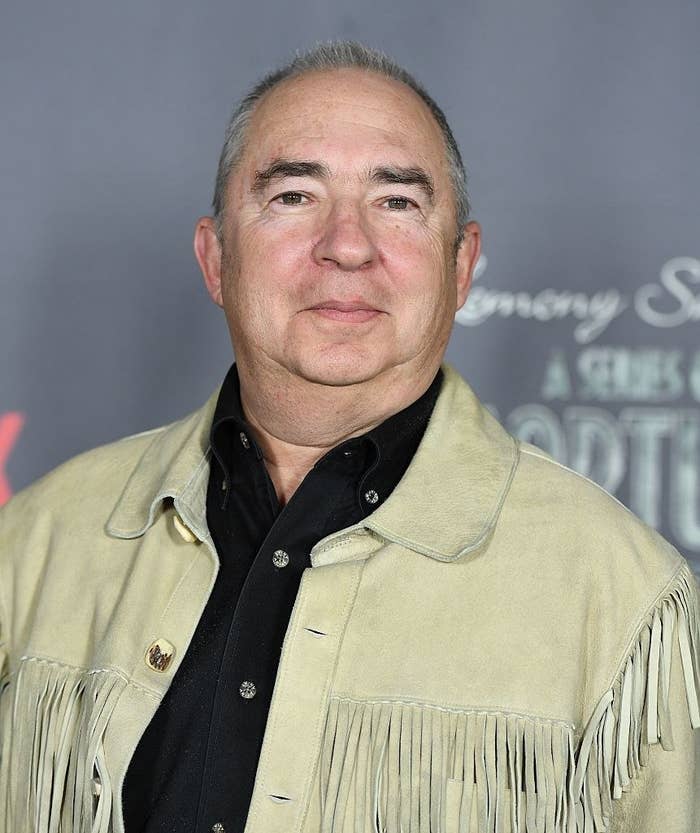 3.
Way before he was cast, Warburton had crossed paths with Daniel Handler, the author of Lemony Snicket's A Series of Unfortunate Events.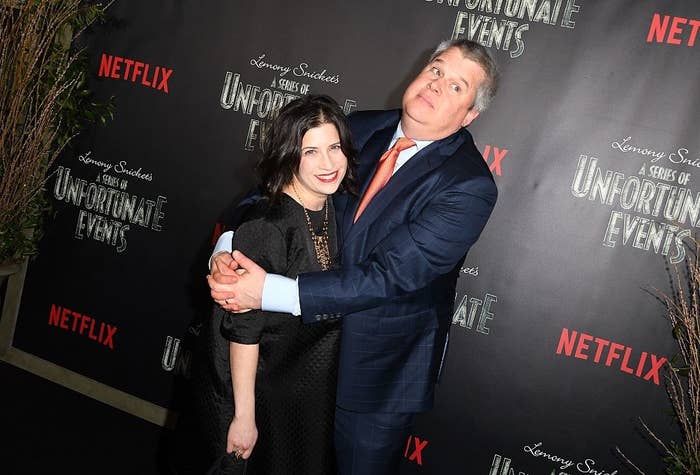 4.
Warburton thinks of his portrayal of Snicket as having a Carl Sagan-in-Cosmos feel.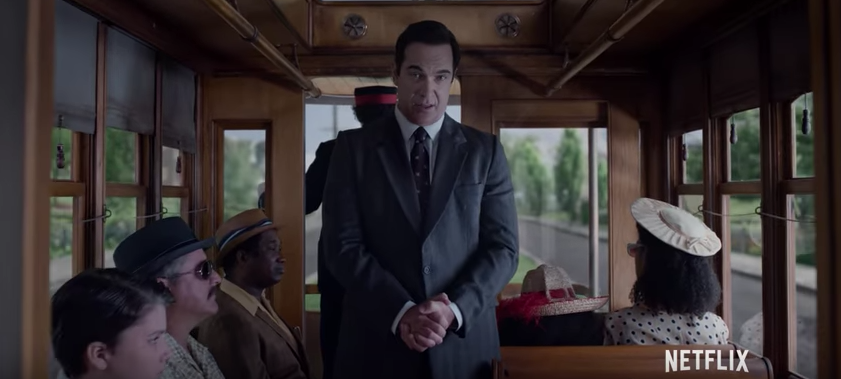 5.
Snicket is a welcome departure for Warburton.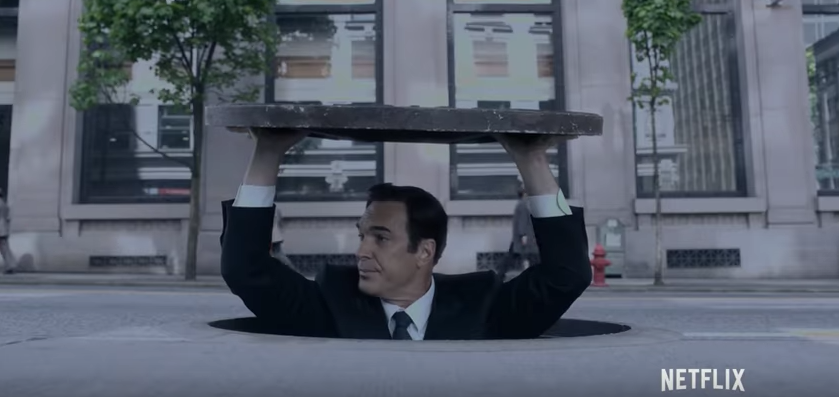 6.
And he did get to perform one stunt.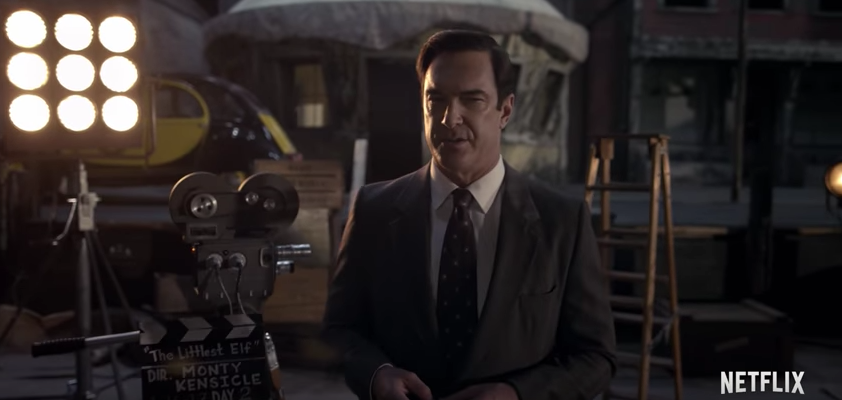 7.
There's very little from the books that didn't make it into the show.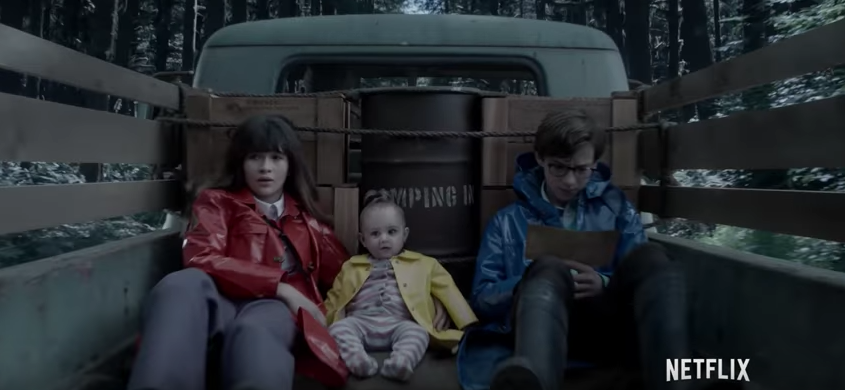 8.
Both Malina Weissman and Louis Hynes, who play two of the leads in the show, had read the books and enjoyed them when they were younger.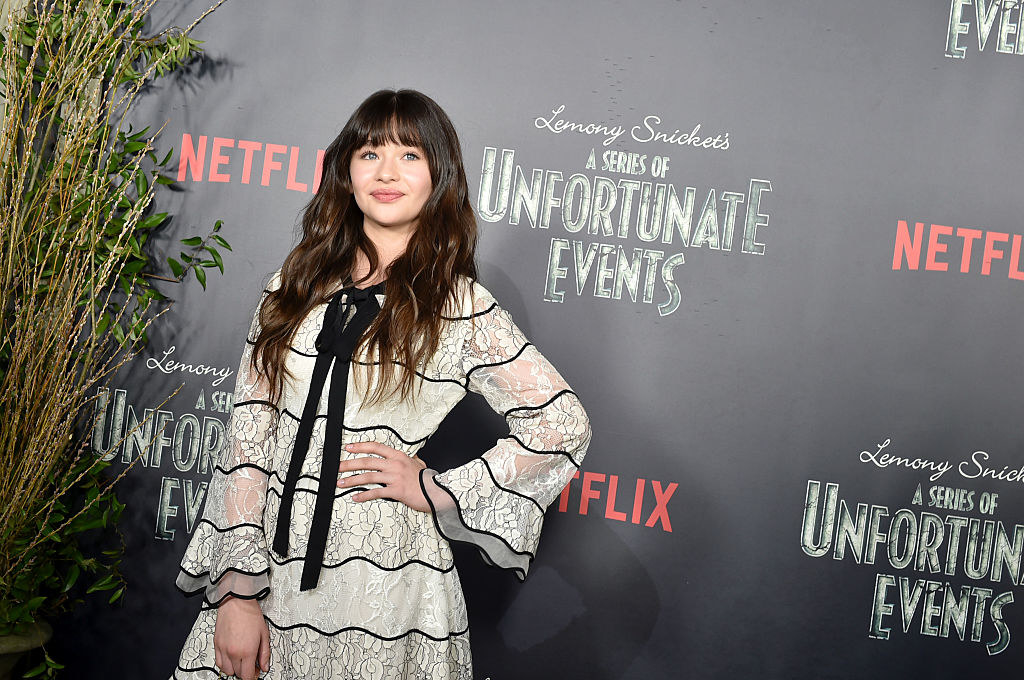 9.
The audition process was a long one for Weissman and Hynes.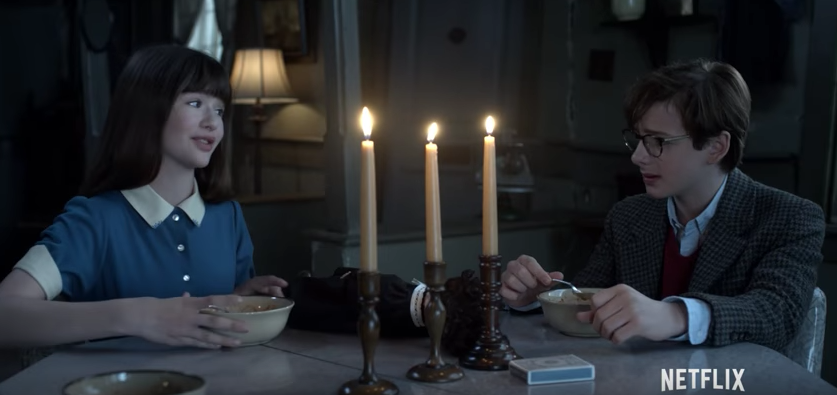 10.
Hynes used the books, not the movie, as his source material for Klaus.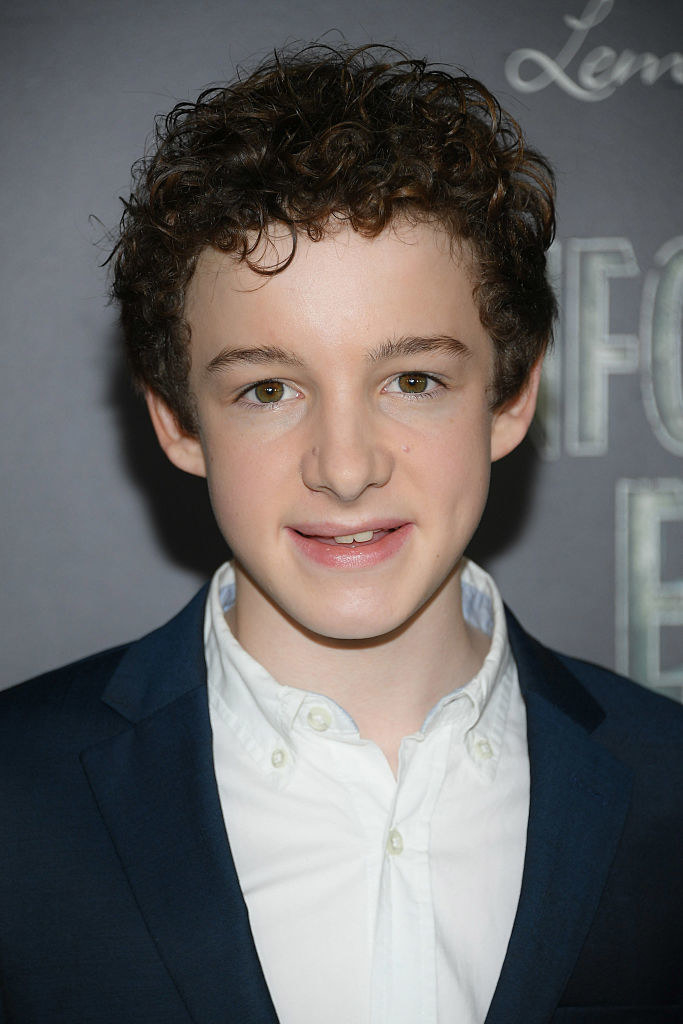 11.
According to Weissman and Hynes, it was their onscreen baby sibling Sunny (Presley Smith) who broke character most.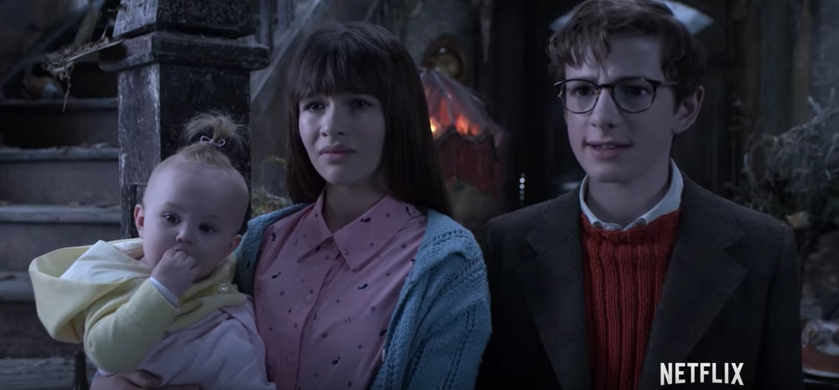 12.
Neil Patrick Harris, who plays the role of Count Olaf, gave the up-and-coming actors advice while on set.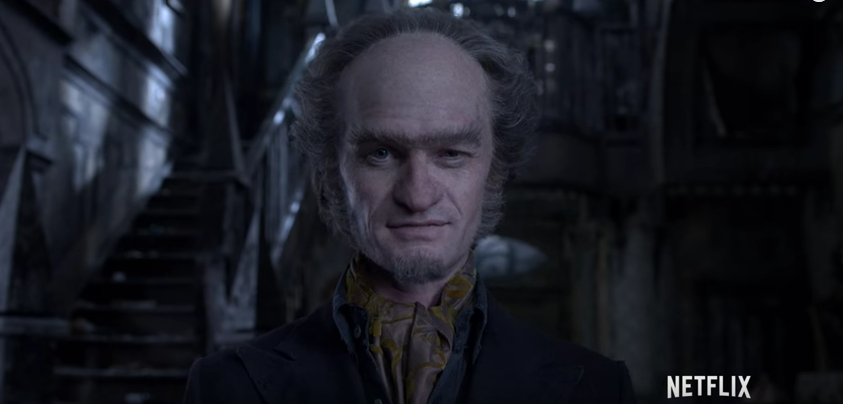 13.
And the young stars took in as much as they could from veteran actors Joan Cusack (Justice Strauss) and Alfre Woodard (Aunt Josephine).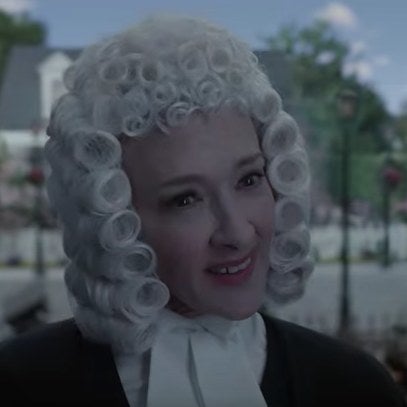 "They're both amazing, they're so nice, they're amazing actresses," Weissman said. "Just hearing them discuss with Barry their motivations ... You could learn so much from just watching them work," Hynes added.
14.
ASOUE's set designer is Bo Welch, who just so happens to be married to Catherine O'Hara, who plays Dr. Georgina Orwell on the series. And his attention to deal was impeccable, according to the child actors.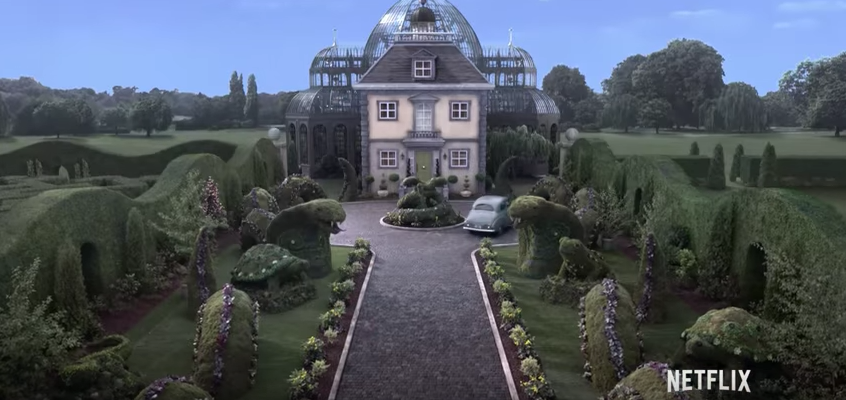 15.
Weissman and Hynes performed their own stunts on the series.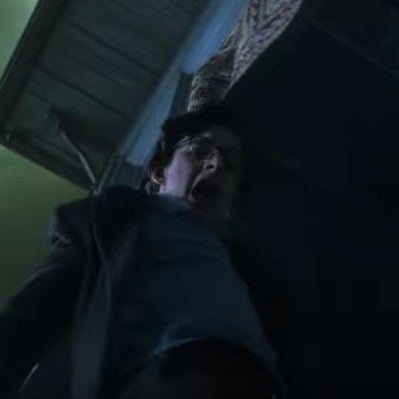 There was a custom set built for Aunt Josephine's home, which was supported on a gimbal, allowing the home to sway back and forth. Fans of the book will remember that Josephine's home sits dangerously high on a cliff overlooking Lake Lachrymose. "They built her entire library on it, put us on harnesses, and we had to pretend to fall and tumble," Weissman said.
16.
Hynes was the joker on set, pulling what he called "big, elaborate pranks" on his castmates.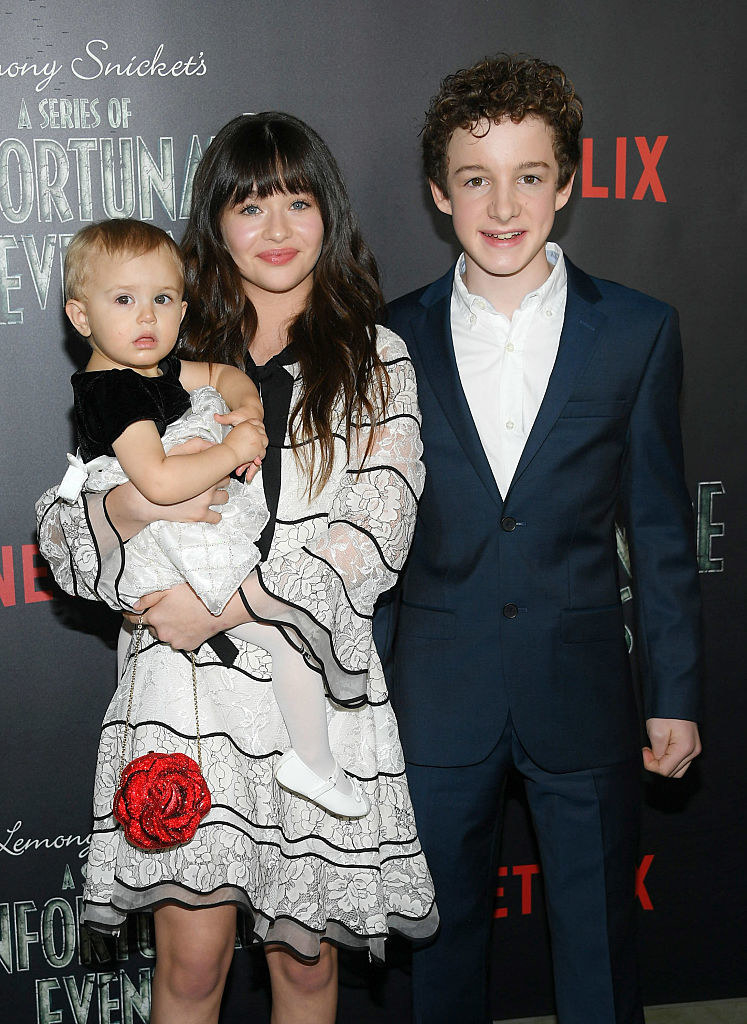 All eight A Series of Unfortunate Events episodes debut Jan. 13 on Netflix.