11 Things Celebrities Looked Like At The 2015 BET Awards
Ya know, sometimes you feel like slipping into your finest Power Ranger gear.
The 2015 BET Awards premiered on Sunday night, and while some celebrities slayed the red carpet with stunning looks, other weren't lucky enough to dazzle at the awards ceremony. Here are the most hilarious looks from the show:
1.
Debra Lee channeled her inner Winifred Sanderson, aka the witch from Hocus Pocus.
2.
Dej Loaf came out to the BET Awards, but people weren't quite feeling her look, comparing her outfit to an office chair.
And, like, they're not wrong.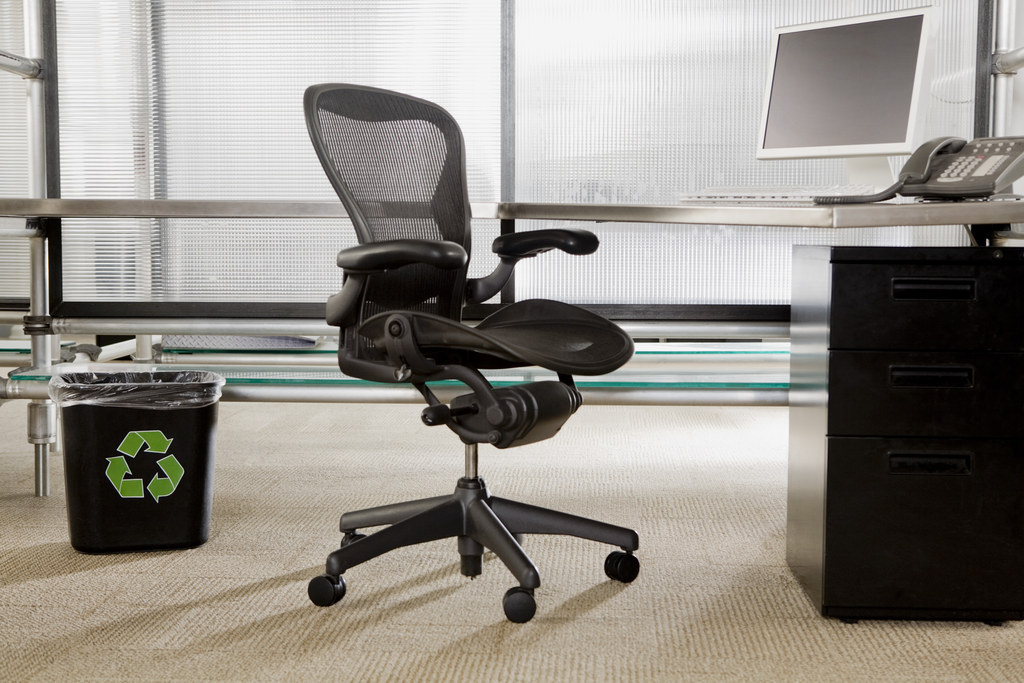 3.
And some thought she looked like a baroness, but not the kind of baroness you're thinking...
...The Baroness from G.I. Joe: Rise of the Cobra.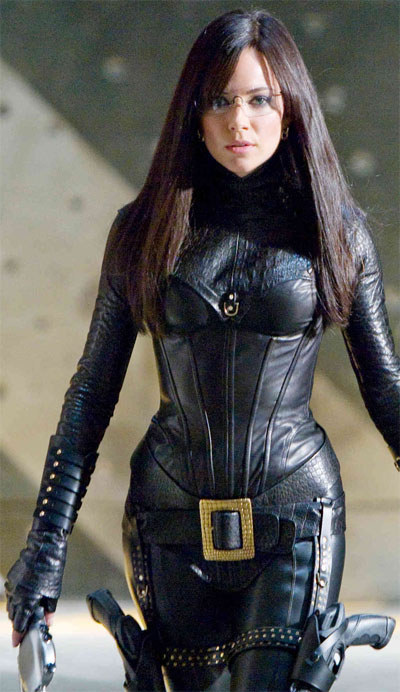 4.
Karrueche Tran sported a Reese's cup look.
5.
Zendaya sported her best Grudge look.
6.
Bobby Valentino Channeled his inner White Ranger.
7.
Jidenna looks like a time-traveler.
8.
Tyrese and his dated sported a candy-inspired look.
9.
The Weekend did his best Side Show Bob impersonation.
10.
2 Chainz decided it was time to do a throwback look and her channeled his inner Dragonfly Jones, a character from Martin.
11.
And lastly, Nicki Minaj did her best to look like Morticia Addams.