1.
You make eye contact with a cute person.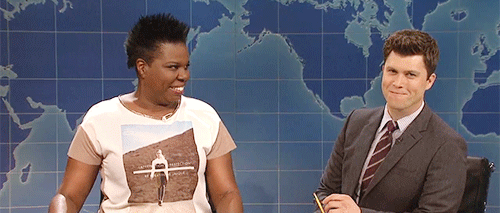 2.
And you try your smoothest line on them.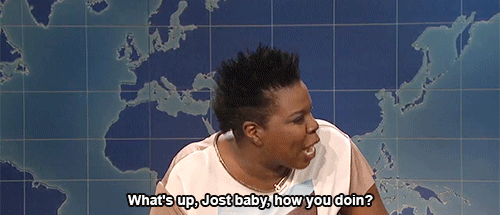 3.
AND IT WORKS! You two hit it off.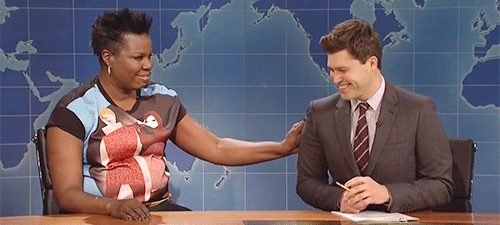 4.
...maybe a little too well.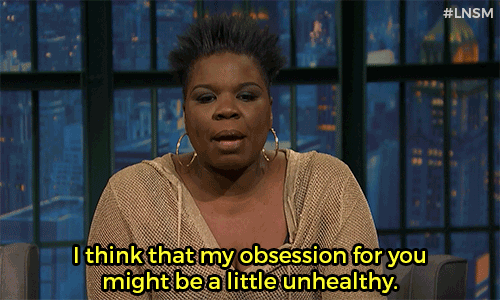 5.
You become one of those gross, PDA couples you used to hate when you were single.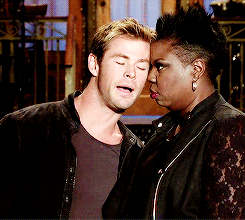 6.
After a while, you start to argue.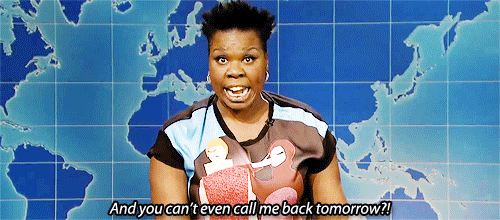 7.
Then out of the blue, it all falls apart!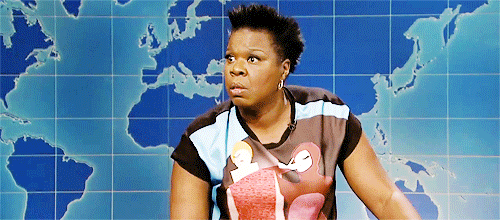 8.
Emotional music you never related to starts to make sense to you now.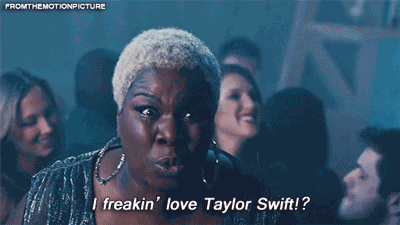 9.
You start spreading the gospel of the evil of relationships.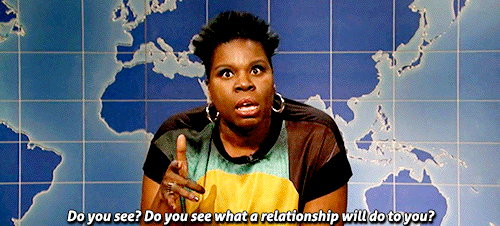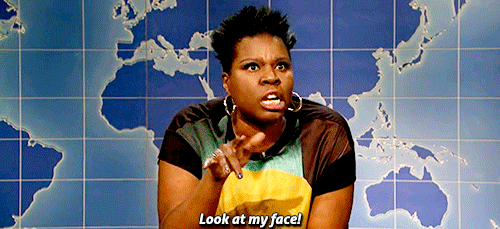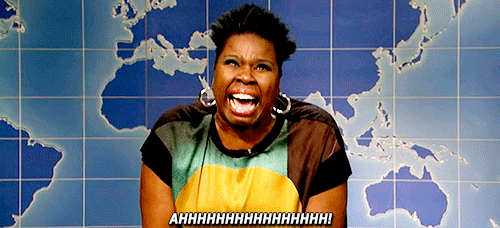 10.
At long last you finally come to terms with your situation as a single person again.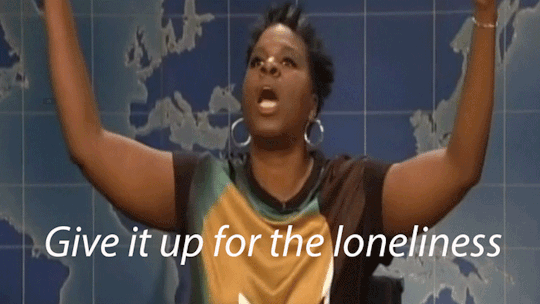 11.
And you have free time to do whatever you want to do!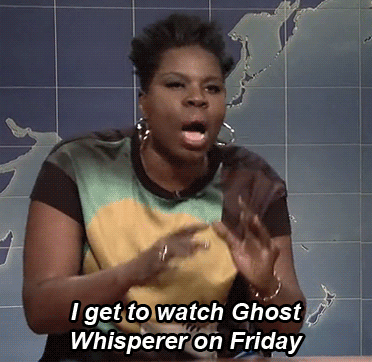 Leslie Jones is SNL's Weekend Update's Relationship Expert, and ours.