Which do you value the most?

What position best lines up with your religious views?

a person should appear religious, but not actually be religious

the church and the state should be seperated

religion is the opium of the people

your heart will find rest in God

What leader do you admire?

What is your favorite game?

What is the most important virtue for you?

you do not actually have to be virtuous, you just need to appear virtuous

What is your favorite TV show?

discussing what it means to virtuous with a good friend

marching for worker's rights

gathering gossip on your enemies to use against them

indulging in things that bring you joy
What Kind Of "Life Of Excellence" Do You Live?
You got Aristotle, one of the Founding Fathers of Philosophy! Like Aristotle, you are focused on gaining and maintaining friendships, especially those of the good, which constantly encouraging you to be your best self. Living a virtuous life is what drives you, pushing you ever closer to true happiness. You live in accordance with virtue over your complete life time and deliberate about your choices.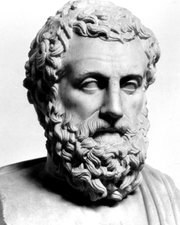 You got:

Niccolo Machiavelli
Ahhhhh, a true Machiavellian…. You believe it is much better to be feared than loved. You are focused on your own interests and are willing to manipulate, deceive, exploit, and even "satisfy and stupefy" others to achieve your goals. You will do whatever it takes to get ahead and whoever's brother, mother, or second-cousin that has to be killed in process is just a "mean" that will be justified in the end...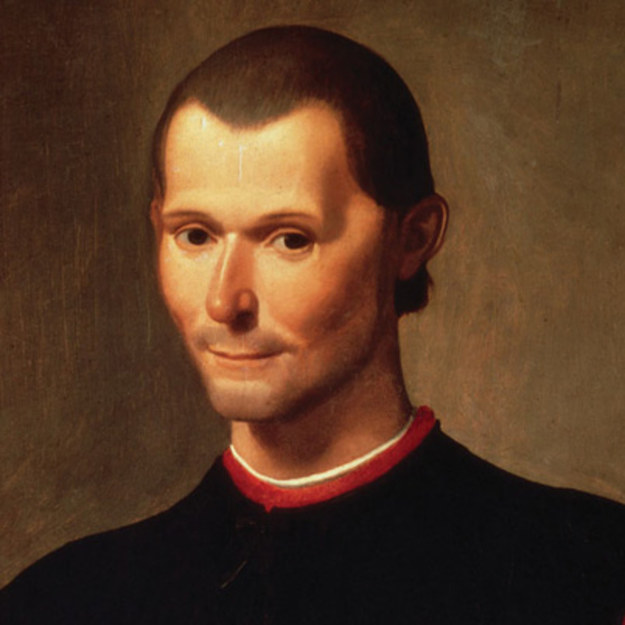 You got Locke! You are a naturally reasonable person, and you truly care about the common good. You value the protection of property and believe that a person's fundamental rights include: the right to their life, the right to the fruits of their labor, and their right to private property (including their own body). You believe limits must be in place for the common good and that a system of checks and balances is an ideal tactic. Oh! And don't forget about the separation of church and state…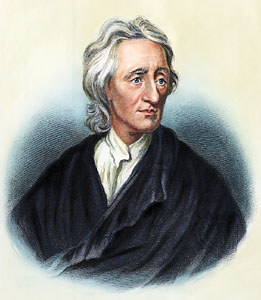 Did you used to be a confused adolescent partaking in sinful actions? Do you like to steal pears in your spare time? It seems like you did because you got Augustine! After this bad boy learned that his way of life was downright despicable by picking up a book (which happened to be the Bible), he turned into one of the greatest theologians and saints in the history of the Catholic Church. Unlike your past self, you believe that God is the end that all restless hearts strive for. You passionately support faith, hope, and charity and value the advice you've received from influential mentors (including your mom)!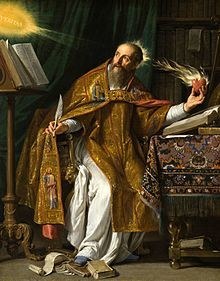 You got Marx, the father of Communism! As a Marxist, you are an advocate for equality, constantly fighting for equal rights for all people! You believe so deeply that inequality is the root of all evil that you are willing to do anything -- and I mean anything -- to achieve true equality by working together with all different groups of people. You are great in group settings, and you love teamwork, making you an indispensable team player. Oh, and of course you look great in red!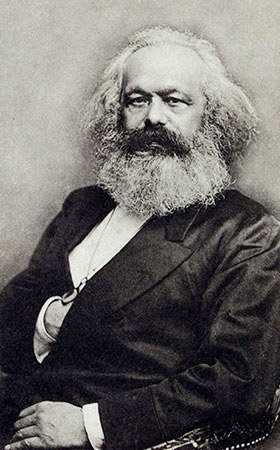 You got:

Friedrich Nietzsche
You got Nietzsche! Like a true modern philosopher, you believe power is the most important aspect of human life. You don't necessarily consider yourself a religious person, and rather fill your spare time thinking up ways to get ahead of the game! You think being your authentic self is more important than following the crowd, which is why it's so easy for you to thrive in individual settings.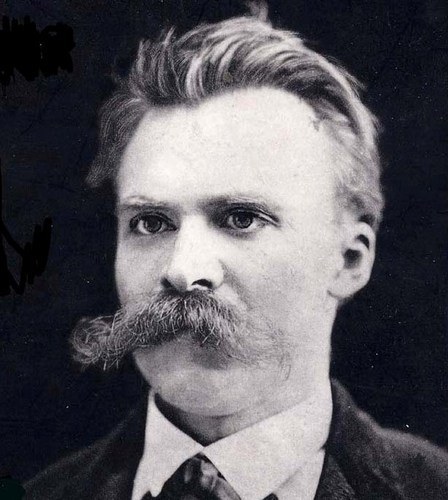 This post was created by a member of BuzzFeed Community, where anyone can post awesome lists and creations.
Learn more
or
post your buzz!