It's almost Thanksgiving, and we are back with BuzzFeed's weekly roundup of the best Black Twitter tweets. It's holiday season, but not everything has been jolly over on Black Twitter this past week. Like seriously, my timeline has been chaotic.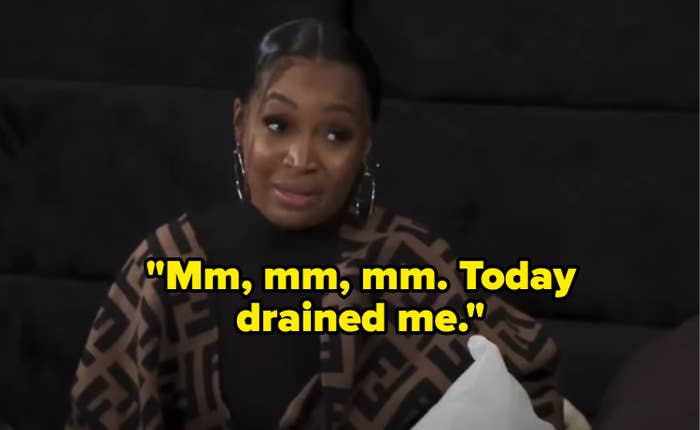 But, I decided to filter through the chaos and find some hilarious Black Twitter tweets that you could enjoy while waiting on your turkey to finish cooking. So, let's get into the laughs:
Thanks for joining me in this week's Black Twitter recap! We've got plenty of these posts here. Let us know which tweet was your favorite this week, and don't forget to follow these users for a 10/10 feed!