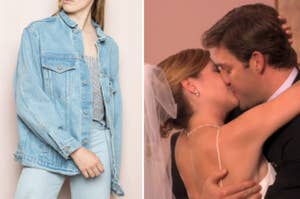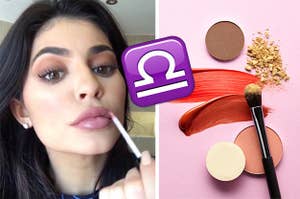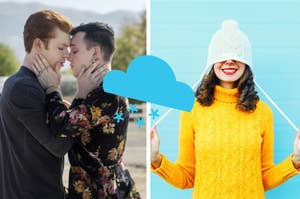 Maybe you'll meet them under the mistletoe...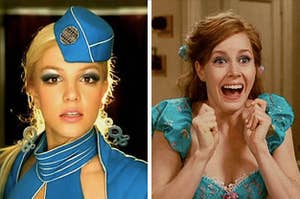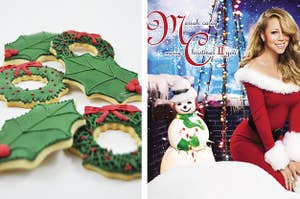 We wish you a merry Christmas :)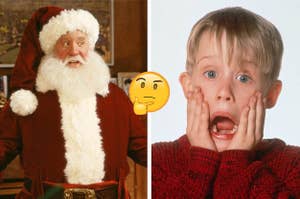 Unless you haven't yet...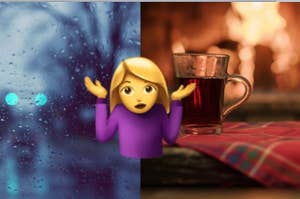 Here's a rainy day activity for you!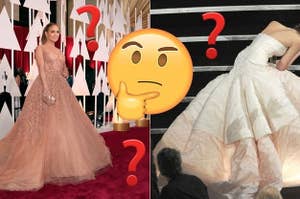 Let's test your knowledge of the Academy Awards...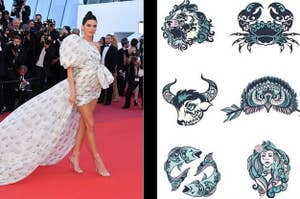 Your wardrobe tells all...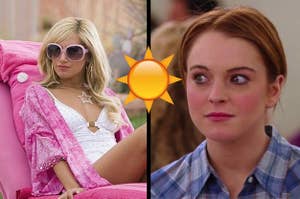 Will this be the year you thrive?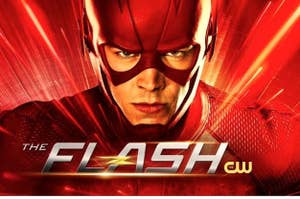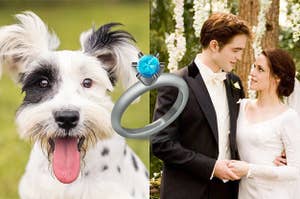 Every doggo is a good doggo.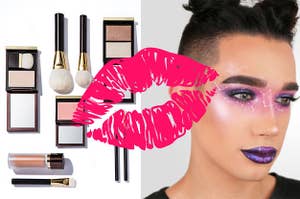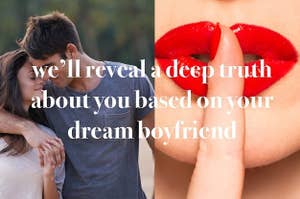 If only such a man existed...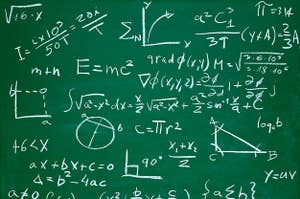 GSW squad. We like french fries and intimidating Sawyer.