Are You A Potato, A Couch Or A Couch Potato?
You got:

You're a potato!
You're pretty silly and can adapt to many different situations. You have a pleasant aroma and a charming personality that no one could possibly hate. You have acquired a number of different gifts and talents over your lifetime.. so keep rockin' 'em!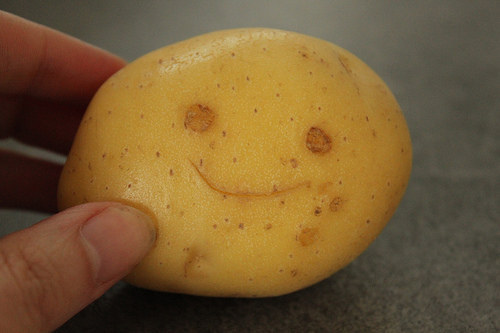 You're a warm and inviting person who's always out to be kind to people. Your hospitality and friendly nature are exactly why people like you so much! But don't forget to take time for yourself to rest and recharge!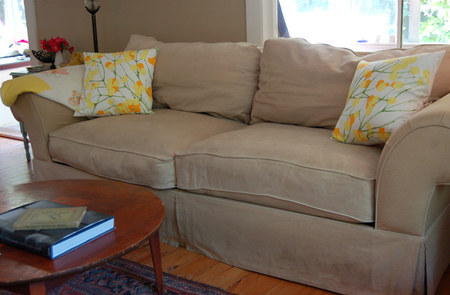 You got:

You're a couch potato!
You prefer to take life on the easy side. Nothing much bothers you, and you're always down to hang (especially if it means procrastinating on work). You get called "lazy" by your haters. Well, the haters can hate all they want. You just gonna potate tate tate.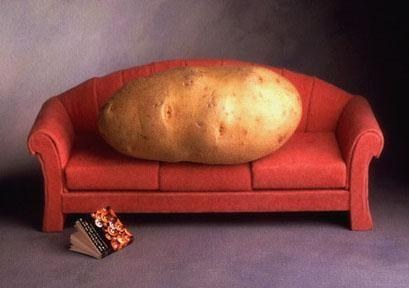 This post was created by a member of BuzzFeed Community, where anyone can post awesome lists and creations.
Learn more
or
post your buzz!